Weed Dispensaries in Reno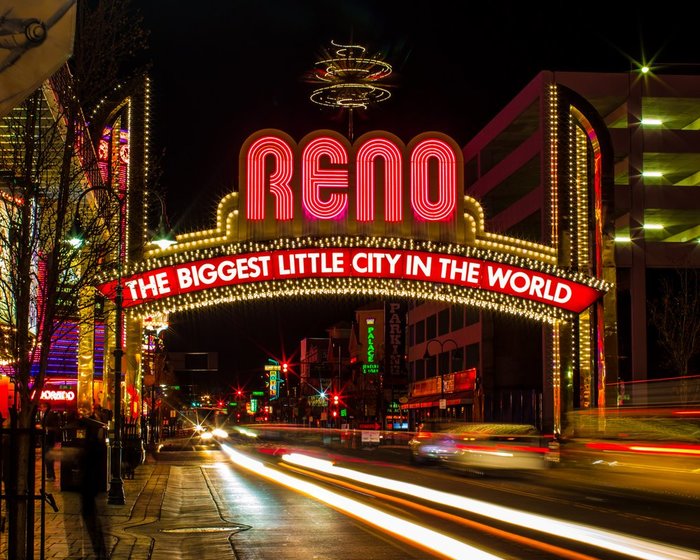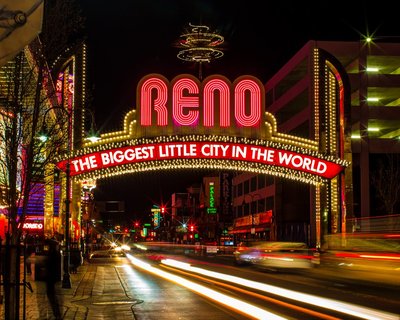 Weed is now legal for recreational use in Nevada. Adults over 21 can possess up to one ounce of marijuana, and all you need is a driver's license or government-issued identification card.
Whether you are a medical marijuana cardholder or a recreational user, if you're looking for a weed dispensary in Reno, there are lots of great weed dispensaries. You must be at least 21 years of age (or 18 years of age if you have a medical marijuana license) to visit a weed dispensary. Try one of these weed dispensaries in Reno:
1605 E 2nd St Suite 103
Reno, NV. 89502
(775) 473-9994
Sierra Wellness gives their customers 1 point for every dollar spent. Once you have accumulated 100 points, you will get $5 off a $25 purchase and $25 off a $100 purchase once you have 500 points. New patients get a free pre-roll, and they have discounts for birthdays, veterans, and seniors.
Monday through Saturday 9 am to 9 pm. Sunday from 10 am to 6 pm.
195 E Glendale Ave.
Sparks, NV. 89431
(775) 293-4643
Reef Dispensaries has a loyalty program where you will earn points on every purchase, and they have a 10 percent discount for seniors and veterans. They are open daily from 8 am to 7 pm.
175 E Greg St.
Sparks, NV. 89431
(775) 440-7777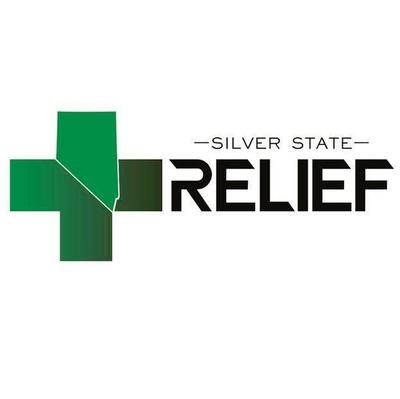 Medical patients, seniors, and veterans receive a 10 percent discount every day. Regular customers will receive a point for every dollar spent. They only accept cash but they have an ATM on the premises. Don't feel like going out? Silver State Relief will deliver right to your doorstep.
Monday through Sunday from 8 am to 7 pm.
3502 S Virginia Street
Reno, NV. 89502
(775) 378-2894
Elements Cannabis Center only serves medical marijuana patients so if you aren't registered with the Nevada Marijuana Card Registry Program, you won't be able to make a purchase at this weed dispensary. They offer several cannabidiol products if you are looking for something with anti-inflammatory or anti-spasm effects without the high.
Monday through Friday from 10 am to 6 pm.
100 W Plumb Lane
Reno, NV. 89509
(775) 360-5220
The Dispensary offers a 20 percent discount every day on select products to their patients. They have eighths starting at $35, and for $10 you can get a nice, fat Cherry OG Pre-roll. They have a good selection of pre-rolls starting at $10, and they also have locations in Henderson and Las Vegas.
Monday through Sunday from 9 am to 7 pm.
1085 S Virginia Street
Reno, NV. 89502
(775) 420-2586
Blüm has high-grade cannabis including medical marijuana in oil, wax, flower, and crystal form. Eighths of Pineapple Express and Purple Haze start at $45, and you can get an ounce of bakers-batch shake for $120. They have joints for $13, and if you're looking for edibles you can try one of their delicious Double Chocolate Chunk Brownies for $30. Tasty.
Monday through Sunday from 9 am to 10 pm.
5398 Sun Valley Blvd.
Sun Valley, NV. 89433
(775) 674-0420
Kanna Reno offers their customers daily discount specials, as well as a 10 percent discount on birthdays. Hooray! They also give seniors and veterans a 10 percent discount, and every Monday edibles are 20 percent off.
Monday through Sunday from 8 am to 8 pm.
132 E 2nd St.
Reno, NV. 89501
(775) 538-6968
This weed dispensary is located in downtown Reno near the Harrah's Hotel and Casino. Eighths start at $45, and they have a large variety of edibles like a bag of Milk Chocolate Singles with 30mg of THC for $5 and 10 mg THC Cherry Drops for $19.50. They also offer free delivery and will ship you an order if you are in Nevada.
Sunday through Thursday from 10 am to 8 pm. Friday and Saturday from 10 am to 11 pm.
NuLeaf Lake Tahoe Dispensary
877 Tahoe Blvd.
Incline Village, NV. 89451
(775) 404-5323
Customers at NuLeaf weed dispensary receive reward points for every purchase. NuLeaf also gives customers discounts of 10 percent off when they buy 4 or more eighth-ounces and 20 percent off when buying 8 or more eighth-ounces. Open daily from 9 am to 8 pm.
1730 Glendale Ave
Sparks, NV. 89431(775) 470-5255
First-time patients at Green Leaf Wellness will receive a homemade Brownie, a house reroll and a raffle ticket to Coachella. They give a 15 percent discounts to veterans and a 10 percent discount to cancer patients. During happy hour from 4:20 until 6:20 they have top shelf 5-gram eighths.
Sunday through Thursday from 9 am to 9 pm. Saturday and Sunday from 9 am to 10 pm.