How One Shop Stands Out in the Colorado Dispensary Scene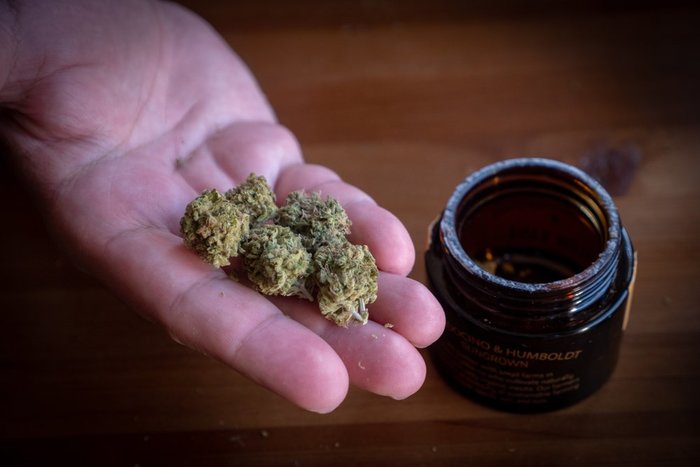 Colorado has faced a cannabis boom. Since its statewide legalization in 2012, marijuana has made its way closer to mainstream culture: the industry has grown with innovative ties to tourism, the creation of logical regulation, and a new embrace that the herb – as well as its cultivators and consumers – are here to stay.
Because of this canna-centric shift, dispensaries have been popping up left and right, and continue to do so. There is ease of access like never before. Beyond Denver's city limits, there are other communities that are putting themselves on the marijuana map. Many towns that might've once had a conservative reputation now have green-painted buildings with a deal-of-the-day sign out front.
Pot shops are diversifying their experiences, doing their best to stand out; Rocky Mountain Blaze is one such place. They're a top-notch Pueblo, Colorado, dispensary.
Diversifying the Experience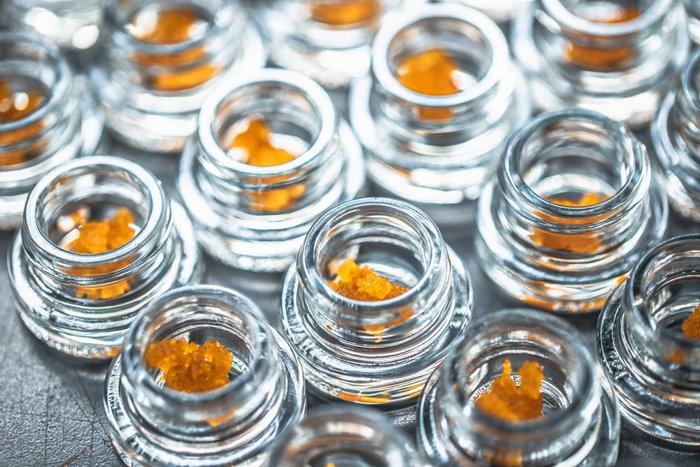 Rocky Mountain Blaze is one of many Pueblo, Colorado dispensaries. As the city's newest recreational dispensary, it is in the Pueblo West part of town, which is home to most of the competition. Their spot makes things easy and convenient for shoppers, but also makes their job to stand out even more critical.
For them, the answer lies in quality and price.
"We stand out by catering to the customer's needs," Megan Baca, General Manager of Rocky Mountain Blaze, said. In their case, needs come in a variety of shapes and sizes, from a helpful staff to a wide range of products, and pretty much everything in between.
From the moment a shopper steps foot into the dispensary, it's clear that quality holds incredible weight. Custom paintwork lines the walls, as well as artwork and beautiful glass pieces on display. If they check online beforehand, there's a menu that is consistently being updated in real time, to ensure that consumers get an accurate look into the current inventory. There's little to no wait time in the store, and each experience feels personalized.
It's a nice place to be, with an even better staff and selection.
Quality Matters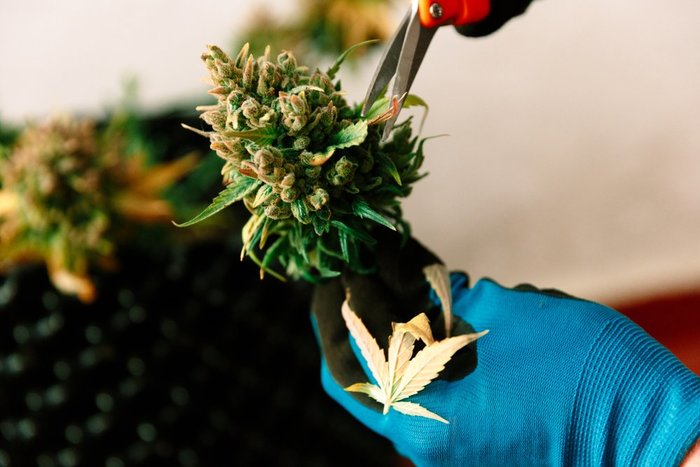 One of the largest factors that continues to contribute to Rocky Mountain Blaze's success is their outstanding staff. Their customer service and friendly attitudes make for a pleasant shopping experience – one of no judgement and very clear expertise.
Employees are well-versed on all of their products, with trainings and samplings under their belt before they interact with guests. Not only are they able to recommend products based on their own personal experience, they can also help shoppers determine the best items for individual needs.
As if that wasn't enough, the staff also have a hand in quality control. After each product they try, they are given a questionnaire and the opportunity to be honest; they rate everything they consume and give feedback. This system ensures that Rocky Mountain Blaze consistently has the best quality items on the shelves – it's never a blind endorsement.
Product Selection and Price
As critical as a great, knowledgeable staff is, a dispensary must have a menu that stands strong as well. Rocky Mountain Blaze aims to stand apart from other Pueblo, Colorado, dispensaries by filling their shelves with the best quality cannabis goods.
Their specialty is exotic and affordable flower, as well as a large assortment of concentrates. There are multiple Cannabis Cup-winning products on-site. "I would say we definitely have the widest selection of concentrates in Southern Colorado," Purchasing Manager James Baca said. The menu also includes an array of other products as well, such as edibles, topicals, seeds, and accessories.
One thing is for sure: with all of their product diversity, Rocky Mountain Blaze also ensures quality. All cannabis products are naturally grown, and tested to ensure quality. They shop only from the best growers and cultivate partnerships with businesses who use the modern and up-to-date extraction methods; this is reflected through the quality seen throughout the inventory in this Pueblo, Colorado, dispensary, though never through outrageous pricing.
Local and Proud
There is also a large local angle at the dispensary. With such an industry boom, Rocky Mountain Blaze makes it a priority to highlight the craft scene; they focus on sourcing products from quality retailers around the state, making sure to have a wide variety of options.
Check Them Out in Pueblo, Colorado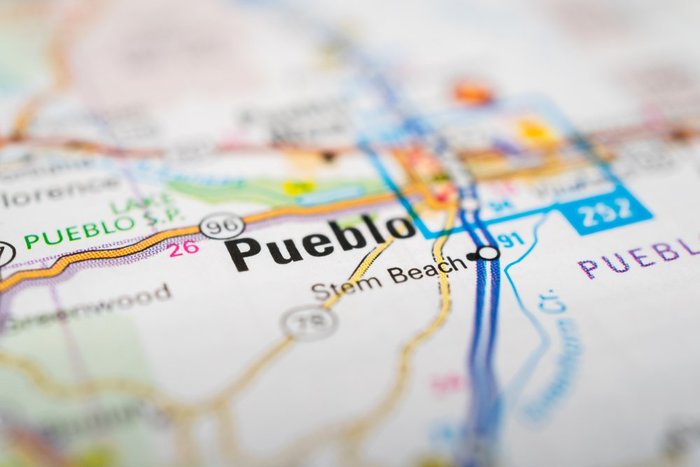 You don't have to bump from shop to shop to compare prices; Rocky Mountain Blaze has prices for every budget, making weed accessible and the process streamlined. Anyone over the age of 21 can enjoy everything the dispensary has to offer.
Listen for their radio advertisements, check out listings in the local newspaper, follow along on social media, and check out rotating deals listed on their Leafbuyer profile. Rocky Mountain Blaze stands out in a thriving weed scene among Pueblo, Colorado, dispensaries, on their strong merits. Between quality, price, and product diversity, this shop is worth a visit.
Head to Pueblo West and check out Rocky Mountain Blaze's selection today.
Rocky Mountain Blaze is a proud partner of Leafbuyer