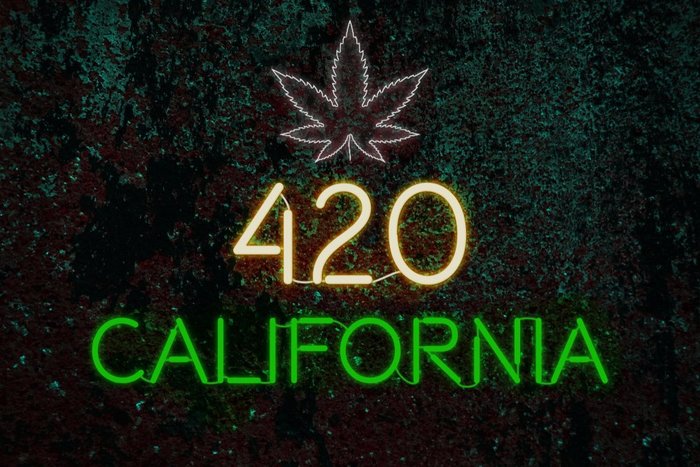 California is a sun-soaked hot spot for 420 celebrations. Ever since a group of high school students in San Rafael, California in the 1970s coined the term, "420" has become synonymous with cannabis consumption. 420 celebrations across the states in major cannabis-friendly cities including Denver welcome cannabis novices and seasoned smokers.
California 420 events, in particular, offer Golden State residents a chance to unwind with music, food, education, meditation, yoga, and so much more. For those looking to go big this 420, check out these fun and exciting California 420 events near you.
Check out our 2019 420 Guide for the best cannabis deals and events!