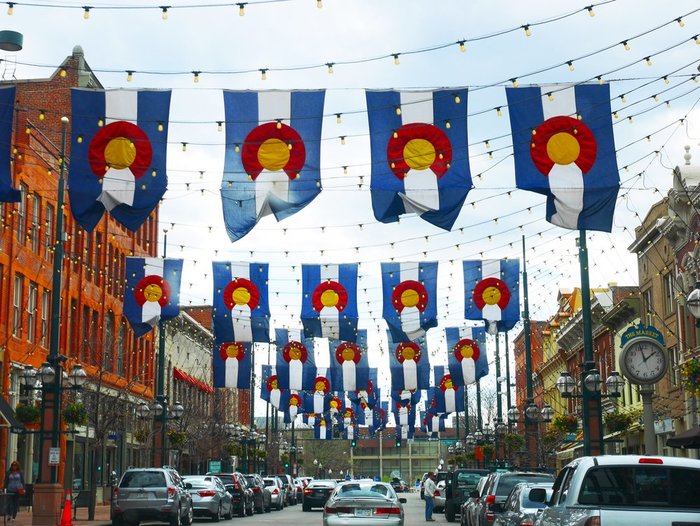 Music, food, friends, family, and quality weed is what the 420 celebration is all about. It is a day to reflect on the growth of the cannabis industry and all it has taken to get it to this point. Well, and to show how smoking weed can genuinely bring a community together!
While 420 is celebrated throughout the nation, it is widely popular in legalized states like Colorado. In particular, the city of Denver is famous for its massive 4/20 events and rallies. For that reason, tourists and cannabis lovers from around the nation make their way to the Mile High City to puff down on this cannabis holiday.
For those who don't already have plans, we've gathered a list of what to do in Denver on 420 this year!
Check out our 420 guide if you're looking for the best cannabis deals and 420 events!