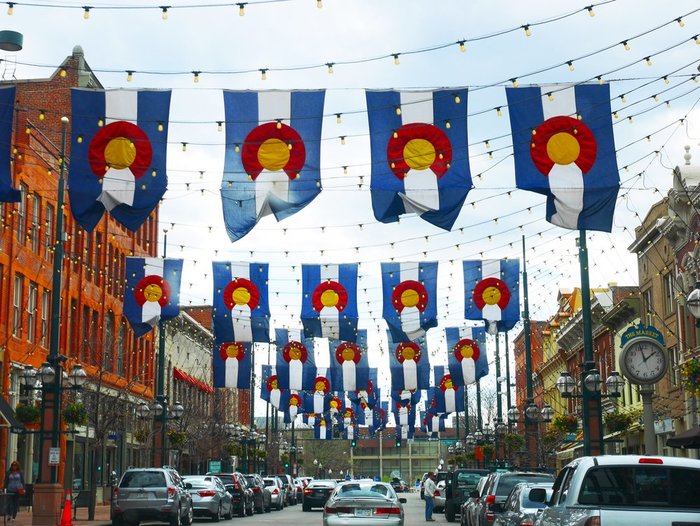 Music, food, friends, family, and quality weed is what the 420 celebration is all about. It is a day to reflect on the growth of the cannabis industry and all it has taken to get it to this point. Well, and to show how smoking weed can genuinely bring a community together!
While 420 is celebrated throughout the nation, it is widely popular in legalized states like Colorado. In particular, the city of Denver is famous for its massive 4/20 events and rallies. For that reason, tourists and cannabis lovers from around the nation make their way to the Mile High City to puff down on this cannabis holiday.
For those who don't already have plans, we've gathered a list of what to do in Denver on 420 this year!
Check out our 420 guide if you're looking for the best cannabis deals and 420 events!
What to Do in Denver on 420 This Year: The Main Events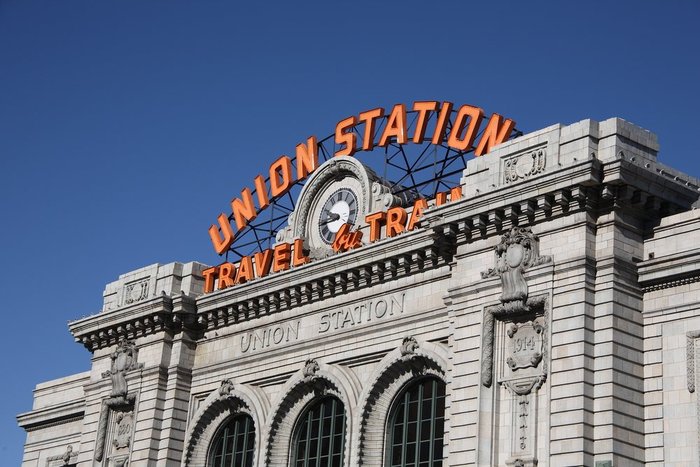 The list of what to do in Denver on 420 expands every year but we always know they'll be a few major 420 events going down in the city. While some 420 events are free to attend, others require some planning and upfront fees. These main events are a bit crowded but are stellar cannabis experiences, nonetheless. Regardless of the event, keep in mind that all public consumption is illegal in the state of Colorado. While it may be extremely tempting to spark one up while walking the streets, refrain from doing so unless you'd like a fat ticket.
FlyHi 4:20 Festival
Where: Civic Center Park in Denver
When: April 20th, 2019 @ 10:00 am ? 6:00 pm
The FlyHi 4:20 Festival, also known as the Mile High 420 Festival, is the largest 4/20 event in the nation and is definitely on our list of what to do in Denver on 420. It has quite the history in the city of Denver for being the cannabis event to attend. While the event has had a few rough years in the past, the new event sponsors are looking to finetune the renowned cannabis festival. While it is a cannabis celebration, stigmas matter and the FlyHi 4:20 Festival aims to destigmatize the hazy cloud surround cannabis.
Event Highlights:
100% Free Festival
Headline Entertainment Featuring T.I. & Jermaine Dupri
Local Music Stage with Artists from Throughout Colorado
Open to All Ages but Recommend 18+
All Patrons Must Pass Through a Security Checkpoint (No Bags Allowed)
No Onsite Consumption is Permitted
My 420 Tours Presents Buds & Beers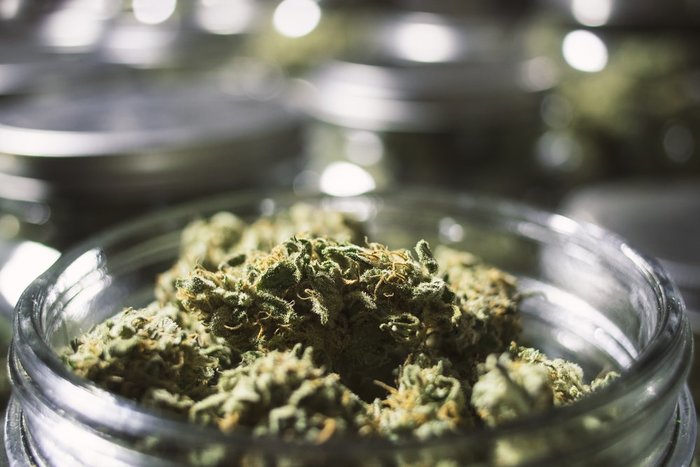 Where: 3881 Steele St. Denver, Colorado 80205
When: April 20, 2019 @ 10:30 am ? 2:00 pm
Are you looking for what to do in Denver on 420 but want something a bit different this year? Check out the Buds and Beers tour on 4/20 to fully experience what the Mile High City has to offer. My 420 Tours put this stellar event together this year to provide a unique 4/20 event to the local community and tourists. It combines top-notch Colorado cannabis with its popular local brewery scene. Hop on a party bus to scoot on over to the next location and puff down along the way!
Event Highlights:
Tour a Commercial Grow
Learn the Retail Scene and Receive Discounts at Two Premium Colorado Dispensaries
Check out the Renowned Craft Breweries around the Mile High City
Puff on the Party Bus Throughout the Tour
Denver 4/20 Concentrate Cup 2019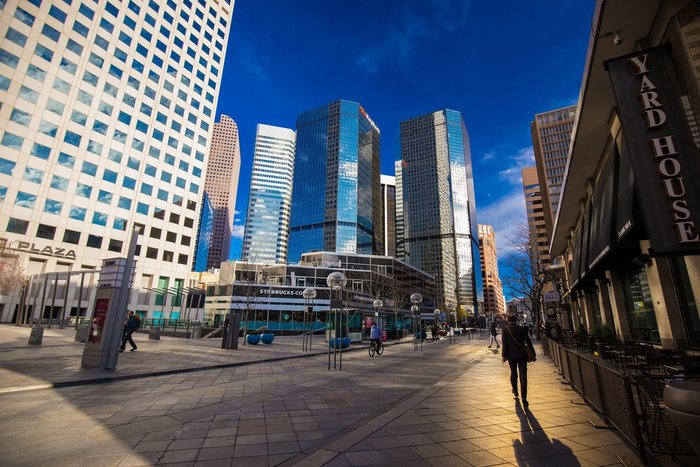 Where: Downtown Denver (RSVP for Location and Tickets)
When: April 20th, 2019 @ 12:00 pm ? 8:00 pm
Denver 420 Events is hosting a main cannabis event in Downtown Denver this year. It is a mesh between a cannabis cup and a 420 celebration. The event is 21 and up and requires an RSVP to attend. There are not many openings left for this event as the holiday inches near. Snag a ticket for this year's event by emailing, [email protected].
Event Highlights:
Combines the Flower, Concentrate, and Glass Communities into One Celebration
Live DJs and Local Music
Dab Busses Available
Variety of Cannabis Vendors and Food Trucks
Cannabis Cup Winners Will Be Announced
Proceeds Go to 420 Autism to Bring Awareness to Cannabis and Autism Research
You're probably looking to stock up on your favorite product before the big celebration, keep checking Leafbuyer for all the best deals!
Other Concerts in Denver on 420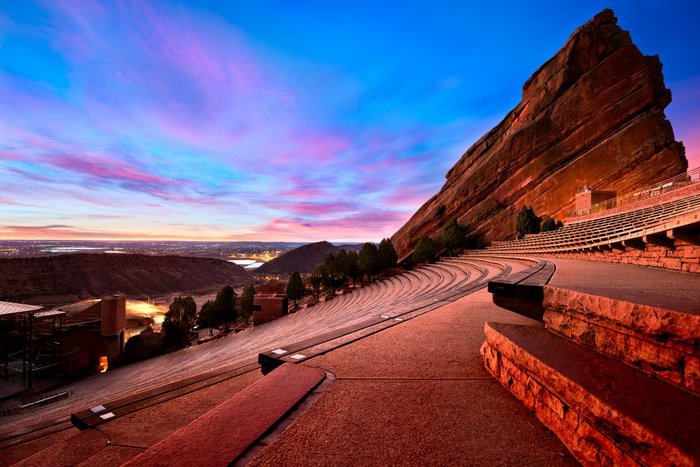 The list of events for what to do in Denver on 420 are a phenomenal time and a great way to celebrate the growth of the Colorado cannabis industry. However, it may not be your scene, and that's completely understandable. Lucky for you, there are still a plethora of other things to do on 420 in Denver. From checking out local concerts to rolling into the comedy club stoned as can be, the Mile High City has something for every type of cannabis lover!
LivWell Presents Method Man & Redman
When: April 20th, 2019 @ 8:00 pm
Where: Cervantes Masterpiece Ballroom
Openers: Cunninlynguists / Devin the Dude / Proximity
Global Dance Presents Ganja White Night & Buds
When: April 20th, 2019 @ 6:00 pm
Where: 1st Bank Center in Broomfield, Colorado
Special Guests: Caspa / Boogie T / Subtronics / SubDocta / Space Cake
Stick Figure W/ Special Guests & Hosted by Nick Swardson
When: April 20th, 2019 @ 5:00 pm
Where: Red Rocks Amphitheater
Special Guests: Pepper / The Movement / Steel Pulse / Iya Terra
Aside Events Ideal for 420: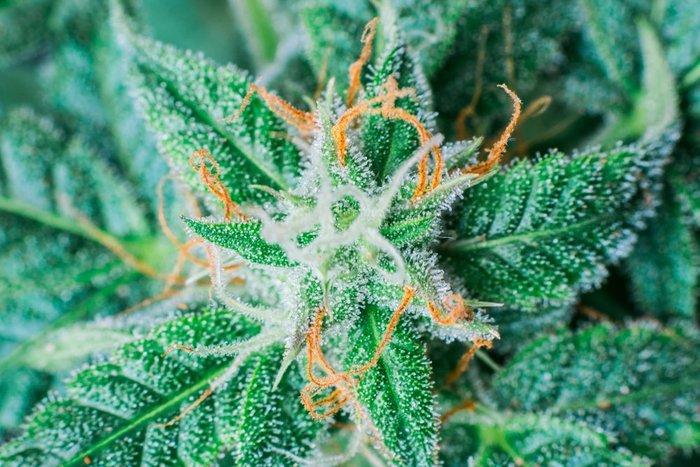 Colorado Anime Fest (April 19 ? April 21 @ Denver Marriot Tech Center)
The Lucas Brothers @ Comedy Works Downtown (April 20th, 2019)
Stay Home and Get Baked @ Your Home (April 20th, 2019)
Stay tuned for 420-holiday deals and events, here!