Denver Marijuana Tourists Cited by Police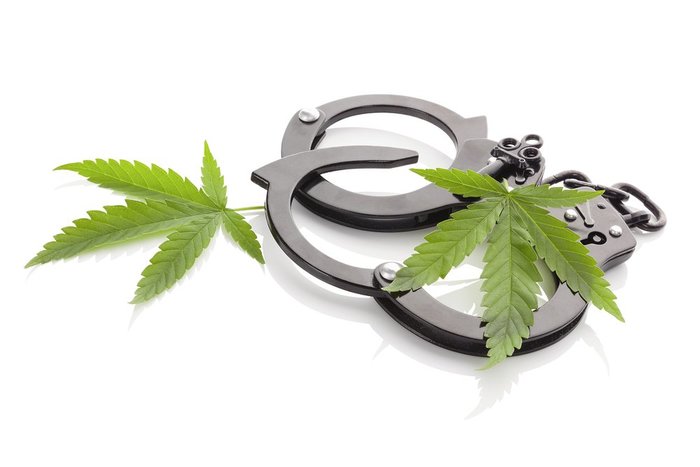 DENVER – The Denver Police Department cited more than 30 people riding marijuana tour buses Friday, June 15, according to NBC News Denver. The buses were filled with tourists hoping to have a guided tour of the legal marijuana industry. Undercover police officers conducted a sting targeting Colorado Cannabis Tours and the My 420 Tours.
Jay Casillas from the Denver Police Department said the police had received complaints about the reefer rides but would not say how many complaints were received. Casillas insisted the crackdown is not a new policy of the Denver Police Department.  
Casillas said officers are simply enforcing laws already in existence, telling a reporter, "Our policy is to enforce the laws that are currently in place. Consuming marijuana in public is illegal and that is why officers cited the people consuming marijuana illegally." 
Marijuana is legal in Colorado, but it's illegal to consume marijuana on public transportation. However, companies with private transportation for hire vehicles, such as limousines, are permitted by state law to allow marijuana consumption in the rear area of the vehicle where passengers sit. Both Colorado Cannabis Tours and My 420 Tours offer a guided tour throughout the city's legal marijuana scene in limousine tour buses that visit cultivation sites and marijuana dispensaries.  
Undercover Police Forcibly Remove Guides From Tour Buses
Michael Eymer is the founder of Colorado Cannabis Tours and said that the two officers who joined the tour undercover were unnecessarily aggressive with his employees during the raid.  
Eymer said the officers forcibly removed two women from the bus and constrained them with their hands behind their backs, adding "Honestly, it was very heavy-handed, and it was meant to send a message." 
The Colorado Department of Excise and Licenses spokesman Eric Escudero told reporters the touring companies had been warned that they were operating unlawfully prior to the raid.  
Eymer confirmed he received a letter of warning and noted that he had replied with his own letter stating his belief that he was operating within state law, but the letter was unanswered.  
At least 31 people were cited for public marijuana consumption, possession, and unlawful acts between the two raids. One person was arrested for a DUI. Eymer said he will pay for all citations given to passengers by police aboard his tour, which amounts to at least $6,000. 
The marketing director for My 420 Tours Cynthia Ord had no comment, other than to say that the company was dealing with a messy situation.