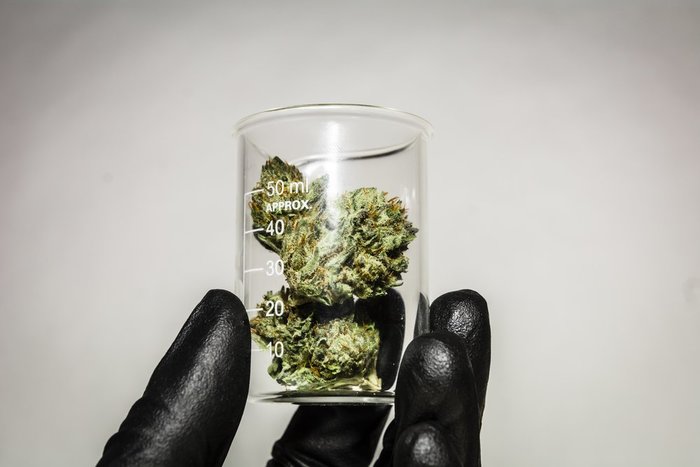 Technology advances over the last several decades have changed the world as we know it. From life-saving medical devices to simpler, life-hacks like order-ahead groceries, and CBD merchant services, technological solutions continue to benefit consumers in many ways, and the cannabis industry is no different.
The first to legalize for medical use, California has always been ahead of the curve on cannabis. As such, many California-based marijuana technology companies are capitalizing on advanced technology solutions to provide a better product for the consumer, as well as, employ certain efficiencies for their own business. From seed to sale to consumption, whether you're a commercial grower, a home-grower, or consumer, technology is changing the cannabis game.
Here are ten California-based marijuana technology companies changing the way we view cannabis:
Cloudponics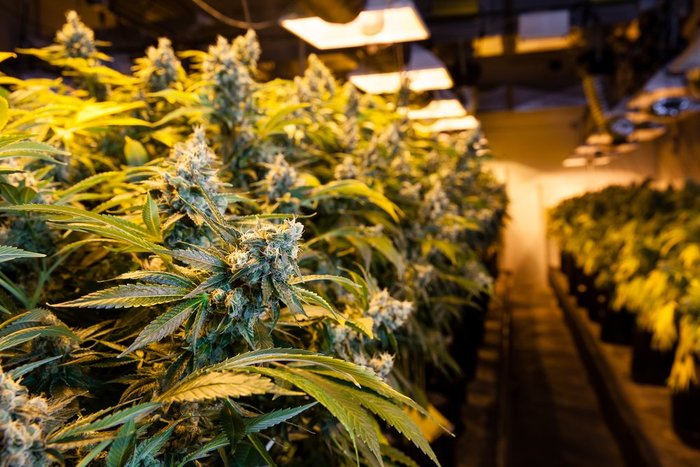 Although cannabis has been called 'weed' for decades, many novice growers quickly learn, growing a quality marijuana crop doesn't always come easy. Commercial growers have luxuries like the ability to hire master growers and install high-tech cultivation systems. The Cloudponics grow closet brings all that technology right into your living room. This advanced technology, home grow cabinet uses aquaponics in a secure, enclosed system to grow medical-quality cannabis at home without odor. Additionally, the software controlling the system sends the grower messages whenever the plants need attention or nutrients need to be refilled. Cloudponics takes the guesswork out of at-home cannabis cultivation.
KindBot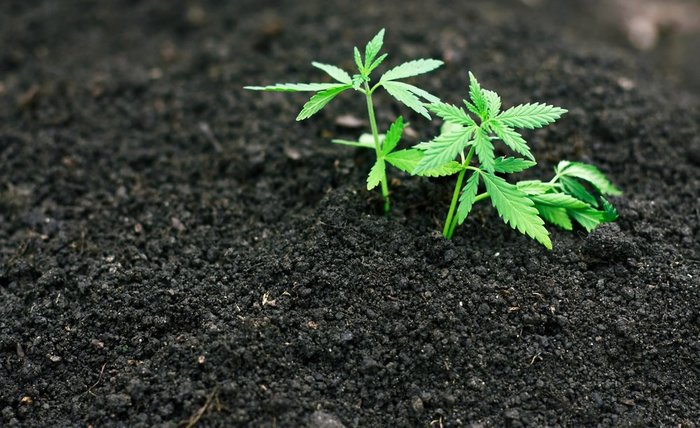 Salma Mayorquin, a UC Berkley student and co-founder of KindBot, stated she and her partner started to work on developing the artificial intelligence for their device as a personal side project. Frustrated with not knowing how to recognize specific problems in their own plants, Mayorquin set out to design a more advanced mechanism to do it for her. Incredibly, the technology they developed is highly accurate and extraordinarily beneficial for home growers. As a small camera which sits inside the grow tent or closet, KindBot watches for changes in plant health and structure then alerts the grower when it sees an issue.
HelloMD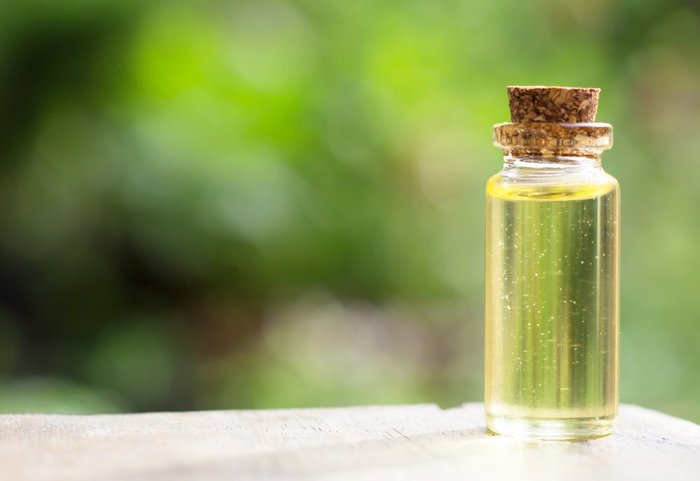 Partnered with UC Berkley as well, HelloMD is a sort of online cannabis super center for California medical and recreational consumers. In addition to providing online ordering and delivery options for California medical marijuana consumers, the site also offers medical consumers the ability to speak with cannabis professionals including doctors and cannabis advisors through online, face-to-face video chats. In fact, through this website, medical cannabis consumers can receive their recommendations from a licensed physician without ever leaving the house. Whether medical consumers are looking for cannabis-based THC products or hemp-based CBD products, HelloMD offers solutions for all types of cannabis consumers in California.
Seed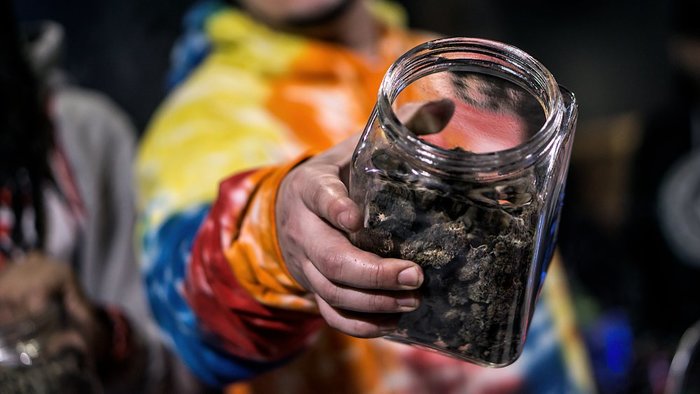 Based out of San Clemente, founder, Matthew Cutone formed Seed to help educate consumers in the dispensary and take some of the burden off the budtenders. Self-guided screens provide a personalized educational experience to empower the customer. Just under 18 months old, Cutone commented on the marijuana technology company's growth, "We have certainly grown in the traditional sense of all businesses; revenue, customers, etc., but more importantly we have grown to better understand how we can help people successfully adopt the health and wellness benefits of cannabis. We have also grown to better understand how we can help dispensaries run a more effective and efficient operation."
Cutone also commented on the cannabis market and the economic potential therein, by stating, "Everyday, there are headlines communicating the potential of this market. Billions and billions of dollars. This tremendous market opportunity will not be realized without the successful adoption of cannabis products. This adoption does not happen without educational tools like Seed and other technologies that help to legitimize the cannabis industry."
Greenlight App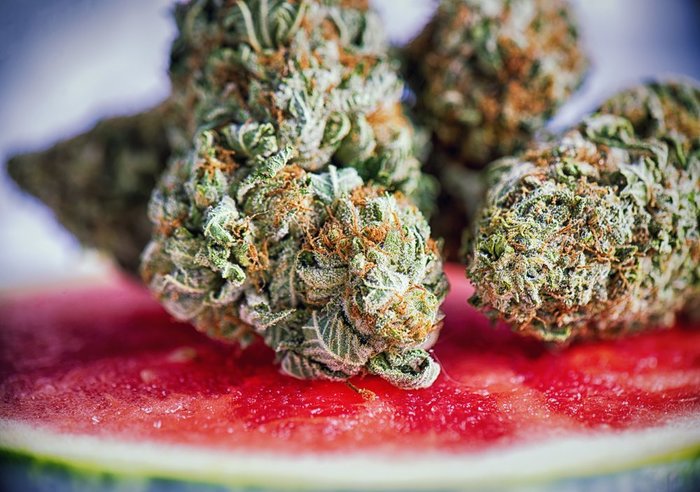 Greenlight Technologies, an application development company based in California, enables real-time, on-the-go cannabis ordering from anywhere. Greenlight's mobile application allows cannabis consumers to place orders, gain loyalty points, and skip the lines at the dispensary. Designed to improve the customer experience, dispensaries benefit with higher customer retention as consumers earn rewards for their purchases. Recently acquired by Leafbuyer, Greenlight is expanding to other legal states shortly. In a press release, Greenlight Co-Founder, Marc Lopez said, "Together, Greenlight and Leafbuyer will accelerate our customers' digital solutions, enabling them to have a more rewarding, efficient, and simplified cannabis experience."
Grasshopper Kiosks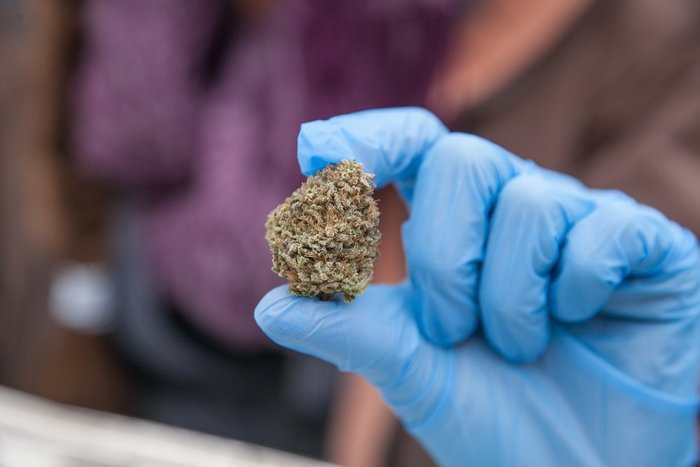 The Amazon locker of cannabis, Grasshopper, makes ordering ahead even easier for dispensaries. After consumers place their online orders, the budtenders pull the products and process the orders, but the items must be securely stored until the consumer arrives. The Grasshopper offers a code-driven, secure locker storage solution for the completed orders. Buyers receive a code with their online order receipt, which they use to open a specific locker compartment containing their order. Grasshopper also offers various in-store cannabis vending machines which hold a wide variety of cannabis products to help ease the burden on busy budtenders.
Dosist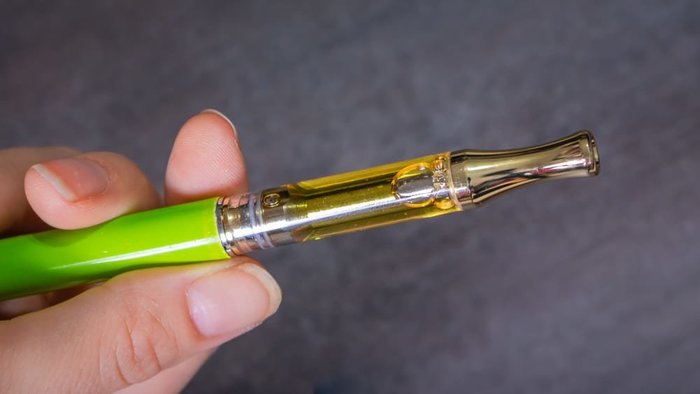 Relatively new to the California cannabis scene, the marijuana technology company Dosist started doing business in 2016. While studies show that vaping cannabis is the most efficient way to consume, Dosist technology provides another control for the consumer. In the past, getting a consistent dose of cannabinoids from a cannabis oil vape cartridge was a guessing game. Dosist vape devices provide precise cannabis dosing through optimized temperature control, controlled airflow, and time control. With various cannabinoid profiles, Dosist offers consistent results for each formula. For example, their sleep formula provides an 8:1 THC to CBD ratio with a blend of specific terpenes associated with sedation.
Rosin Tech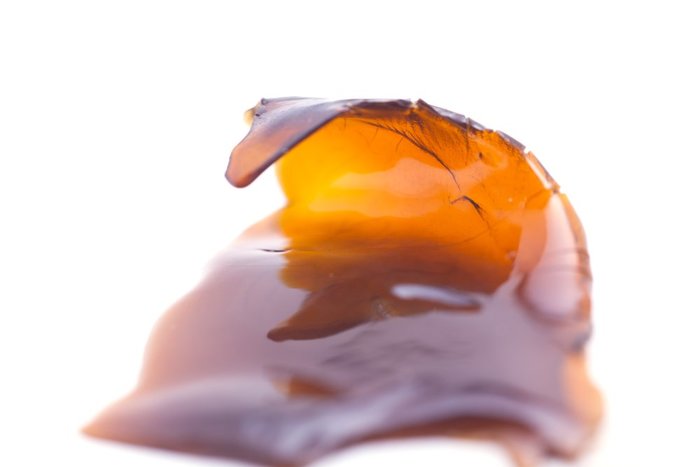 Medical consumers in many states live great distances from their nearest dispensary. While many choose to grow their own flower, making quality extracts isn't an easy process. Additionally, using solvents like butane and propane can be extraordinarily dangerous. Rosin Tech is a marijuana technology company based in Los Angeles that makes solventless rosin presses for at-home or commercial use. Using heated plates in a press, the Rosin press allows consumers to extract their own natural cannabis oils safely and efficiently. Ranging in size and price from the Rosin Tech Go at $295 to the commercial-grade, Rosin Tech Roller – High – Grade Rosin Extraction system at $7500, the company caters to all sizes of producers.
tCheck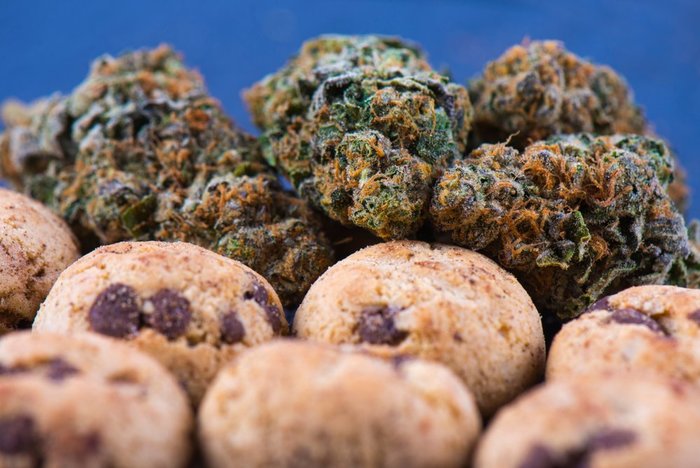 For the DIY cannabis consumer, one of the biggest frustrations is determining potency. Most of us don't have a kitchen full of lab equipment, so accurate dosing from homemade tinctures, oils, and extracts are near impossible to determine. tCheck provides the opportunity to have a more educated glance into our handmade products. With the tCheck 2, cannabis lovers can test for the potency of both THC and CBD in the products they grow and make. Syncing with your smartphone, the handheld spectrometer provides accurate potency results medical consumers can trust.
Just as technology has made most daily activities in life more comfortable and more efficient than they were in the past, new technological advances will continue to improve the cannabis industry as well. Whether you want to enhance your growing operation, buy from a dispensary, ensure precise dosing, or make your own products, marijuana technology companies are making the world of cannabis convenient, efficient, and safe.