Cannabis and Yoga: 3 Products for Your Next Session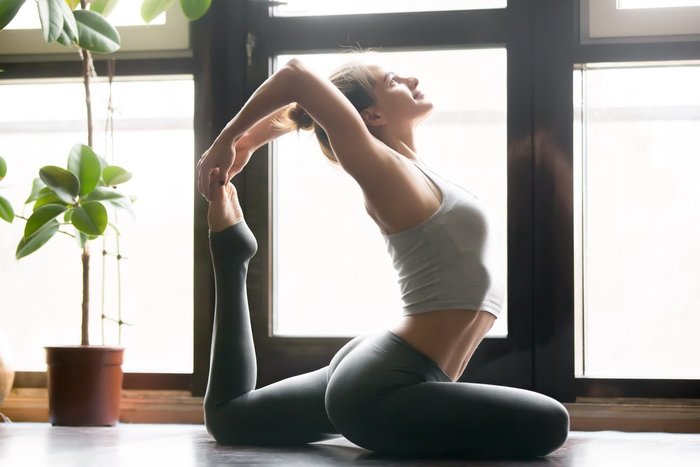 Cannabis and yoga have a lot in common, so it's no surprise that the two go together nicely.
Defined as "a group of physical, mental, and spiritual practices or disciplines," yoga is a tool often used throughout the world to reach various goals relating to health, inner peace, and balance.
And now, as marijuana is infiltrating the mainstream through legislation, cultural normalcy, and natural healthcare, the two are joining forces.