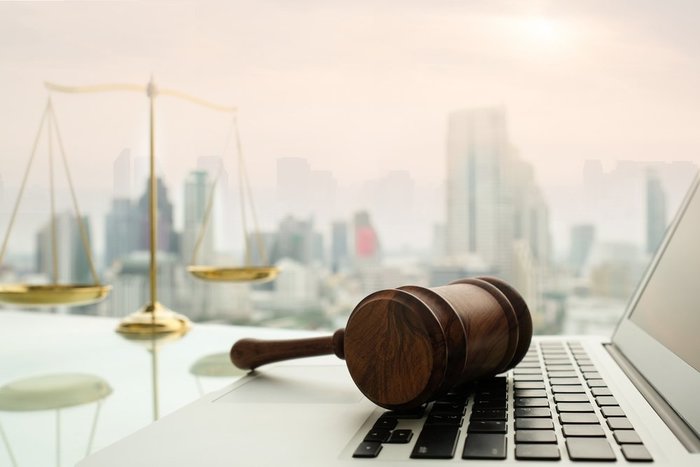 SAN BERNARDINO, Calif. — The San Bernardino Sun reported Monday that a Pacific Palisades woman detained last December by the San Bernardino police for growing pot is suing the city. Stephanie Smith was described by San Bernardino law enforcement officials as a drug queen operating several multi-million-dollar pot shops.
Police seized more than 35,000 plants during the San Bernardino bust from three different buildings owned by Smith. Smith was apparently operating in plain sight, with one of the buildings located less than a block from the San Bernardino Police Station.
The largest operation was found in an old Pacific Bell building. Police were tipped off after the building incurred a $67,000 electricity bill and neighbors complained about the odor of marijuana. Smith was only detained, but 8 other people were arrested at the time.
The suit was filed on Friday by Smith's cannabis company, Bubba Likes Tortillas. The lawsuit argues that an ordinance banning commercial cannabis businesses in the city of San Bernardino violates California cannabis laws and seeks to overturn the ordinance. The ordinance in question was approved by the San Bernardino City Council unanimously on March 7.
Smith said in January that she was only a real estate developer who owned the three buildings, adding that she was educated at UCLA and Boston College. Smith was insistent that her tenants were abiding by California state law and is now suing the city.
She argues in the lawsuit that the city ordinance also violates California's new recreational marijuana law, as well as creates a monopoly on the cannabis marketplace because the ordinance allows only 17 licenses annually for cannabis businesses.
The lawsuit also argues that the city ordinance disqualifies any cannabis businesses that were previously labeled as non-compliant with the city's cannabis laws from obtaining a cannabis commercial license, which means that Smith could not apply for a commercial cannabis license. California state law does grant cities and local governments the power to control the number of cannabis licenses issued.
Lawsuit Claims Ordinance is a Back-Door Ban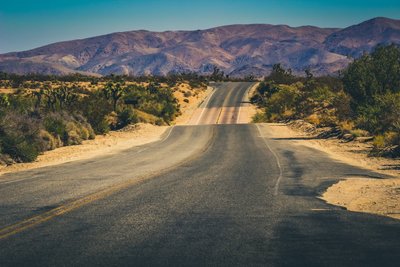 Smith claims that the ordinance ban was shuffled through the back door with the intent of blocking anyone ever associated with growing marijuana before it became legal from building a business by banning them for life from obtaining a commercial license. Recreational marijuana was implemented in California beginning Jan. 1, 2018.
The San Bernardino Police Department said that Smith did not have a commercial cannabis business license. Smith says that the three businesses that were raided last December were in the licensing process, even receiving approval letters from the city just one week after the bust.
The new ordinance would make the businesses ineligible for the licenses because the San Bernardino City Council measure just passed prevents anyone — a business owner, landlord, or employee of a business that may have previously violated local marijuana laws — from applying for a permit.
Other cities in California are embracing marijuana. Both Los Angeles and Oakland are giving people convicted of marijuana crimes priority when it comes to issuing cannabis business licenses in an effort to make amends for the damage done to minority communities during the government's drug war. City Attorney Gary Saenz said on Monday that his office was aware of the lawsuit by Smith but had not yet read the document and therefore had no comment.
Smith's lawyer Ben Eilenberg said in a statement after she was detained last December that she was a well-known leader in large-scale cannabis real estate development and that she was proud of California state's position on the marijuana industry.