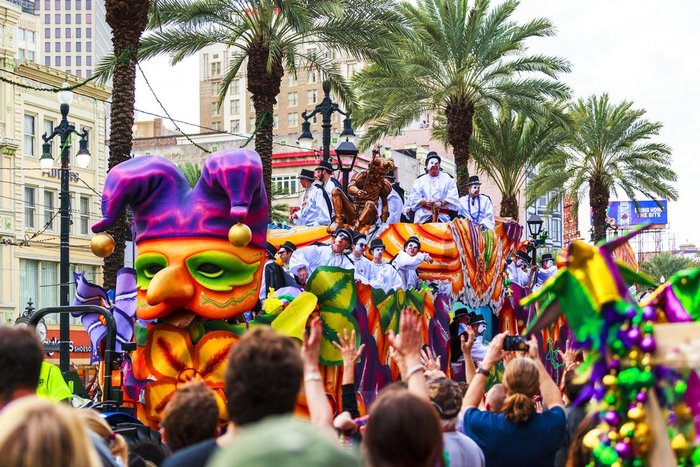 Mardi Gras, or "Fat Tuesday," started off as a Christian holiday, but has turned into a lavish and decadent affair celebrated around the world. One of the most important aspects of the holiday is the drool-worthy food served at celebrations. Mardi Gras food wouldn't be complete without a potent Cannabis sativa flower bud to enhance the experience.
For many, Mardi Gras is a final hurrah before the 40 days of Lent. For others, it's a long-held celebration that goes well with a terpene-rich strain. Influenced by Creole and Cajun cuisine as well as soul food, Mardi Gras food complements many commonly found terpenes.
What Is Mardi Gras?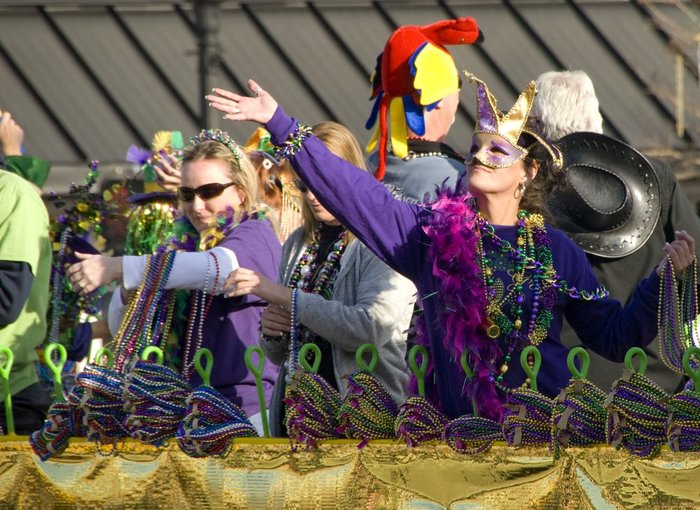 Popular among Roman Catholic populations, Mardi Gras has transformed from a Medieval festival of debauchery and overindulgence into a drink-and-food-fueled phenomenon for all ages. Mardi Gras in New Orleans took hold in the 1700s and is still running strong.
While many people celebrate differently, Mardi Gras foods are influenced heavily by traditional New Orleans cuisine. As one of the food capitals of the world, expect your Mardi Gras meal to be nothing short of delectable. Paired with a complementary strain, you've got yourself the fixings for a good time.
Gumbo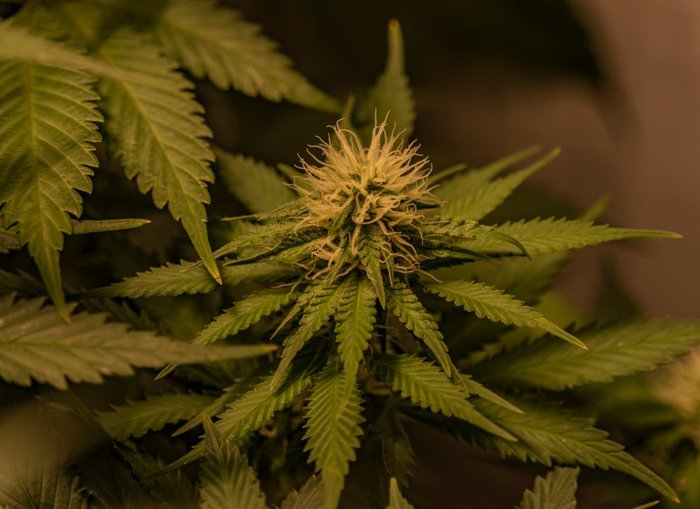 An iconic Creole stew, Gumbo uses okra for thickness, although people have also used filé powder or a roux to make the stew more hearty. Made using an assortment of in-season protein, Mardi Gras gumbo can include seafood, sausage, or chicken. What makes gumbo so special is its blend of spices that gives it a Creole kick.
Afghan Kush is an ancient strain that features dense flower buds and high trichome levels. It has a strong earthy and pine-like scent. Afghan has floral, sweet, and lemon undertones. Pair Afghan Kush's complex flavor profile with Gumbo's holy trinity of vegetables: onions, bell peppers, and celery.
King Cake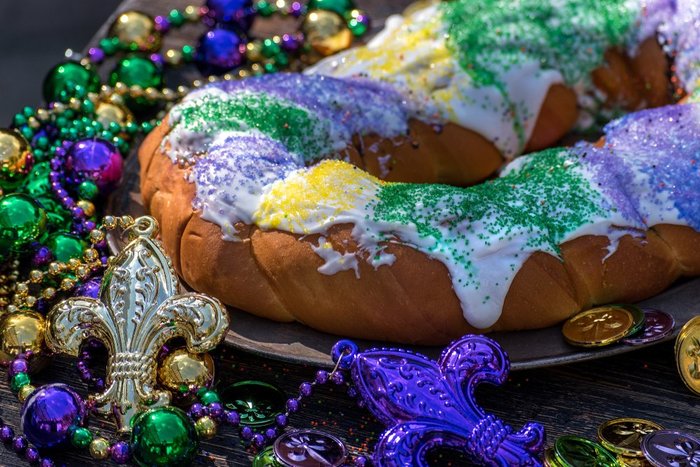 One look around a Mardi Gras celebration and you'll notice that purple, yellow, and green are popular holiday colors. King Cakes combines these colors to make sweet and colorful rolls made out of brioche dough. Sometimes it's filled with cinnamon, cream cheese, chocolate, and a small plastic baby toy symbolizing good luck.
As the strain name implies, Fruity Pebbles features a strong fruity and candy-like aroma with a hint of citrus. This cereal-like aroma can complement any decadent dessert, including the New Orleans' king cake. Any fruit-flavored strain can enhance the flavor of this Mardi gras food.
Jambalaya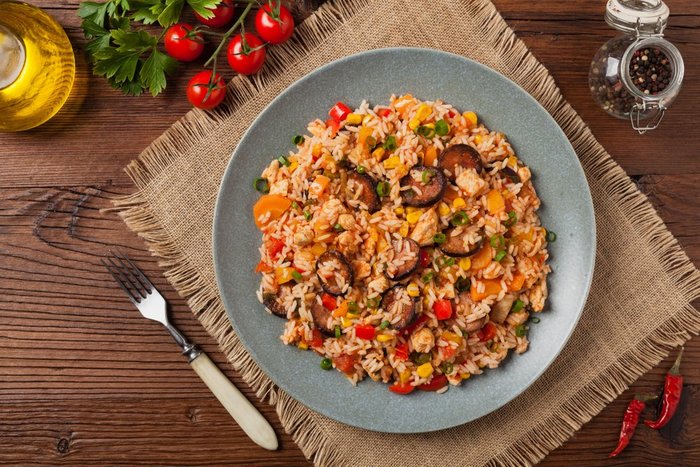 Jambalaya is a popular dish originated from the Spanish paella. With Creole and French influences, the paella grew to incorporate locally-sourced ingredients and a ton of flavor. Cajun jambalaya differs from Creole jambalaya due to its smokier taste and lack of tomatoes in the dish. Pair this spice-filled meal with your favorite aromatic strain this Mardi Gras.
Ghost Train Haze is a strong sativa strain with potent notes of citrus and pine. Users have also reported spicy and sweet aromas. Fill your plate with a large serving of jambalaya and preface it with a bit of Ghost Train Haze's lemon infusion. Any earthy or diesel strains can also complement jambalaya's flavorful profile.
Muffuletta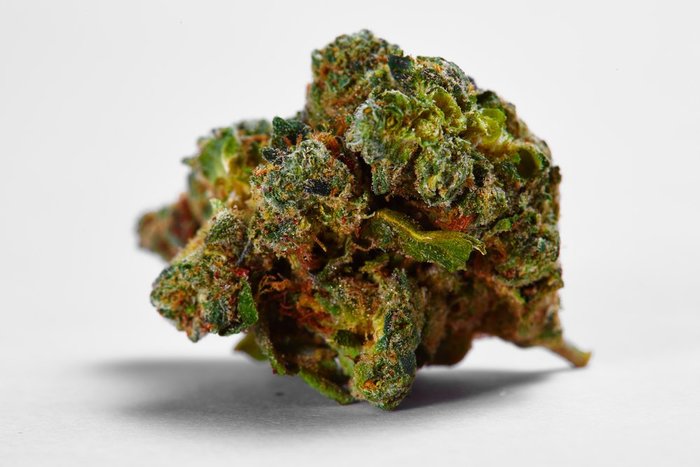 If you're looking for a sandwich that'll fill you up for the long haul, the traditional muffuletta is your go-to. A muffuletta is both the round sesame Sicilian bread loaf and the sandwich made from the same bread. Just like Scooby Doo, feel free to stack it sky high with salami, mortadella, ham, provolone, mozzarella, and marinated olive salad. The trademark olive salad gives the sandwich a briny flavor that has no comparison.
Green Crack features a mixture of fruity, sweet, and tropical aromas with a bit of mango flavor. Green Crack also has a high concentration of THC which users report providing energy and concentration. The meaty and briny flavor of the sandwich can benefit from a hint of sweetness.
Po'boy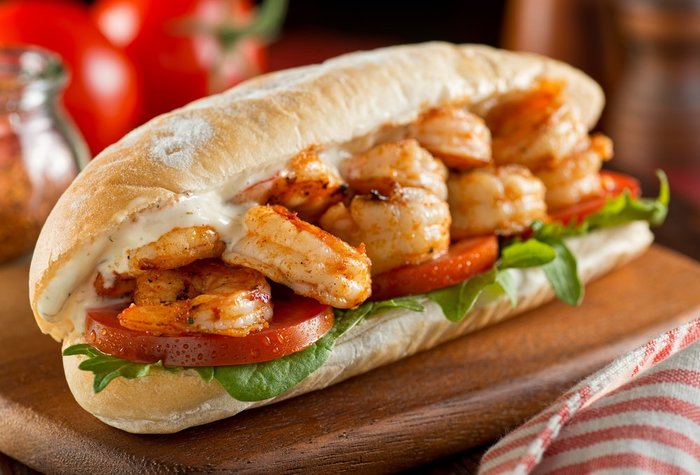 The origins of the po'boy are contested, but one theory claims that po'boys were given out by a local restaurant to streetcar laborers on strike for free in 1929. Choose from pork, roast beef, and other fried seafood to fit between some fresh and crispy French bread. Topped with onions, mayonnaise, lettuce, and pickles, it's the perfect filling snack.
Mango Kush is an indica-leaning strain with fiery orange hairs. Mango Kush's mango, banana, and pine scents add a twist to the traditional po'boy during Mardi Gras. It has a moderate THC level compared to other strains, but consumers say it's quite energizing and relaxing.
Red Beans and Rice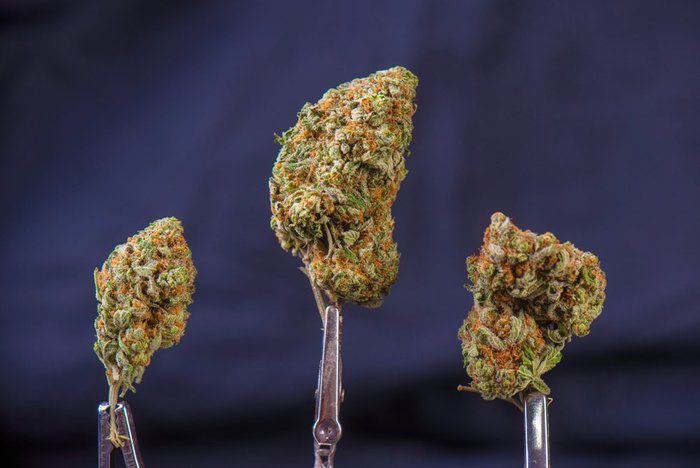 Mardi Gras food has a strong working-class influence. New Orleans' red beans and rice combination is a hearty dish paired with pork bones or any other leftovers you have in the kitchen. Although it's a popular Monday night dinner dish, there's no reason why you can't indulge on Fat Tuesday.
The sativa hybrid Tangie strain gives the red beans and rice combination a flavor boost with its tangerine and skunk-like scent. Consumers have used Tangie to elicit energizing and uplifting effects. Try any other citrus-scented strain with this New Orleans favorite dish.
BBQ Shrimp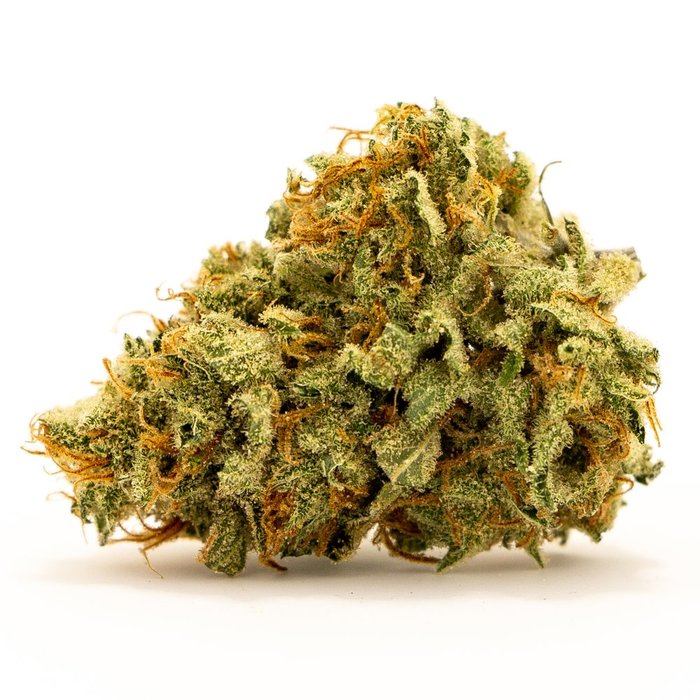 Despite its name, BBQ shrimp does not use BBQ cooking methods. BBQ shrimp gets its name from the spice mixture that gives it a spicy and buttery flavor with hints of lemon juice, green onion, and garlic. Pair it with a piece of French bread and a cold beer.
Super Lemon Haze or any other strain with a distinctive lemon aroma can complement this flavorful meal. Not only do these strains highlight the spicier flavors of the BBQ shrimp, but they also add an extra citrus kick.
Beignets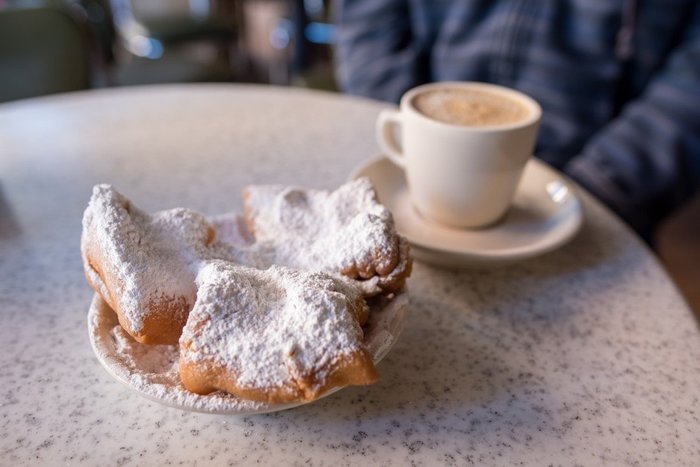 The beignet is the quintessential New Orleans, and by extension Mardi Gras, pastry. This French pastry is light, fluffy, and fried goodness. A beignet is a fried fritter of yeasted dough topped off with a dusting of powdered sugar. Known as the French donut, they go great with coffee on Mardi Gras morning.
Chocolope's chocolatey and coffee aroma is the ideal pairing for a warm and puffy beignet. Skip the cup of coffee and give Chocolope's terpenes a try. As a pure sativa strain, consumers have reported feeling invigorated and happy after using the strain eliciting many of the same effects as coffee.
Mardi Gras foods are decadent, rich, and flavorful down to the last bite. If you're ready to pair your favorite carnival-worthy treat with a flavorful strain, head to the dispensary directory to find your favorite cannabis strains, or any other strain for that matter.