Leafbuyer's Marijuana 101 Videos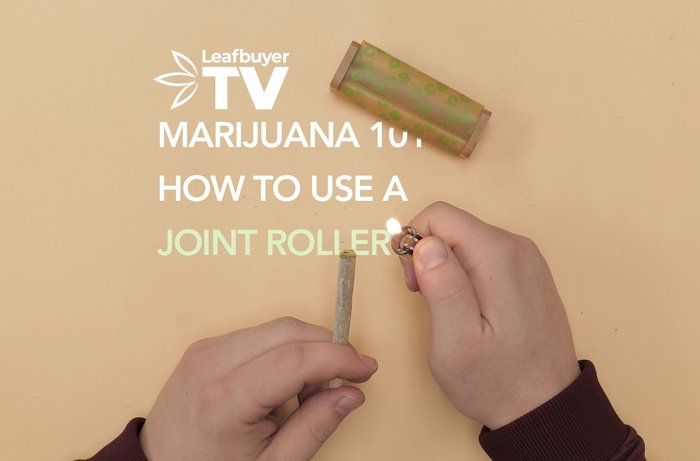 Here at Leafbuyer, we're dedicated to helping you stay educated and updated on all things marijuana. That's why we've been creating helpful Marijuana 101 videos to show new consumers how to do the basics and help veteran consumers perfect their skills.
Whether you want to take a scroll around Leafbuyer TV to watch all the videos, watch them on our YouTube channel, or catch them all here in the blog, we've got you covered.