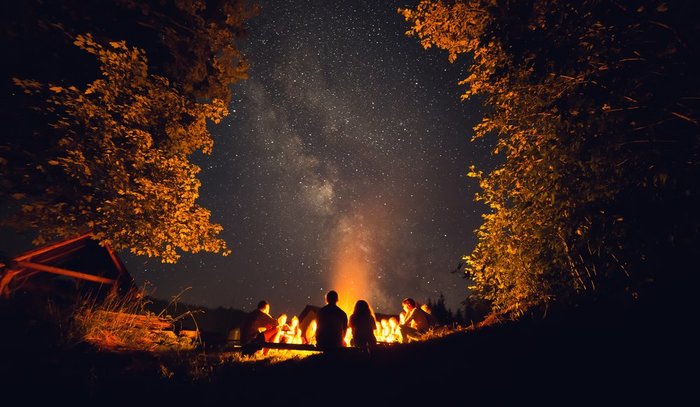 It's no secret: Cannabis can be an excellent addition to a lot of activities. Given the proposed mood-boosting properties of marijuana, it makes sense to take some with you on the occasional camping excursion.
The right marijuana strain can transform an ordinary camping adventure to an eye-opening experience. At the very least, a good strain will help you roll out of the sleeping bag with a bit more cheer than normal. To put you on the right track, here are 10 great cannabis strains to take camping.
Green Crack
We're starting off strong with Green Crack. This sativa strain is nothing to be frightened of – its name is just a hyperbolic reference to its reportedly extremely energetic high. Green Crack hits fast, and all of a sudden you may find yourself ready to tackle longer hikes and brush off fatigue.
Blue Dream
Blue Dream is a ubiquitous and beloved sativa dominant strain with just enough indica effect to provide a well-rounded experience suitable for long days in the wilderness (or the fully-loaded camper). The effects have reportedly triggered a zen-like state that makes every leaf, insect, and sound seem almost magical. One warning is: Be careful not to get too entranced by the scenery and wander too far away from your campsite!
Black Cherry Soda
Black Cherry Soda is a reportedly mellow strain with gorgeous coloration and an unforgettable aroma. These purple buds come in a variety of types, with the indica dominant variety the most common. Sweet berry scent and a creeping high make Black Cherry Soda a delightful strain to unwind with. A bowl full of this and a lazy river make for a supremely relaxing day, but this strain is mild enough not to get in the way of more physical activities.
Willie Nelson
Winner of the 2005 Cannabis Cup's "Best Sativa" category and approved by the man himself, Willie Nelson is one of the best strains to take camping with friends. Consumers report this strain strikes fast, instantly imparting a creative and euphoric high. Consumers say they feel more relaxed and more social, making this the perfect strain to break out around the campfire. Just remember to have your less experienced friends take it slow, as Willie Nelson can reach up to 22 percent THC.
Alaskan Thunderfuck
Another excellent social strain, Alaskan Thunderfuck is one of the best strains to take camping due to its reportedly energetic high and the fact that it's fun to introduce to people unfamiliar with cannabis. Whether you're hitting the trail alone or with a few friends in tow, it's safe to expect a uniquely intense experience in nature. Alaskan Thunderfuck tends to enhance the perception of external stimuli, so a bird's song will sound more melodic, and the dirt underfoot may sound like a symphony. This strain is known to be powerful, so smoking too much may lead to thinking the wolves are after you at the snap of every branch.
Super Silver Haze
Super Silver Haze is a pedigreed winner, having taken five different Cannabis Cup awards since 2007. These bold and beautiful buds are dank as they come, with a heavy resin production and THC levels up to 23 percent. Intrepid explorers swear by Super Silver Haze as one of the best cannabis strains to take camping due to its enhancement of curiosity, and appreciation for the treasures found.
Jillybean
For those seeking a milder high, the hybrid Jillybean will please. This strain falls in the middle of the indica-sativa spectrum, gently relaxing its consumers with a THC level hovering around the mid-teens. This strain is thought to uplift and relax, without impeding cognitive function.
Ghost Train Haze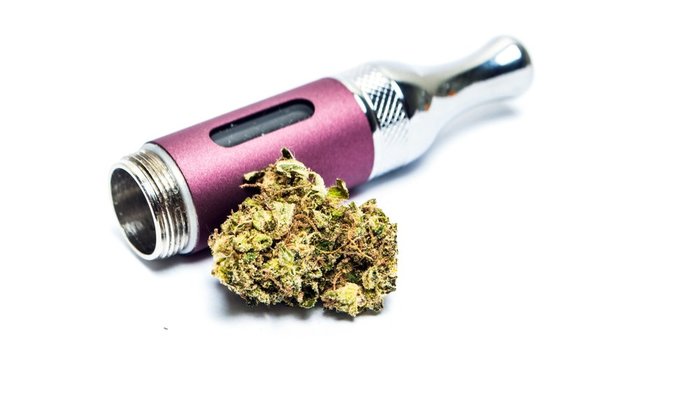 With an intimidating high that matches its name, Ghost Train Haze is one of the best strains to take camping if you want to have an experience bordering on hallucinogenic. This sativa is highly psychoactive and powered by THC levels reaching up to 28 percent. Buyer beware.
Provided you are camping in a safe spot, the hazy euphoria and "mind melt" brought on by Ghost Train Haze can level up your camping experience significantly. But the strength of the high and its cognitive distortion make this strain unsuitable for hardcore wilderness camping.
Sunset Sherbet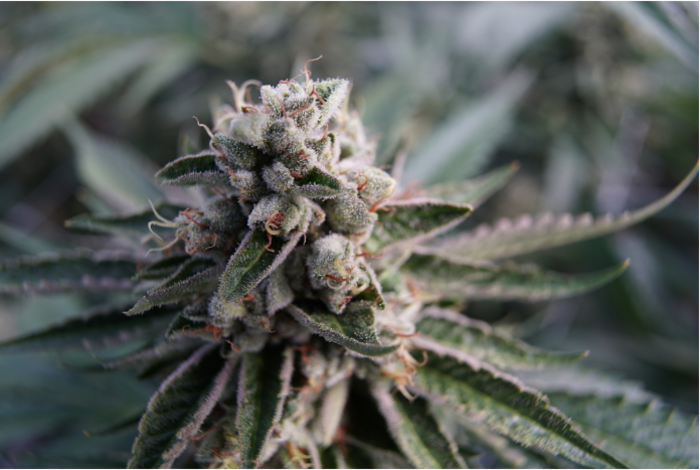 Sunset Sherbet is an indica strain that will have you feeling right at home in the great outdoors. Consumers report supreme relaxation accompanies the sweet and nuanced flavor of Sunset Sherbet, and consumers find themselves blissed out even in the most mundane surroundings. If you're looking to turn the key and transform your camping trip into a beautiful experience, Sunset Sherbet is worth a toke.
Harlequin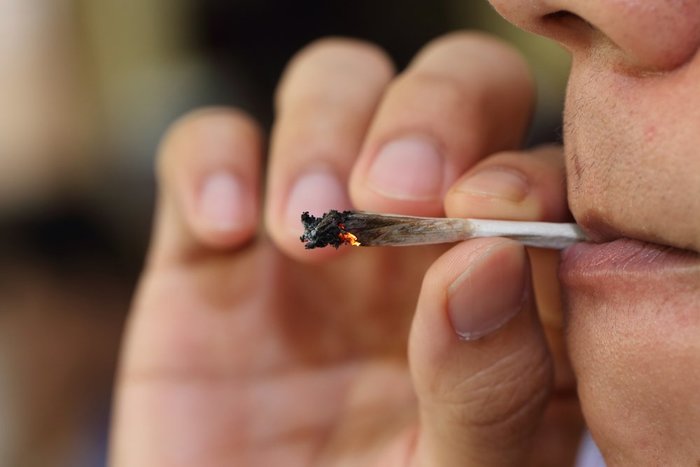 For some of us, camping is more of a harrowing experience than a joyful one. If you need to get through your trip with as little stress as possible, CBD-rich Harlequin can help keep you on an even keel. Harlequin is one of the best cannabis strains to take camping when camping is no fun for you.