Chewing Gum Billionaire Joins the Mary Jane Train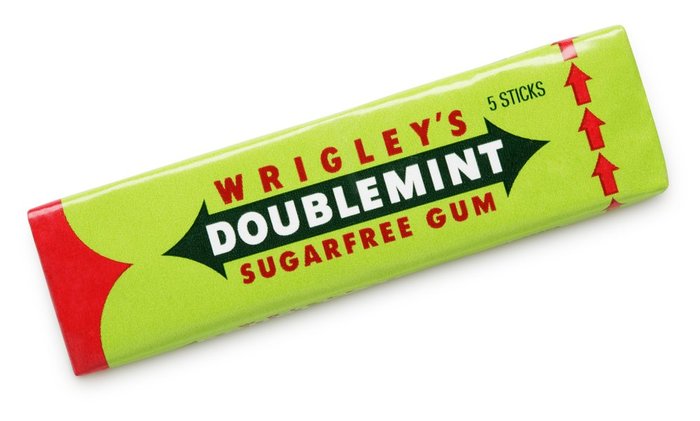 CHICAGO – The former head of the chewing gum empire Wrigley has entered the medical marijuana industry, according to Reuters. William Wrigley Jr. II sold the family gum business back in 2008 to the candy-bar company Mars Inc.  
Wrigley was the leader of a funding effort that generated $65 million in investments for the medical marijuana company Surterra Wellness. The Georgia-based company has already raised more than $100 million in just three years. The company also has operation licenses for medical marijuana in Texas and Florida.  
The former candy man joined the medical marijuana industry because he wanted to help people.
"This is about helping people. It can give people a normal life, let them go to school and be a normal member of society. It is incredible to craft that opportunity in an industry that is starting from scratch," Wrigley told The Chicago Tribune.  
Wrigley Marijuana Makes Pot Socially Acceptable 
The stigma of marijuana is fading as people learn about the health benefits of medical marijuana. CEO of Surterra Wellness Jake Bergmann says that Wrigley joining the marijuana industry will help to make marijuana socially acceptable. "It's great to have verification from a well-known name brand and business leader that we are indeed a professional industry and the industry has grown up, so to speak," he said. 
The government is also beginning to loosen its clutches on medical marijuana. The Food and Drug Administration approved an epilepsy drug called Epidiolex in June, the first drug extracted from cannabis to gain FDA approval. FDA Commissioner Scott Gottlieb said that the agency is committed to conducting scientific research developing cannabis extracts such as cannabidiol for medical therapies.  
The cannabis-based drug was found to be an effective treatment for Dravet and Lennox-Gastaut syndromes, conditions that cause multiple debilitating seizures a day beginning in infancy. Lennox-Gastaut syndrome causes severe intellectual disabilities and has no cure.  
The drug was found to decrease seizures by 40 percent, and Dr. Billy Dunn from the FDA said that Epidiolex will profoundly impact the quality of life of patients suffering Dravet or Lennox-Gastaut syndromes. 
Medical marijuana is legal in Washington, D.C. and 30 states, and the industry is expected to generate at least $6 billion in 2018 nationwide. While recreational marijuana is lucrative, Wrigley hasn't invested in it just yet. The ex-gum executive is waiting until the federal ban is lifted before considering investing in adult-use marijuana.