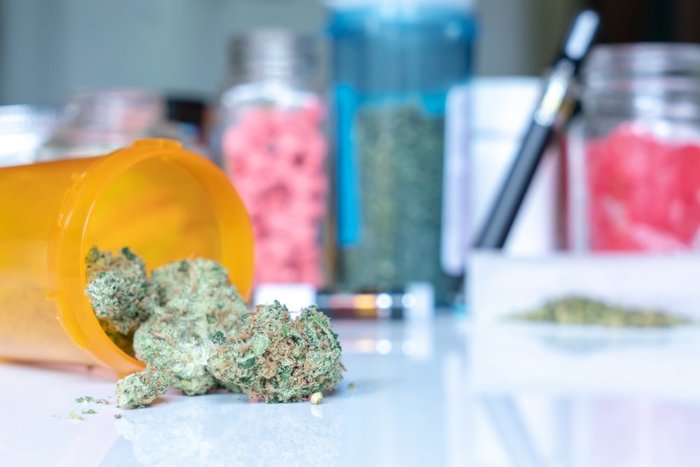 Cannabis retailer and consumer spending habits have changed ever since Colorado introduced its emerging recreational market. Before the rise of concentrate extracts and CBD-infused everything, cannabis flower was the biggest seller among medical states.
Today, recreational sales have significantly expanded to other major markets in California, Oregon, and beyond. Modern cannabis consumers are shifting their buying habits away from traditional flower strains in favor of cannabis concentrates such as oils and extracts. Loosening federal restrictions on hemp have also paved the way for a burgeoning CBD market.
In 2018, consumers had their pick of the litter of a variety of the most popular cannabis products including cannabis-infused beverages, chocolates, gummies, and more. Cannabis consumer trends also indicate that microdosing and vaping are here to stay. Based on consumer insights, here are the most popular weed products of 2018.