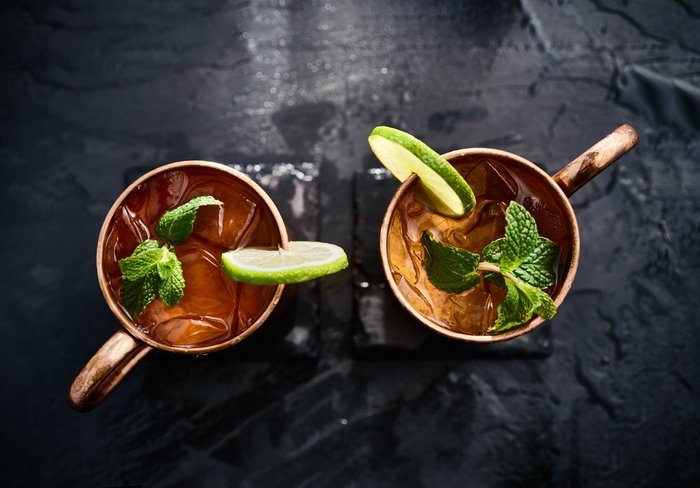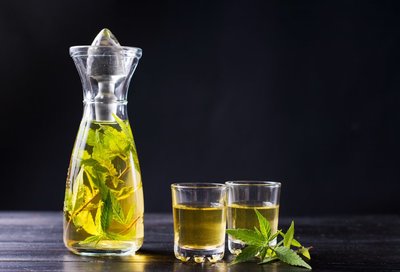 Though marijuana and alcohol have fundamentally different user experiences, they can be made complementary of one another. Not that cannabis cocktails have to be boozy. In fact, some of the best cannabis cocktails and drink recipes blend cannabis directly into a cream or syrup. Much like the procedure of infusing liquor directly, the cannabis-infused syrups, oils, or creams must undergo a process of activation through heat, but only after a period of extraction ranging from hours to weeks. Afterwards, these infused products can be easily added to smoothies, mixed drinks, cocktails, or tonics.
In a world where hundreds of flavors are easily accessed at the grocery store, the expansion of social awareness in the U.S. has addressed the obesity epidemic. Quick innovations from companies looking to meet this health food demand required more diverse plates with less processed foods cooked in ways where it introduced people to new flavors and new social experiences. All while maintaining the familiarity of less nutritious stylings. As the craft food industry has risen, so has the popularity of craft cocktails – all at the same time support for marijuana reform is at an all time high.
We are in an environment where a consumer is meeting the flexibility of flavors with an increasingly diverse palate. However, simplicity, as Leonardo da Vinci has put it, is the ultimate form of sophistication. Though the process of mixing flavors and crafting drinks is an art form in its own right, in order to make the THC able to pass into the bloodstream more readily, two decisions must be made:
Do you want to infuse an alcohol?
Do you want to infuse a simple syrup, oil, or fat?
Making these decisions may require foresight as to what you would ultimately enjoy drinking. For instance, if you are wanting to make bloody mary-style cannabis cocktails, you may decide to infuse bacon fat as a smokey caloric additive to kick up the flavor. On the other hand, if you prefer margaritas, infusing cannabis directly into tequila may be your best bet.
Once you have made your choice, follow these quick steps to create a cocktail infusion-worthy cannabis extract.