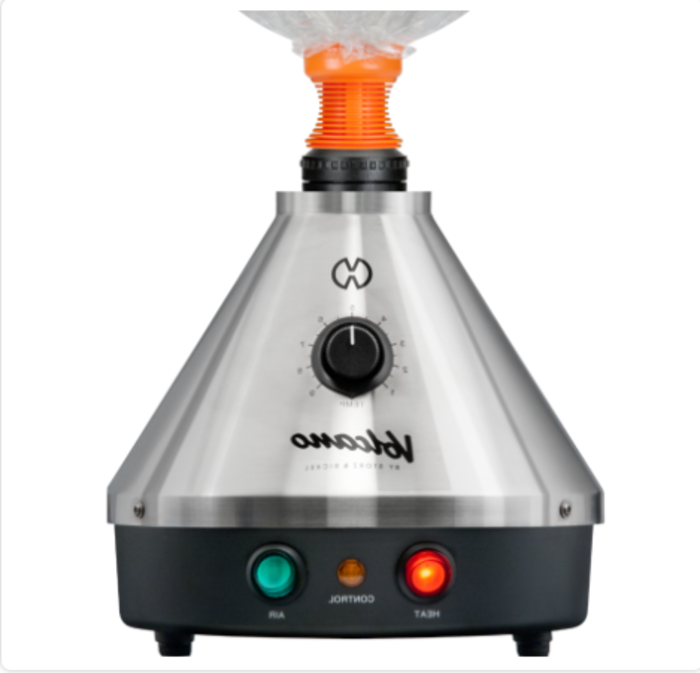 The popularity of the Volcano Vaporizer is all but dormant. Since the early 2000s, this high-end desktop vaporizer has provided countless cannabis aficionados with an easy and worthwhile vaporizing experience. While the initial cost may be prohibitive for some users, those who can afford it get to enjoy one of the most state-of-the-art vaporizers on the market.
Choosing the best vaporizer comes down to personal preference and budget. Unlike cheap units that break within a year, the Volcano Vaporizer will stand the test of time. It's durable, efficient, easy-to-use, and stylish. What more can you ask for from a vaporizer?
What is the Volcano Vaporizer?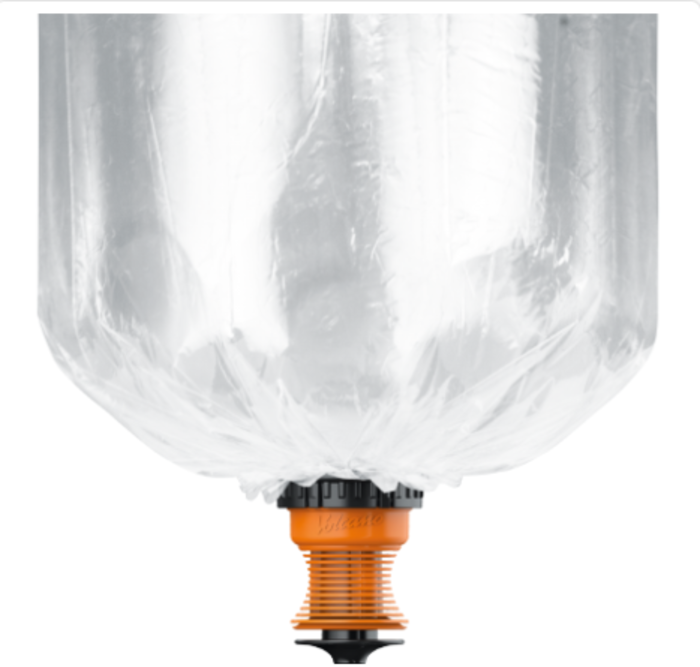 The Volcano Vaporizer is one of the most adored and efficient vaporizers around. Handcrafted in Tuttlingen, Germany, each unit uses patented technology to vaporize dry herb or extracts and fill a balloon-like bag with vapor. Instead of combusting your dry herb or extracts, you can set different temperature settings below the burning point of cannabis material.
Purchasing a Volcano Vaporizer will get you all the accoutrements needed including a balloon, mouthpiece, filling chamber for herbs and extracts, screens, drip pads, grinder, cleaning brush, and more. Back in the day, there was only one Volcano, but now customers can choose from an array of Storz & Bickel products:
Volcano Classic is the original desktop vaporizer ($479)
Volcano Digit is like the Classic, but features an LED display ($599)
The Mighty is a portable, battery-operated weed vape pen ($349)
The Crafty is a portable vaporizer featuring an app that controls various settings ($279)
The Plenty is a portable vaporizer with a wide filling chamber ($249)
A Brief History of the Volcano Vaporizer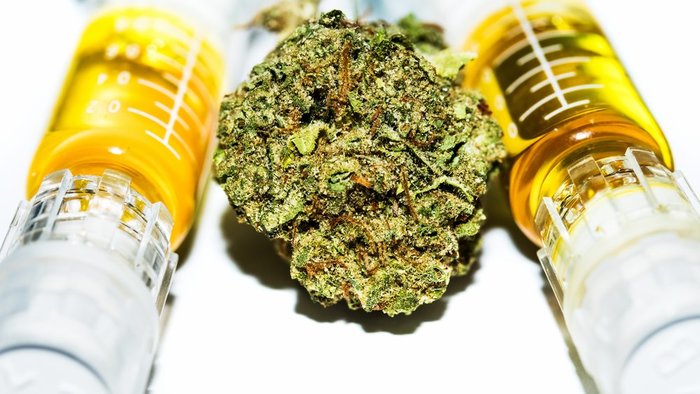 Markus Storz began experimenting with vaporizing technology in 1996. His mission to develop an efficient vaporizing system led him to file a patent for a removable valve balloon in 1998 for his "volcano inhaler." In 2000, Storz patented a heating block used as a heat exchanger for his "hot air extraction inhaler." He would go on to sell his early Volcano design under the company name Vapormed Inhalotoren.
Customers couldn't get enough of this sleek and powerful device. In late 2002, Storz partnered with a friend, Jürgen Bickel (an equal partner), to restructure the company into what it is today, Storz & Bickel. In 2010, they received a manufacturing certification from the International Organization Standardization (ISO) adding credibility to its name.
Benefits of the Volcano Vaporizer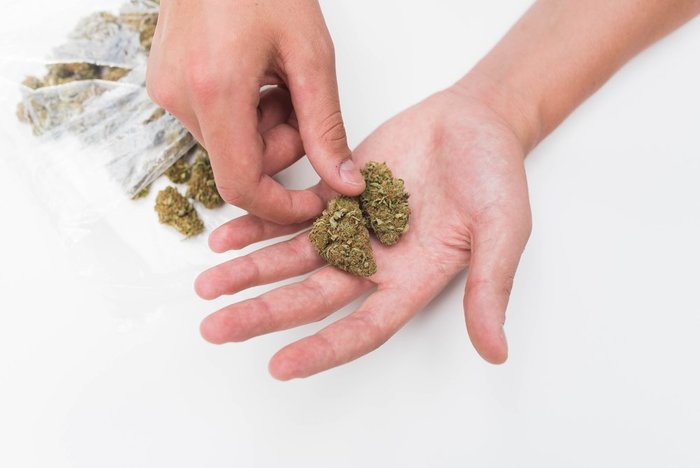 Many people have jumped on the Volcano Vaporizer bandwagon, and for good reasons. For one, the difference between vaporizing and smoking is the lack of smoke and carbon monoxide created. The Volcano generates a convective stream of hot air to heat your desired material (dry herb or extract) and create a vapor captured in a balloon.
Engineers created the Volcano with a temperature limit of 446ºF, well below the combustion point of your flower or extracts. You can be sure that you won't be inhaling any carbon monoxide, which is especially helpful for medically ill or health-conscious consumers. Plus, the vapor doesn't leave behind strong odors compared to smoking cannabis.
The Volcano's bags are ideal for sharing at parties or in large groups. Users can let the vapor cool down and take a no-resistance draw, perfect for people with trouble using direct-draw or whip-style vaporizers. You can take a small or big draw (up to 4 large hits per bag). Finally, you get a 3-year warranty on manufacturing issues, but these vaporizers are meant to last.
Classic vs. Digit Volcano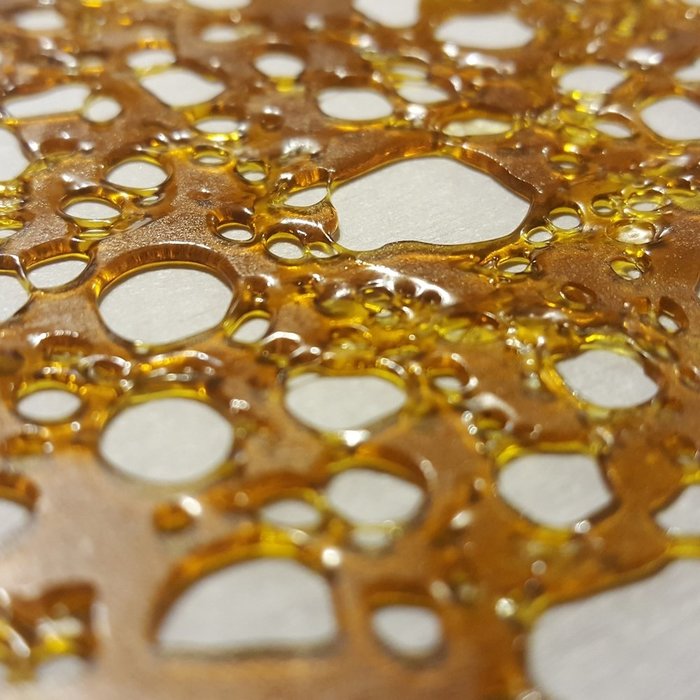 If you're thinking about buying a desktop Volcano Vaporizer, you'll have to choose between the Classic or the Digit version. In reality, the only major difference between the two is the Digit's large LED display and improved temperature control. Both units heat up in a matter of minutes, depending on the temperature setting, have the same warranty, feature the same stainless steel design, and have other similar features including air filtration and quiet operation.
Both vaporizers have the same power requirements, heat output, air pump output, airflow, heating elements, heat exchangers, insulation, balloons, and air system. There's only a slight difference in weight (0.4 lbs) between the two.
Volcano Classic
The Volcano Classic has 9 pre-determined temperature settings with an accuracy of ±9ºF. Every setting goes up by 7.2ºF increments starting at 266º to 446ºF. Users can turn a rotary dial to change the temperature, which is gauged by a bi-metallic thermostat.
Volcano Digit
The Volcano Digit is perfect for the vaporizing connoisseur. The digital display enables users to increase the temperature in increments of 2.7ºF, starting at 104º to 446ºF. You get precise temperature control with an accuracy of ±2,7ºF. A digital heat sensor shows the temperature on the LED display. You can even switch between Celsius and Fahrenheit readouts. Forgot to turn your device off? The Digit comes with an automatic switch off after 30 minutes.
Easy Valve vs. Solid Valve
Regardless of what Volcano Vaporizer you choose, you can select between two valve balloon types: Solid Valve and Easy Valve. The standard solid valve balloon requires users to cut their desired length from the 10 ft long polythene material, good enough for 3-5 balloons. An easy valve balloon comes in 2 sizes: 2 ft and 3 ft long.
Each type of valve balloon comes with its own unique housing, filling chambers, screen set, drip pad set, and mouthpiece. The company states that users can also use other "heat-resistant oven bags," but steer clear or cling wraps or other plastic bags to prevent damage to the unit.
How to Use the Volcano Vaporizer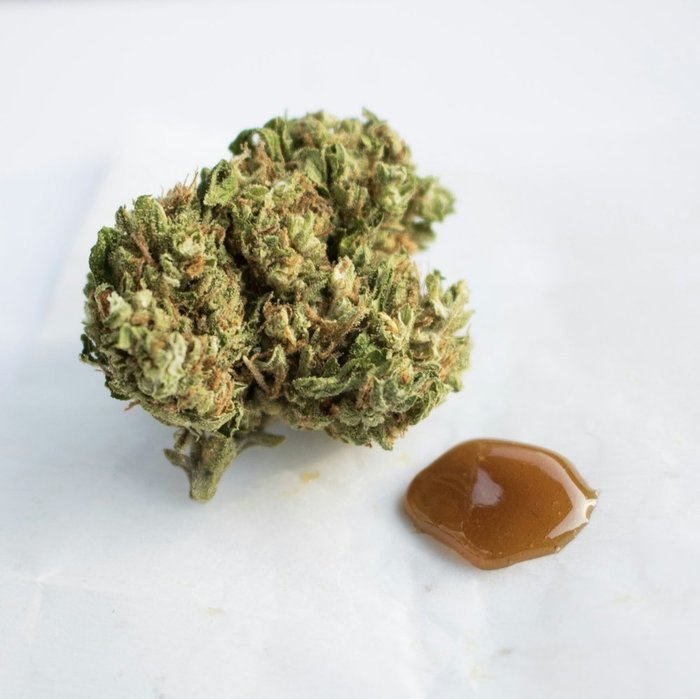 The Volcano Vaporizer has multiple culinary and aromatherapy applications that require different temperature settings. Users can experiment with the temperatures to reach their desired vapor output. You can use the Volcano until your material lacks flavor and aroma. Here's a quick step-by-step guide on how to use the Volcano Vaporizer.
Turn on the Volcano with the red switch.
Let the unit heat up for 3-6 minutes.
Add your dry herb or extract into the filling chamber and place it on top of the Volcano.
Attach the valve balloon and press the green switch.
Choose a low starting temperature to gauge the vapor production. Turn up or down the temperature, depending on your preference. The best temperature for vaporizing is up to you.
Allow 30 seconds to a minute for the vapor to appear. You should start to see a fine white mist develop in the balloon. If the vapor is too light, turn it up. It it's too thick, turn it down.
Once you've filled the balloon with your desired amount, turn the green switch off.
Disconnect the filling chamber from the valve balloon and remove the balloon from the vaporizer.
Attach the mouthpiece to the balloon and inhale.
Users shouldn't leave the vapor in the bag for too long or else the vapor will begin to condense. A valve balloon can last between 50 and 200 uses. Solid valve balloons are a bit trickier to replace than the easy valve that's already assembled. Just remember, don't turn the temperature up too fast or you'll risk wasting your material and get a harsh hit.
Is it Better Than a Vape Pen?
Compared to a discreet vape pen or dry herb vaporizer, the Volcano Vaporizer blows them out of the water. Cheap vape pens are no comparison for the German engineering and high-quality materials used for the Volcano. The Volcano Vaporizer has superior temperature control over most portable vapes giving users more control over their experience.
It's hard to choose what is the best volcano vaporizer for you, but any choice is a good choice if you're looking for accurate temperature control and easy vaporizing. Plus, you get a 3-year warranty that covers manufacturer defects. Replacing cheap vaporizers can add up.
Final Thoughts on the Volcano Vaporizer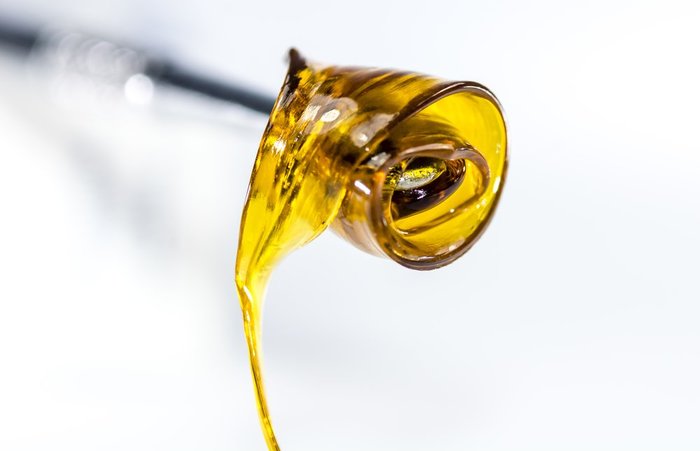 Many people have used the Volcano for almost 2 decades without a hitch. Volcano Vaporizers don't leak or waste your cannabis. If something needs fixing, the warranty will cover it or you can pay about $80 (depending on the service) if it's not covered. Get free shipping on orders over $50 and 2nd Day Air for orders over $249.
Taking care of your Volcano Vaporizer will keep your device working flawlessly for years to come. Remember to clean and replace the parts, as recommended, to ensure optimal operation. You can get all of this and more on their website or a specialty shop near you.
After you've ordered and received your Volcano Vaporizer, there's only one thing left to do: find some Leafbuyer deals on cannabis dry herb or extracts from your local dispensary. 
While the Volcano Vaporizer is way too pricey for many, it can be worth the price for some. It's up to your personal preference of how you like to consume cannabis and what type of cannabis you consume. Happy vaping!