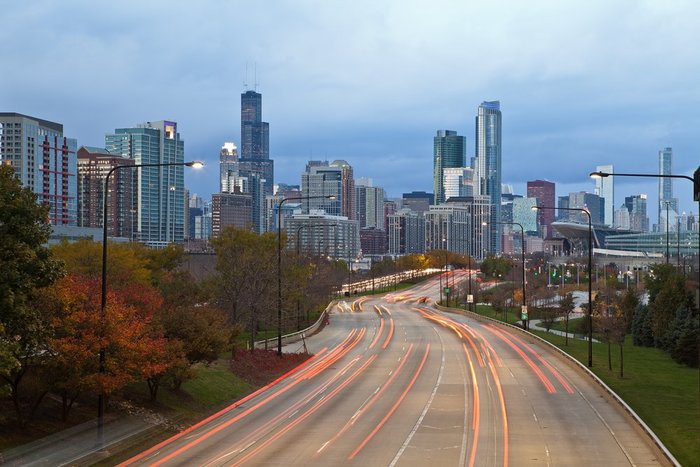 Ever since former Governor Pat Quinn signed the Compassionate Use of Medical Cannabis Pilot Program, Illinois residents have been able to receive a medical recommendation for marijuana and buy it from the dispensary of their choice. Illinois boasts over 50 medical marijuana dispensaries, many of which are located in The Windy City.
Under Illinois' restrictive regulations, however, qualifying consumers must select only one medical cannabis dispensary to buy from when completing the state's medical cannabis application form. Medical consumers can change their dispensary for free by filling out a Medical Cannabis Selection Form and talking with a representative from the Department of Public Health.
Although Illinois' dispensary rules may be limiting for medical cannabis consumers, there are plenty of Chicago medical dispensaries that provide high-quality flower, concentrates, topicals, tinctures, and edibles. Downtown Chicago is a particularly attractive location for dispensaries. Here are the Downtown Chicago medical marijuana dispensaries that Illinois residents can choose from before or after applying for a medical card.