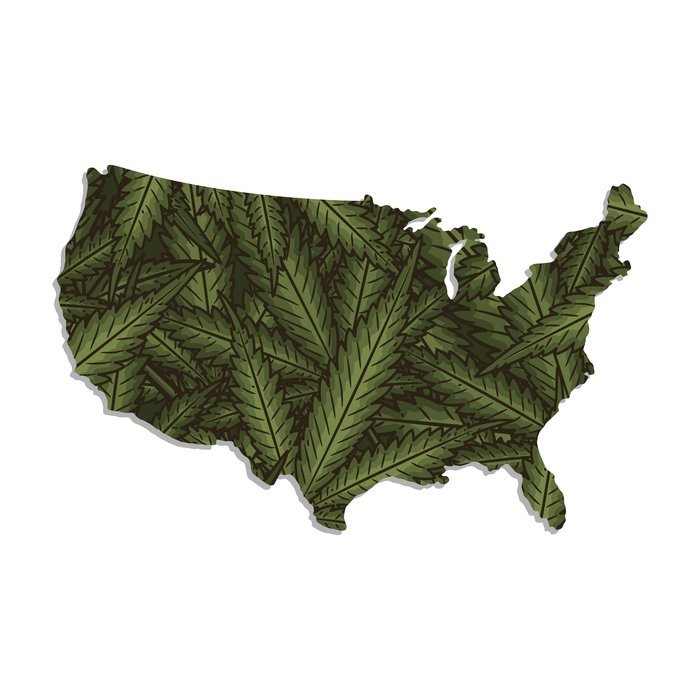 Unlike traditional individuals taking pharmaceutical, medical marijuana consumers face a dilemma every time they travel. Fortunately, some states have recognized the problem and have started to recognize out of state medical marijuana recommendation to help accommodate traveling medical cardholders. In legal terms, this is known as "reciprocity".  Be aware though, your card may not come with as many benefits as it does at home.
Although individuals taking opioid can travel with a small pharmacy of potentially lethal drugs, marijuana, whether prescribed or not, is not allowed to cross state lines or fly in airplanes.  This can create hassles and severe penalties for medical marijuana consumers who attempt to travel with their chosen method of medication.
Medical marijuana is available in 29 states in the US, yet airports are still considered federal property and all forms of cannabis products are prohibited. Medical cannabis produced in one state is not allowed to cross borders into another state either.  Despite the risks, many medical marijuana consumers may choose to travel anyway or purchase illegally once they arrive.
Others, not so willing to risk breaking the law, may feel confined to their home state.
States with MMJ Reciprocity Laws
So, which states accept out of state medical marijuana cards, you ask? Are there any limitations?
In Arizona, a medical marijuana cardholder won't have to worry about being arrested for possessing cannabis if they possess a medical marijuana card from any state.  However, there's one catch ? only Arizona medical marijuana cardholders are allowed inside state-licensed dispensaries.  So, you can have it, but you can't buy it.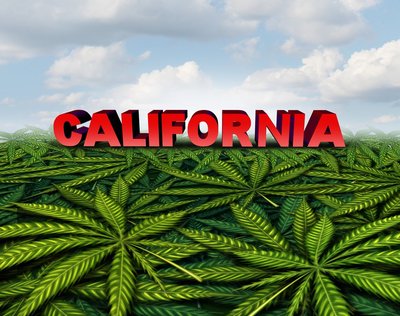 Although they don't recognize a recommendation from another state, the state that started it all in 1996, allows nonresidents to apply for a medical marijuana recommendation while visiting the Golden State.
The state of Maine has specifically included protections for visiting medical marijuana consumers from other states into their laws.  While there are a couple of hoops to jump through, cannabis consumers outside of Maine can receive the same benefits as medical consumers in Maine.
Michigan
Although Michigan will allow you to use your medical marijuana card, the word of caution in this state is discretion.  Michigan law enforcement has been known to harass medical marijuana consumers despite having any legal and a valid recommendation.
Just like Arizona, the state of New Hampshire is accepting of cannabis consumers. To participated in the state's reciprocity law, however, you are not allowed to visit the local dispensaries.  Fortunately, New Hampshire also borders Maine, where cannabis is legal for everyone.
Naturally, being home to Las Vegas, one of the biggest tourist traps in the world, it comes as no surprise this state tries to accommodate its tourists. Your out of state medical marijuana card will work in Nevada the same way it does in your home state.  In fact, many of the dispensaries allow medical marijuana consumers to move to the front of the line, get lower prices, and pay fewer taxes.
Rhode Island has also taken the "we won't arrest you" approach, allowing visiting medical cannabis consumers to possess the same amounts of cannabis without persecution.  However, you won't be allowed to visit a dispensary while you are there.
Hopefully, the day will come where medical marijuana is accepted and recognized nationwide. Until then, be diligent and know your local reciprocity laws if you have an out of state medical marijuana card.