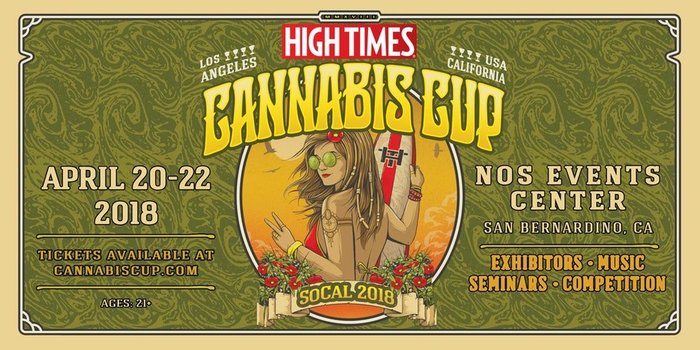 The SoCal Cannabis Cup, began with a dank smoke cloud stretching from Steven Hager. It traveled to areas far and wide, bringing folks to find out what the heck was going on. And during a chilly Amsterdam November, his Cannabis Cup finally came to fame. Judges and cannabis users from around the world came to sample cannabis, its paraphernalia, products, and designs.
There had been only a few categories with contestants competing to see who would reign supreme. This was including best products in Glass, Hash, Nederhash (Netherlands Hash), and booth.
Judges across the world found themselves deeply involved in future cannabis products, helping to reinvent and create new products from seed to finished result. The Cannabis Cup would become a bi-yearly event to openly enjoy the positivity of cannabis and learn its capabilities.
And, of course, relish in the effects of the samples.
Today, The Cannabis Cup is held in over a dozen major cities, including in America. Leaving the Netherlands for the first time In 2010, America made a decision to bring the festivities to California to celebrate the highly popular cannabis products.
This year's SoCal Cannabis Cup brings the same event with new and interesting brands, products, and companies. All this with the excitement of 420 cannabis deals and events since the event starts on April 20th!
What to Expect at the SoCal Cannabis Cup
It's a place where you have the option to eat, cook, smoke, and vape in the same area with music and hundreds of friends. So if you have vacation time, or if you just have the time for some fun, don't miss this opportunity. At least do it in memory of Amsterdam's Cannabis Cups, since they had to close their gates in 2014.
It's up to us to keep the celebration going.
This year, join in the highly anticipated SoCal Cannabis Cup Festival. This is a place of celebration and education which has been passed on for decades.
This event features live music parties and vendor booths selling endless amounts of marijuana in all forms. Educational seminars are included for those who have interest in the business. Feel free to stock up on competitors' artwork, paraphernalia, and gear.
Join in on the competitions and watch judges award trophies to winners in different categories.
Live Entertainment at the SoCal Cannabis Cup
2017 brought celebrities like Redman and Method Man, Damian Marley, Chief Keef, and Nas. Come face to face with the biggest artists who share what you love.
I'm jealous. I've been trying to meet Method Man since the 90s. I guess How High is close enough.
This year's lineup includes Lil Wayne, 2 Chainz, Rick Ross, Lupe Fiasco, and more.
Live Flower Grow Rooms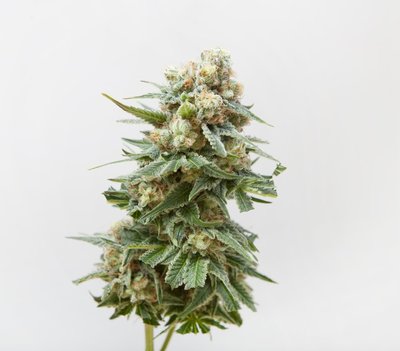 If you've never seen a flower grow, the Live Grow Room Experience gives everyone a chance to see stunning live plants up close.
Just keep your eyes on the prize and your hands to yourself.
Hungry?
Edible fanatics will find out who's selling the most delicious treats and can personally experience it for themselves.
Are Things Cracking You Up?
Smooth shatter will have your brain whirling.
Need Something for Your Bong or Pipe?
Find out who has the best new strains and try it out.
Don't Feel Like Rolling Your Own Blunt?
See who rolls the best and quickest joint. In 2017, Taylor T-Rex set a world record for speed-rolling an ounce. It was the first of its time.
Need to Sample the Benefits of Different Strains?
Flowers from mild and medicinal to the dankest buds around are enjoyed by many.
Cannabis Is NOT Something You Just 'Do.'
Educate yourself on cannabis and its culture. A Personal Grow Seminar was held during last year's event with host Danny Danko, High Times' Senior Cultivation Editor.
Need a Strong Hit?
Concentrate on your extract options at the SoCal Cannabis Cup. You may need to concentrate again, and again, and again.
No One Will Judge You for Vaping.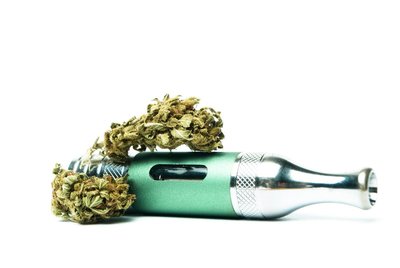 Vape with the rest of your friends and find out who has best equipment to satisfy your needs.
Enjoy the Artwork That Comes Along with Cannabis.
Time to show off the latest glass products. View the best look and form and try one that fits your personality. It's not just about using. Enjoy the pieces that these artists lovingly create
Want Help for Medical Issues?
Those who use medical marijuana for relief can see what works with huge selections of medically infused beverages, botanicals, edibles, and other products.
Take Full Advantage of the SoCal Cannabis Cup
Network with those who are involved in the industry. You may find a friend or two with a job in the Cannabis industry.
Receive a license for medical marijuana usage. People from states with legalized marijuana have the opportunity to obtain one as long as they have a pass to get in.
You can win cash and popularity in the Magic Butter Cookout.
Find out who's been fighting for your rights to obtain and use cannabis with the Renegade Award.
National Orange Show Center in San Bernardino is hosting the first SoCal Cannabis Cup of the year
April 20-22, enjoy the world's leading music and lifestyle festival, presenting live music performances, a hands-on exhibitor village, seminars providing educational information, top culinary skills, and plenty more!
The best of the best cannabis selections are all in one place this year, with people who share a burning love for cannabis. Let's make this year even better than the last.
When you come, don't forget to visit Leafbuyer's booth. They'll be waiting for you!
To purchase a pass, visit the Cannabis Cup SoCal website!