Police Blame Mice for Eating Half-Ton of Pot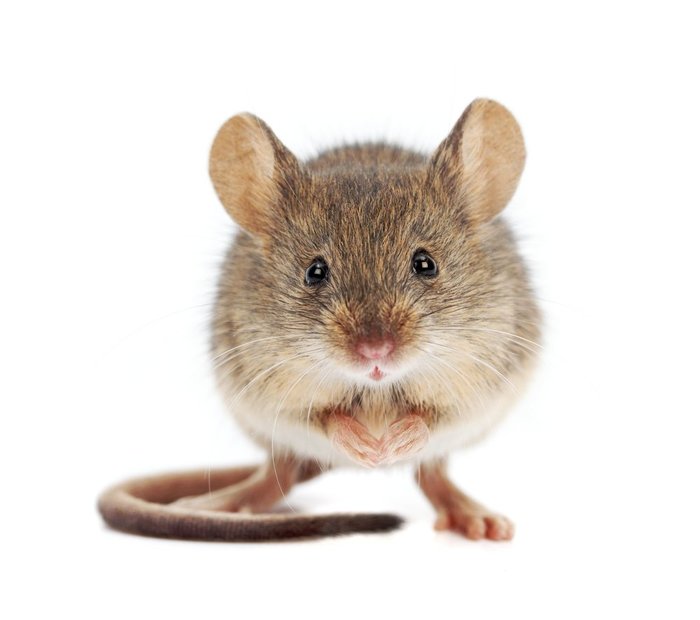 More
PILAR, Argentina — The Guardian reported on Wednesday that 8 police officers in Argentina have been fired after they claimed that the missing half-ton of marijuana housed in a police warehouse had been eaten by mice. Pilar is a city approximately 35 miles northwest of the capital, Buenos Aires.
Approximately 1,191 pounds of marijuana that had been stored in the police warehouse for two years is unaccounted for. Former police commissioner Javier Specia left his post in 2017 and was responsible for the warehouse inventory while he was the commissioner. He had not signed for the inventory when he left his position last April, prompting suspicion from investigators. Several colleagues and the former commissioner claimed that the missing weed must have been eaten by warehouse mice.
The former police commissioner's replacement was the first to notice the discrepancy with the missing inventory. Current police commissioner Emilio Portero advised the international affairs division once he realized that some of the marijuana was missing from the inventory, leading to an inspection.
Judge Didn't Bite, Does Not Believe Mice Ate Marijuana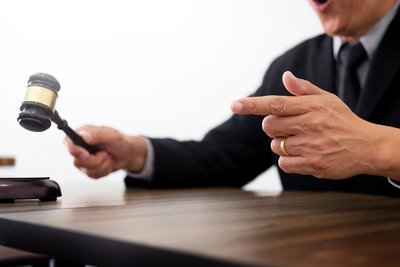 Judge Adrián González Charvay did not believe the police officers when they said the mice ate the weed and said that there would have been dead mice found in the warehouse had the mice eaten the missing drugs. He added that forensic experts from Buenos Aires University told the court that even a large group of mice could not consume so many pounds of marijuana, also highly doubting that mice would even mistake weed for food in the first place.
Clarín and Pilar de Todos were the first to report that the police officers had been terminated by the security minister in Buenos Aires, Cristian Ritondo. Specia is the focus of another internal investigation within the police department. The former police commissioner is being questioned regarding his 2017 tax report.
Specia and three of the other officers are scheduled to appear in court May 4 for questioning and to give testimony. A judge will then decide whether the officers purposely removed the marijuana from the inventory or were just negligent.
The Senate in Argentina legalized medical marijuana in March of 2017 after a group of 136 families with autistic and epileptic children petitioned for permission to treat their children with medical marijuana.
The legislature made cannabis oil and other marijuana extracts legal. Regulations were then written and implemented which authorized government agencies permission to cultivate medical marijuana.