Delicious Marijuana Edibles in Los Angeles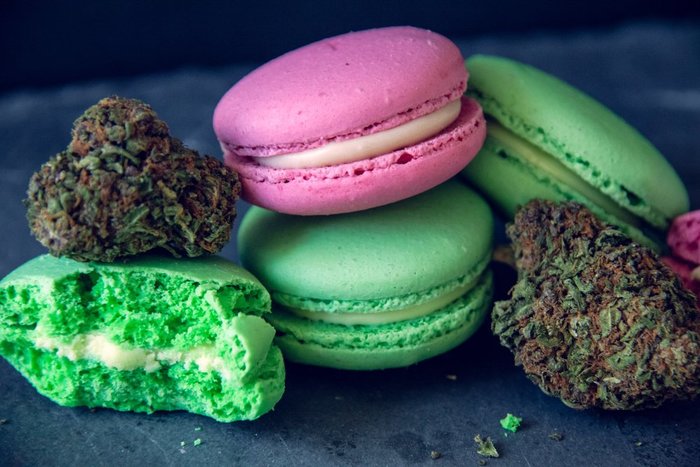 Thanks to Proposition 64, passed in November 2016, marijuana is legal in California. As with most tales of recreational use of cannabis, this one is beginning with fresh, innovative ideas on classic ideas. Edibles, or marijuana-infused foods, are popping up everywhere, which are new to many non-medical users who are finding themselves in a dispensary for the first time.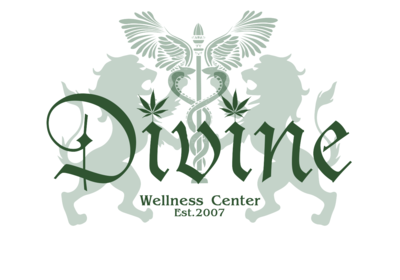 Edibles have incredible potential. They can transform cannabis into a delicious, interesting, and new experience with each bite of something new. There are hundreds of untapped flavors and culinary feats waiting for the recreational community, reading for the 21-and-over crowd to jump in.
With choices appealing to beginners and seasoned cannabis lovers alike, here are yummy edibles from different dispensaries spanning Los Angeles.