Maine Senate Passes Recreational Marijuana Bill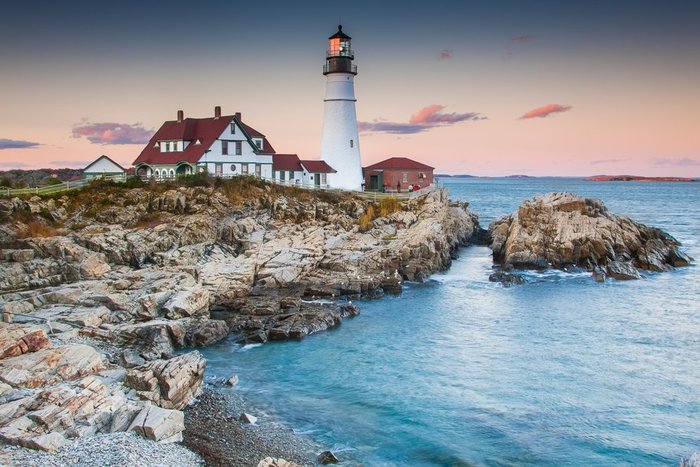 AUGUSTA, Maine – Cannabis is flooding the news with the 420 Holiday approaching and the Portland Press Herald reported on Wednesday that the Maine Senate has passed a recreational marijuana bill. The bill is veto-proof and is expected to be signed by Gov. Paul LePage shortly.
The bill passed in a 24-to-10 vote the day after it passed on the House floor in a 112-to-34 vote. A more copious version of the bill was vetoed last year by LePage and upheld by the House.
For the Legislature to override a governor's veto, two-thirds of the vote is needed. The bill originally passed the House with a special session vote, passing 81 to 50. However, several legislators changed their votes after LePage's veto, resulting in a final vote of 74 to 62. Citizens voted to legalize recreational marijuana in the state in a 2016 referendum, but the legislature was unable to agree on regulations.
Compromises such as changing the sales tax from 20 percent to a mixture of an excise and sales tax helped to sway conservatives wanting assurances that the program generated enough revenue to fund itself, according to Assistant House Minority Leader Ellie Espling, (R-New Gloucester), who voted against the bill.
She said eliminating a local tax option and strict regulation deadlines also swayed some of her colleagues. Espling testified that she wanted the strictest possible regulations on marijuana sales for safety reasons. Eliminating pot social clubs also helped the bill to pass, according to Espling.
Compromise is Making Lemonade out of Lemons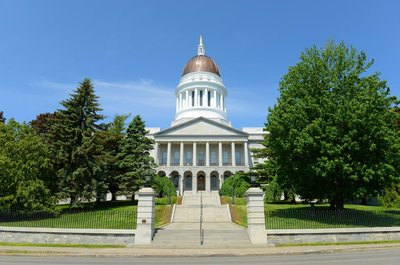 Some opposed to the bill said that they voted for it anyway because having some regulation was better than allowing the black market to continue operating in the state.  Rep. Jeff Hanley (R-Pittston) compared the vote to making lemonade out of lemons.
Other key provisions of the bill include a reduction of the number of plants that a person can grow in their residence from 6 plants to 3 plants. People requesting a marijuana retail license must be a resident of the state of Maine for 4 years prior to obtaining a license.
Local municipalities will have full authority to regulate marijuana businesses locally, and retail licenses won't be available until at least 2019. The bill also eliminates marijuana deliveries, online sales, and drive-thru windows. The new regulations will also allocate 6 percent of the marijuana tax revenue to law enforcement.
President of Legalize Maine, Paul McCarrier, is opposed to the bill because it decreases the number of marijuana plants a person can grow at home and has no caps on cultivation. McCarrier worries that small marijuana businesses will be pushed out by larger and more wealthy businesses. Sen. Eric Brakey (R-Auburn) agrees and believes that local communities will raise marijuana taxes too high.
House Minority Leader Ken Fredette (R-Newport) also opposed the bill because marijuana is still illegal under federal law. Fredette questioned if legislators would also legalize heroin at the will of the voters. Sen. Scott Cyrway (R-Kennebec) and former DARE officer echoed Fredette's concerns, arguing that the bill normalizes marijuana, which is a Schedule I drug listed in the same class as heroin.
House chairwoman of the bill's committee, Rep. Teresa Pierce (D-Falmouth), said that she and her colleagues worked hard to find a compromise that puts in place reasonable regulations for the marijuana program in the state, adding, "They recognize the status quo just isn't what we should be doing."
The bill will now go to Gov. LePage, who will have 10 days to sign the bill. Lawmakers expect the first licenses for recreational marijuana to be granted in 2019.