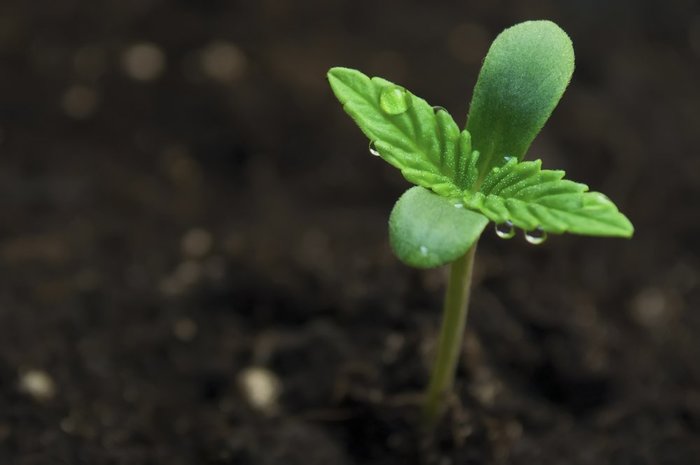 When Dave Crockett was growing up in Northern California, there were certain friends he could invite over – and others he couldn't. His parents were growing marijuana. It was a way of life in their mountain community, Crockett recalls.
"But there were big consequences back then," he recently said on a High Times podcast. "It could really devastate a family, if they got caught."
Today, Crockett is a celebrated grower, breeder, and entrepreneur. His seed company, Crockett Family Farms, is also a third-generation family farm.
Crockett has been growing cannabis – and smoking it – for almost his entire life.
"I was born into it," he says.
When Crockett was eleven years old, he got stoned for the first time. His cousins were all smoking pot, so he gave it a try. It worked.
"I felt it," he says. "Some people say you don't feel it on the first time, but that was not the case with me. I got really, really, really high. I loved it, right off the bat. I've been smoking it ever since."