What is the Cannabis Farmers Market?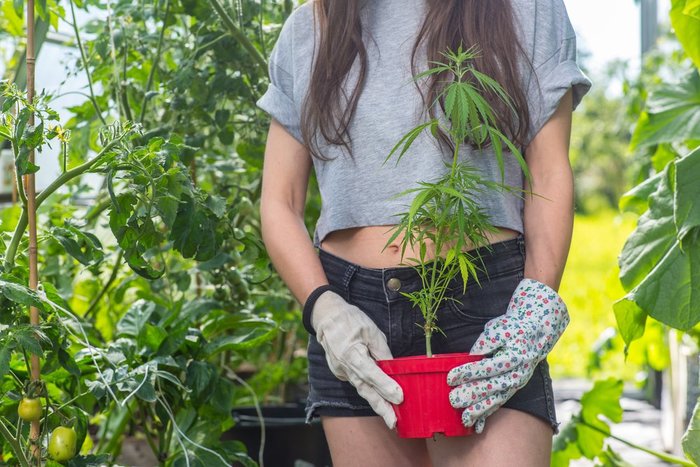 As with most farmers markets, there are rows and rows of tables full of dried flowers, baked goods, lotions, and other cannabis products that are grown locally and organically. Vendors range from nicely dressed "baby boomers" to younger individuals with long dreadlocks and tie-dyed shirts. Everyone is talking, laughing, and having an overall great time. Samples are handed out, and people enjoy baked goods and delicious beverages as they walk through the rows of tables. However, this isn't just any farmers market. This is the world-famous Cannabis Farmers Market.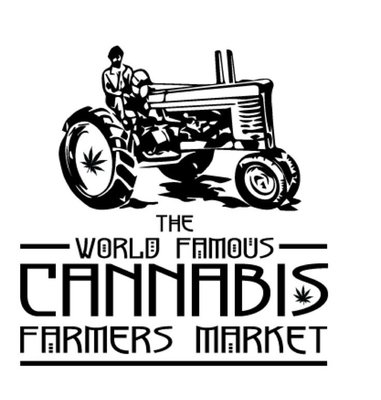 Located in Seattle, the Cannabis Farmers Market was founded by Jeremy Miller back in 2010, when it became the very first legal medical cannabis farmers' market in the world. Originally started as a way to fight back against the restrictive marijuana policies and to give medical marijuana cardholders a place to secure quality cannabis, this particular cannabis farmers market took off in a big way.
It opened with around 600 attendees and since then the event has continued to grow. In fact, the Cannabis Farmers Market remains the largest and most popular cannabis farmers' market by a significant margin and is considered to be the original inspiration for similar events.
The Cannabis Farmers Market is widely publicized, having received coverage by a variety of international media sources, including the United Kingdom's Daily Mail. It's also been featured on the cover of High Times Medical Marijuana magazine.
The famous Cannabis Farmers Market first opened in Tacoma but moved to Seattle in 2013 when a series of visits from local fire and police officials resulted in it being shut down. It's a monthly enclosed market that is completely free and open to all legal medical marijuana cardholders. There have been other cannabis farmers markets throughout Washington and several other states, but this one remains the most popular.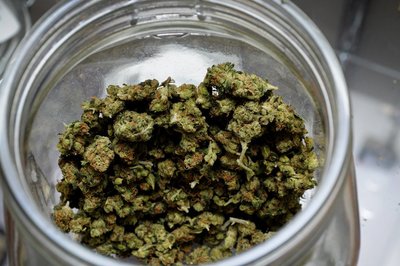 Over 30 medical marijuana suppliers hold shop at the Cannabis Farmers Market, offering only their finest cannabis products of all grades and prices. The prices are generally low, while the quality is high. In addition to these great prices, medical marijuana cardholders are given a valuable chance to speak one-on-one with the people who produce and grow their cannabis.
With so many vendors present at the Cannabis Farmers Market, medical marijuana cardholders have hundreds of different types of flower, tinctures, edibles, concentrates, topicals, seeds, clones, and other products to choose from. Purple and amber-tinted cannabis buds fill huge jars to the brim, and include popular strains like L.A. Confidential, Blue Dream, Dark Vader, and Green Queen. There are both small and big-name vendors, such as Delectable Medibles.
Brochures and little cards are available so cardholders can learn more about their cannabis. They describe the strains in a way that is not unlike wine connoisseurs reviewing their favorite beverages.
Experienced DJs play music all day, turning things into a party and keeping the mood elevated and fun. Plus, they've got several food vendors available for when those munchies hit.
The Cannabis Farmers Market is held in Seattle on the 1st and 3rd Sunday of every month. Qualifying cardholders in attendance are permitted to consume medical marijuana on the premises in the areas that have been specifically designated for that purpose. The event is totally free to attend, but medical marijuana cardholders are required to show valid identification and medical marijuana authorization upon entrance.
So, mark your calendars and get ready to stock up on all the best medical marijuana around!
Article By: Alexia P. Bullard