Campfire Season is Upon Us – Cozy Up With the Best Marijuana Strains for Fall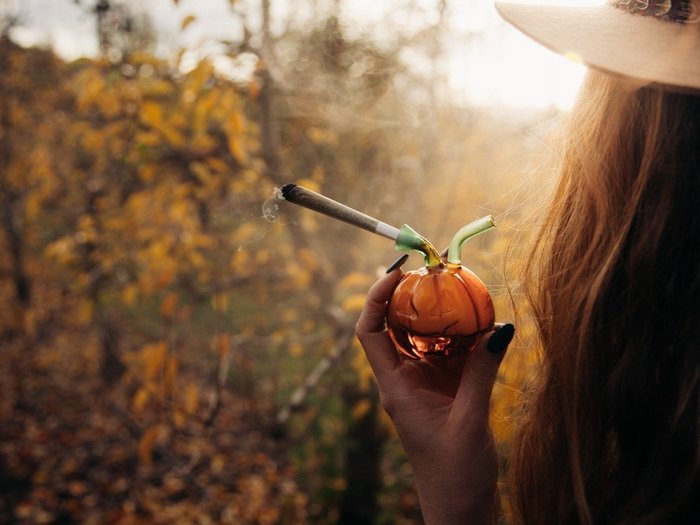 It's time to break out the s'mores and build that campfire — it's finally Fall!
Nothing goes better with a hot cup of cocoa and a campfire than some dank cannabis. The fall season is the final breath of warm weather before we all bare down and hibernate for the winter. From Halloween to Thanksgiving, the fall season is full of warmth and joy ? so, dig out those sweaters, enjoy the change of season, and get baked with Leafbuyer's list of the best marijuana strains for the fall!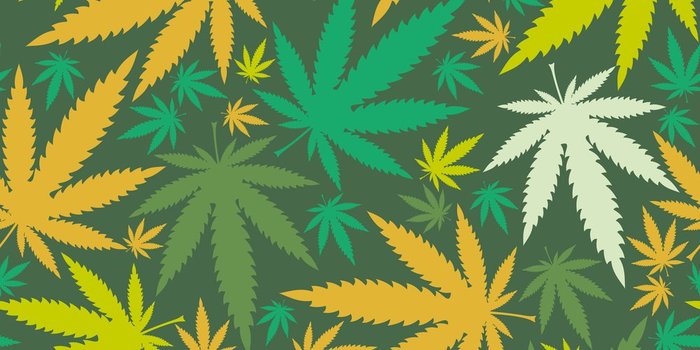 Vanilla Kush 
Parents: Kashmir Hash Plant x Afghani
Flavors: Vanilla / Skunky / Piney
Effects: Aroused / Happy / Euphoric
There is no better way to kick off the fall season than with some Vanilla Kush. Not only is this premium cannabis strain a Cannabis Cup runner-up, but it is also a potent indica strain, perfect for kicking it by the campfire. Vanilla Kush is renowned for its high THC content and balanced effects. It does tend to pack a hefty punch which makes it best for a chill evening enjoying those final warm nights before the snow arrives. Consumers adore this strain in markets across the nation, and it's relaxing, yet happy effects make it a natural choice for the fall weather. Stick your nose into a jar of Vanilla Kush, and you'll immediately understand the hype!
Chocolope
Parents: OG Chocolate Thai x Cannalope Haze
Flavors: Chocolate / Coffee / Sweet
Effects: Euphoric / Uplifting / Happy
Fall mornings are all about a good cup of a coffee and a breath of fresh fall air. As you are waiting for your coffee to brew, roll up some Chocolope to get the day going. It is easily one of the best marijuana strains for fall, and it certainly won't disappoint. Every puff of Chocolope is full of sweet, coffee-like flavors that blend perfectly with some hazelnut or French vanilla coffee. Chocolope isn't the most potent strain, but it's a widely-enjoyed sativa strain that's ideal for a morning smoke session. Its dense buds are covered in sugary trichomes that pack a pungent aroma. Waking up with some Chocolope is a stellar way to get in the fall feels!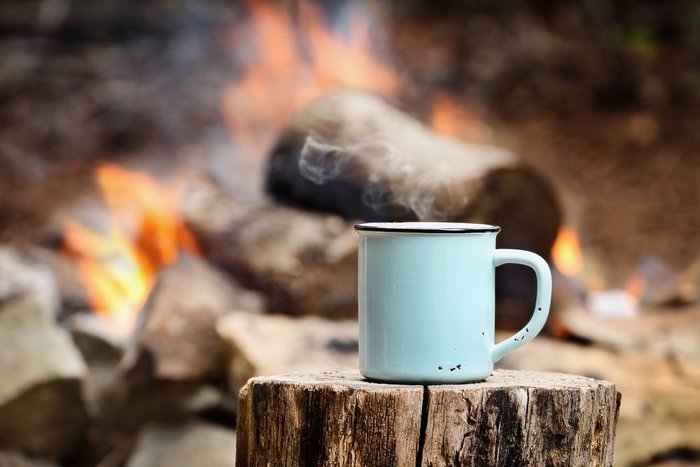 Marshmallow OG
Flavors: Nutty / Sweet / Piney
Effects: Relaxing / Happy / Hungry
When it comes to the season of fall, one of the first things everyone thinks about is roasting some marshmallows over the fire. Now, consumers get to enjoy their fall evenings by make some s'mores and roasting a joint of some Marshmallow OG! With its piney, sweet, and nutty flavor profile and indica-dominant hybrid properties, it's impossible to not list it as one of the best marijuana strains for the fall. This strain provides consumers with a well-balanced high that starts euphoric and happy. As the bake settles in, Marshmallow OG becomes a relaxing high with primo munchies. It is the perfect strain to smoke as you make that one last s'more before calling it a night. It may not be the most potent strain at, with around 14% THC, but it is definitely an ideal cannabis strain for the fall season.
Tony Clifton
Parents: OGKB x Wet Dream
Flavors: Nutty / Chocolatey / Honey
Effects: Euphoric / Relaxing / Happy
Tony Clifton is not the easiest strain to find, but it is a gem of cannabis strains for the fall season. Its flavor profile packs a nutty, yet, chocolatey flavor that resembles a classic graham cracker. Tony Clifton does not disappoint consumers who enjoy a potent high with balanced effects. Its buds are full of pungent aromas that cause consumers to reminisce about the old campfire stories they were told as kids. Tony Clifton is a sativa-dominant hybrid with a solid trichome coverage, and its buds break down into the perfect cannabis for a fatty joint. Pass this one over to your friends and watch their eyes light up as they take a deep breath of this stellar fall cannabis strain.
Cream Caramel
Parents: BlueBlack x Maple Leaf (I) x White Rhino
Flavors: Caramel / Fruity / Sweet
Effects: Happy / Relaxed / Euphoric
For many of us, coffee and cannabis go hand-in-hand, especially in the fall. One of the best marijuana strains to with your cup of joe on a fall morning is Cream Caramel. Its caramel flavor and aroma are noticeable with every puff. Even though it's an indica-dominant hybrid with a  relaxing and euphoric high, Cream Caramel is ideal for a Sunday morning joint and kicking the day off at a nice pace. It does pack a solid punch, so don't be surprised if you catch a little more sleep before really getting the day started. Regardless, it is a primo fall cannabis strain that really gets consumers in the season feels. Cream Caramel will not disappoint as it is one the smoother smoking strains on the market. The only catch is that it can be a tougher strain to find!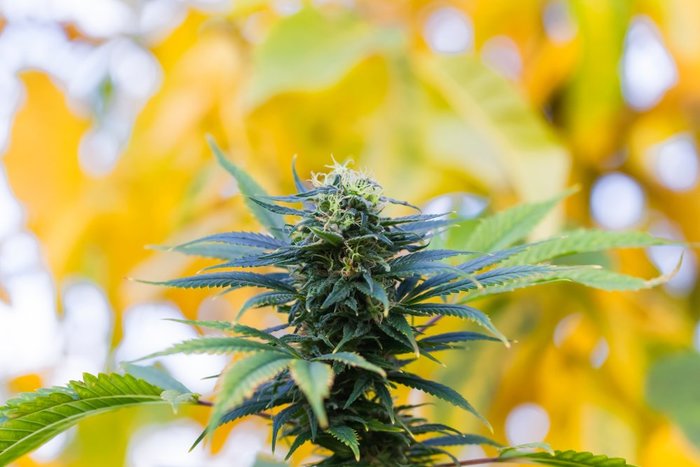 See if a dispensary near you has these fall cannabis strains on their shelves, here!
FOR THE BEST CANNABIS DEALS, CHECK OUT THE LEAFBUYER DEALS PAGE!