Nectar on Sandy: A Friend in the Industry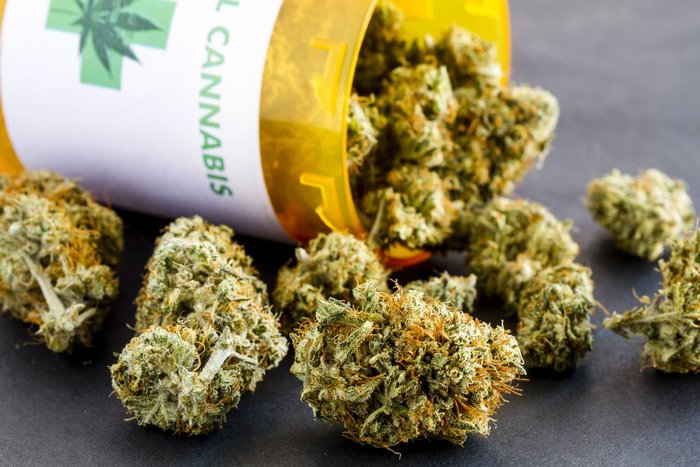 When it comes to finding the right cannabis high, the legal marijuana industry has worked diligently to not only infuse products with a delicate yet effective balance of cannabinoids, but they've also sought to educate the weed-loving public as to what exactly they are smoking.
Strain names, terpene profiles, and cannabinoid composition playing an ever-changing role in the effect and perception of being "high." Legal marijuana entrepreneurs are finally arriving to educate the public on responsible use rather than reinforce stereotypes of societal harm.
Nectar Cannabis on Sandy represents the best of these changing dynamics, providing quality products alongside an accessible understanding of the finer points of the cannabis plant.
Nectar Cannabis: A Friend in the Industry
Nectar Cannabis is one of Oregon's premier cannabis companies, operating nine locations across the state. While several other locations are in the works, the company has been able to expand based on two principles: quality and price.
Nectar offers choice strains, expertly cured for flavor and potency, making the rock-bottom price seem, well, confusing. In this way, they have been able to maintain a favorable advantage as an employer and as a trusted local dispensary for consumers.
The Nectar Cannabis location on Sandy Boulevard is located in Northeast Portland, serving medical marijuana consumers and recreational consumers from 7 A.M. till 10 P.M. daily. The gold and black exterior signals from afar the quality of cannabis that is coming to your direction.
Inside, well-lit bud and concentrate cases meet a backdrop of succinctly organized wall displays, with edibles, infused products, clothing, and other swag all available for purchase.
Whether you are a newcomer or veteran cannabis user, the friendly, polite, and knowledgeable staff at Nectar Cannabis will navigate the ebb and flow of your needs to get you astounding products from local brands at the best price possible.
While the range of marijuana consumption options continues to expand, Nectar's diverse selection and expert budtenders add gravity to the excitement of being able to buy weed legally by providing an individually tailored customer service experience.
As the budtenders tactfully maneuver through each customer's needs, a relationship of friendliness and trust begins to emerge. In so doing, Nectar Cannabis elevates beyond just a dispensary brand; they become a friend in the cannabis industry.
The Nectar Cannabis Advantage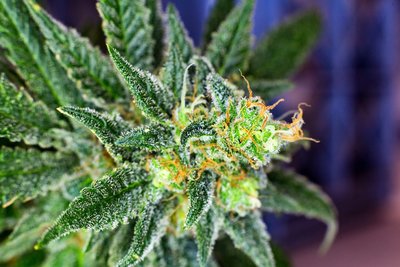 In the legal weed industry, the main determinant of pricing comes from two things: the supply of marijuana in the legal, regulated market and the competition in the legal, regulated market. The demand of consumers has more to do with the volume moved through the legal market than the price people will pay for marijuana; it is truly all over the place.
To illustrate this point, Cannabis Benchmarks, a market research firm focused on pricing and other details across the weed industry, reported in 2017 that the wholesale price of one pound (16 ounces) of marijuana in Colorado at its lowest was $1,181, down from $1,991. This information was gathered between July 1st, 2016 and June 30th, 2017.
While Colorado and Oregon are geographically different, in addition to their continued expansion, Nectar Cannabis has been able to leverage similar changes in market price to offer some sincerely spectacular cannabis at an everyday low price.
The location at 3350 NE Sandy Boulevard in Portland weighs their bud on a per-order basis, offering well-cured craft strains within the range of the olfactory senses. One whiff, and whether you are new to the legal cannabis game or a seasoned user, the quality mix of terpenes emanating from each jar will send your heart yearning. This experience, carefully choreographed by the budtender to meet each medical consumer or recreational customer's needs, is filled with a generous explanation of the strain, concentrate, or infused product.
Check out Nectar's Oregon locations on their Leafbuyer.com page for product menus, pricing, photos, location, and phone information, and, of course, their current lineup of deals and specials.
Nectar Cannabis Sponsored This Content.