How to Get the Best High From Cannabis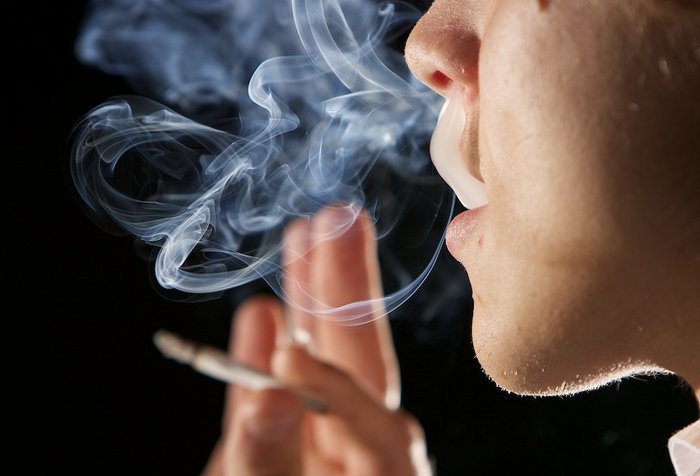 Ask anyone who smoked weed in the 1970s, marijuana is a lot stronger these days; or so I have been told. Advances in technology and science have, in my weed smoking tenure, moved my supply from a sandwich bag full of something seeds and stems to something in a vial, grown with precision and lacking seeds entirely.
Dense, trichome covered buds kept pleasantly marinating in the rich, almost textured flavors of its own terpenes are not only a standard in the days of recreational marijuana; they are merely a part of the experience.
Knowing how to get the best high from marijuana these days is not just looking at THC percentages. The expanding categories of marijuana concentrate, extracts, edibles, and topical products continue to evolve the experience, just as a phenomenon the likes of "the entourage effect" is being further scrutinized among the cannabis industry.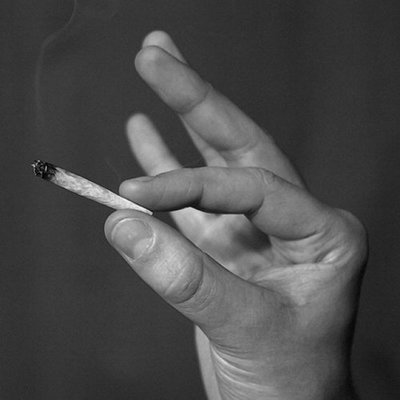 The entourage effect argues the terpenes found within cannabis, separated from the cannabis plant itself, may cause relaxation or focus. Yet, when combined with the full terpene and cannabinoid profile found in the plant, these effects are magnified.
This, according to "the entourage effect", creates the full experience that is modern cannabis.
When combined with the various cannabinoids, including THC, CBD, CBN, CBC, THCV, CBG, etc. the effect and experience can be almost determined by a level of accuracy unfathomable decades ago. After all, scientists haven't a clue how cannabis got one "high" until the 1960s.