Weed Edibles for a Busy Summer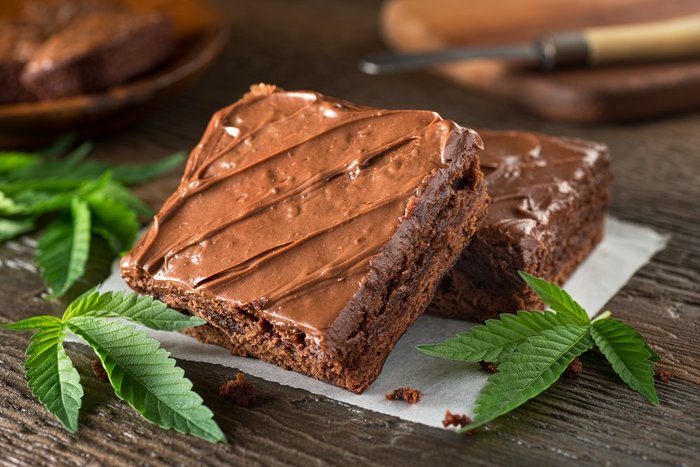 Alright, everyone, summer officially started June 20th. In Colorado, where leering mountains posted at elevations of 10,000 feet or more cover the western half of the state, the seasonal transition is accompanied by a broad range of outdoor activities. The roaring ski slopes become hiking trails and mountain biking courses. Strange and fun festivals fill the summer such as Oktoberfest in Breckenridge or the Bacon and Bourbon Festival in Keystone.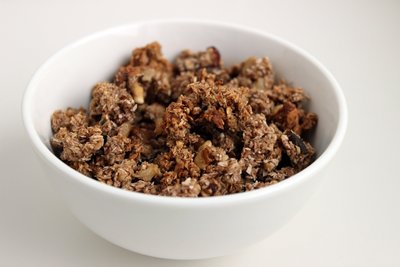 In the time since the recreational marijuana industry was implemented in the state, cannabis users who had only smoked a joint or from a pipe were now exposed to an expanding number of possibilities. Weed edibles are still commonly associated with cookies or brownies and other various baked – usually sweet – treats.
Yet, there are those who are thinking big picture. If a consumer wants to ease the pain while keeping energy up, eating brownies will give you a sort of sugar rush but not the sustained energy you deserve from your foods. Colorado residents and visitors alike stroll the quaint streets of Colorado's many small mountain communities. Camping, backpacking, swimming, fishing, hiking, rock climbing, whitewater rafting, bouldering, picnics, are just some of the things that tourists and residents enjoy to do.
Combine these two aspects and you've got a need for versatile, healthful edible products which can be delicious be consumed on the mountain.
(Legal Reminder: Use of marijuana or marijuana-infused products or being intoxicated in public by marijuana or its products can get you a ticket).
Enter Julie's Natural Edibles.