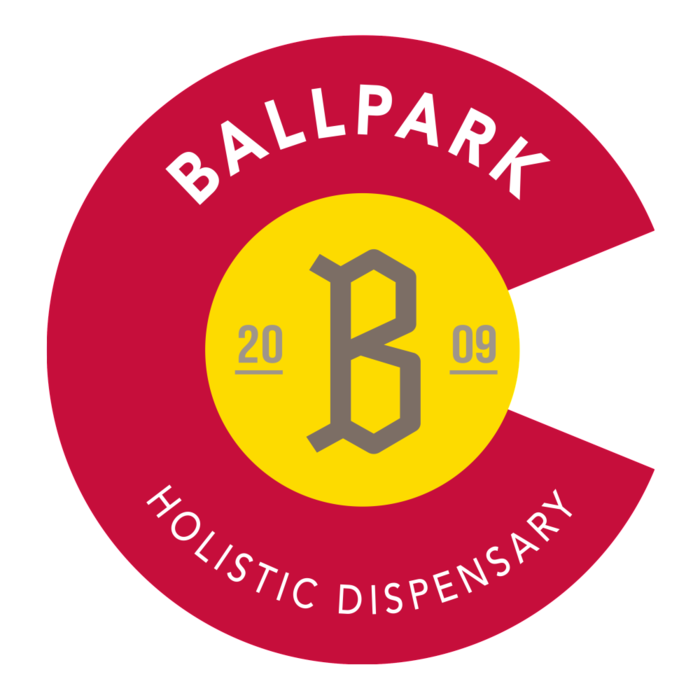 As we grow up in a consumer economy, words such as sale or discount often impact what and when certain purchasing is done. Even if you do not regularly hunt for coupons or deals, discovering a sale for a product you are already interested in is a reward to itself. Put simply, the human brain manages patterns and relates them to reference points – places in memory capable of relaying an experience. When you see a product you love for 25% off, you reference the regular price and weigh your decision differently.
Weed deals, reward point programs, membership pricing, and a boatload of other purchasing incentives fill the Denver dispensary world. As the industry continues to see growth, not only are weed deals becoming beyond belief, but prices around the Denver area are slowly trending lower each year.
By leveraging the expansive list of partner dispensaries in Denver, crafting a list of the five best dispensaries in Denver for weed deals required dispensaries to be measured on two separate deal metrics: sale or discount prices and normal price.Because in an ideal world, dispensaries should have good deals ON TOP of their already awesome pricing.
Deals and pricing are available at Leafbuyer.com and by picking up a copy of the most recent print Westword, a super helpful resource for weed deals in the Denver area.
---
Pure Marijuana Dispensary (Med & Rec)
Pure has three locations in Denver, all hosting a variety of specials and deals attractive to the cannabis consumer. Whether you are new to legal weed or a canna-toking veteran, Pure is home to cost savings worth visiting. Come for the prices, return for the products. Some of the current weed deals include:
Monday: 500mg cartridges for $15!
Tuesday: Co2 oil gram for $20 (pretty much double the Monday special for only $5 more!)
Wednesday: Buy one product, get a second for half price
Thursday: Wrangle yourself some flavor and get 500mg of terpenes for $50 (normally $72)
Friday: 25% off Colorado Cannabis Company CBD products!
Sunday: Select strains ounces (28 grams) for $89!
$50 half oz on all strains any day of the week!
$25 1/8ths on select strains (tax included)
For more information, the address, hours, menus, and photos click here.
---
Denver Dispensary (Med & Rec)
Denver Dispensary opened first as a medical marijuana dispensary, joining Denver residents in 2011 with their finely grown marijuana. These days, Denver Dispensary offers both medical and recreational marijuana and each separate market hosts a number of deals and specials. Check it out:
$90 ounces (select strains) – a $60 savings!
Ten (10) joints for $15 (medical only)
Eight (8) joints for only $20 (recreational)
Get an 1/8th for $15
Get two (2) grams of shatter for only $50
Many of their deals and special offers rotate. Check back regularly for the most updated weed deals at Denver Dispensary and more.
---
Ballpark Holistic Dispensary (Med & Rec)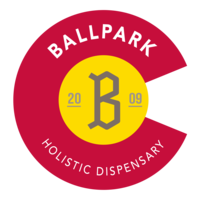 Situated in the Ballpark neighborhood in downtown Denver – only two blocks from Coors Stadium – Ballpark Holistic Dispensary has award-winning strains and products at competitive prices. Their weed deals and specials are nothing short of spectacular. Here are a few of their current promotions helping to keep a few dollars in your pockets:`
A gram of wax or shatter for only $20 (select strains only) – ends July 14th
Get four (4) grams of strain-specific wax or shatter for only $59 – Hurry fast, sale ends July 7th, 2017! (med only)
Receive 20% off all infused beverages – ends July 7th
Get a pre-rolled joint for $0.01 with any purchase of $10 or more – ends July 6th
Two (2) 250mg iHit by Chroma disposable vape pens for $50 – ends July 6th
Though many of these deals soon expire, Ballpark Holistic is known for delighting their customers and medical cardholders with exclusive deals and rewards program. Ask your budtender when you stop in how.
---
Northern Lights Cannabis Company
Northern Lights has two locations in the Denver area. Their business is built on inviting experiences combined with extensively knowledgeable staff and a flavor and effect focus – outlined by unparalleled strain genetics and growing mastery. It makes the moment you smell the fresh nugs excitedly, curiously wondering how – or why – Northern Lights would allow the type of deals they do. But then, the place is so inviting, so friendly, and the products so deliciously connoisseur level at the lower end of the price spectrum, you'd be crazy not to return. Here are a few of their current deals and specials:
½ oz Kief Kong joint (YES JOINT!) for $59
Quarter oz Happy Hour – Buy one 1/8th, get another half off between 9am-11am and 7pm-10pm
Spend $8 or more between 9am-11am or 7pm-10pm and get a pre-rolled joint for $1!
Receive a pre-rolled joint for $1 with any gram purchase (limit 2 per day)
$2 prerolled joints on Sunday – limited to five (5) joints (med only)
10% off ounces on Wednesday
Buy two, get one-half off shatter and wax (Tuesday only)
This is just a taste of the wide variety of product specials and other weed deals Northern Lights Cannabis Company offers. For product and pricing information, more deals, address and other contact information, click here.
---
Did you know Leafbuyer.com continually negotiates exclusive weed deals through our rapidly growing network of partner dispensaries and businesses around the US? While some of these deals may have a deadline, Leafbuyer.com provides constantly updated specials, menus, and pricing info, as well as the address, phone number, and hours of operation for all the dispensaries in our network. Find Your Happy Price with Leafbuyer.com