Home
Marijuana Business and Industry
Northern Lights Cannabis Co.: Home Sweet Home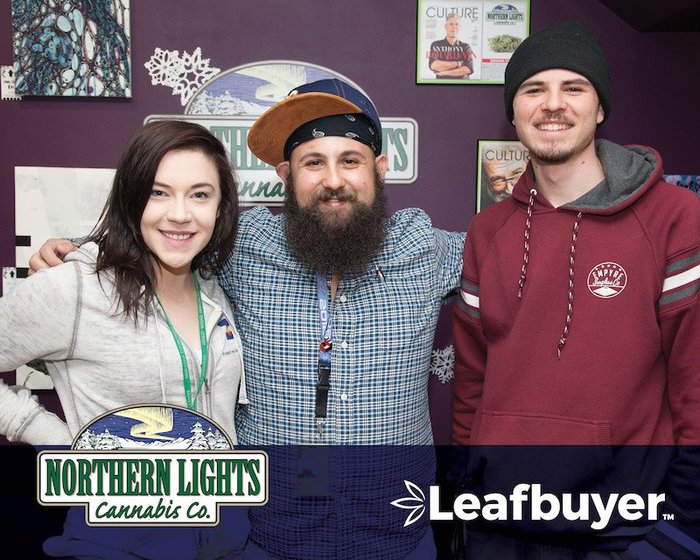 More
There is no better feeling than walking into your own home after a long day. Northern Lights Cannabis Co., Denver provides that cozy feeling as soon as you walk in our door. Our mission is to provide the highest quality cannabis products and shopping experience to discerning adults in a friendly, inviting atmosphere. Our little home away from home will give you the comfort you've been looking for as you browse through our high-quality flower and vast selection of concentrates, edibles, and topicals. The quality of the products, paired with the friendly, and knowledgeable staff, will have you coming back time and time again.
Quality is the Name of the Game
The difference is in the details. The quality of our homegrown flower separates us from many other dispensaries around the area. Small batch harvests that provide continued freshness is evident from the moment you open each jar with our unique terpene profiles and hand trimmed buds.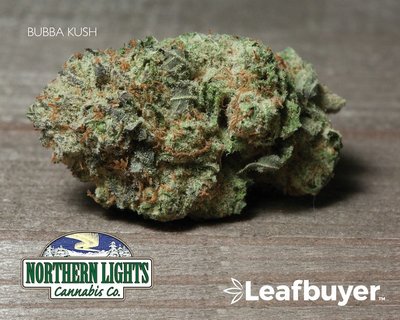 Our Pre-98 Bubba Kush has an extremely fruity aroma with dark hints of purple that will have you nice and relaxed after a long day of work. A staff favorite is our Genghis Chron, a cross of Sour Diesel and our Pre-98 Bubba Kush. The perfect hybrid for enjoyable social situations with friends, this strain keeps you engaged, giving a very calming edge to the buzz. And you can never go wrong with our Chem 4, a strain that provides a comfortable, uplifted head high with a slight body high.
If you are into more concentrated forms of cannabis, our selections of hash, cartridges, edibles, and topicals will give you all the options you need. Typically over 50 choices of various waxes, shatter, rosin, and live resin reside in our extensive concentrate case, so you can see and smell what you're going to purchase for yourself. You'll find any match for your taste buds with our variety of edibles ranging from gummies to cookies, chocolate taffy, mints, truffles, and drinks. If you are looking for a non-psychoactive feeling, there are topicals and creams.
–Northern Lights Cannabis Co. has Daily Deals that can be found on our Leafbuyer page–
Whether you are looking for medical or recreational cannabis, our Denver location will provide the homey feel that you've always been searching for. Our knowledgeable and friendly staff serves first-timers to everyday neighborhood friends or the everyday connoisseur. We always provide the best service for your every need and answers to any questions you may have about your experience. If you are unsure of what strain might be the perfect smoke for you or which edible is the best fit, just stop on in and have a nice conversation with one of our budtenders! You'll be sure to walk out with a smile and a product that will have you coming back for more!
By Stephen Garza, Budtender — Northern Lights Cannabis Co.