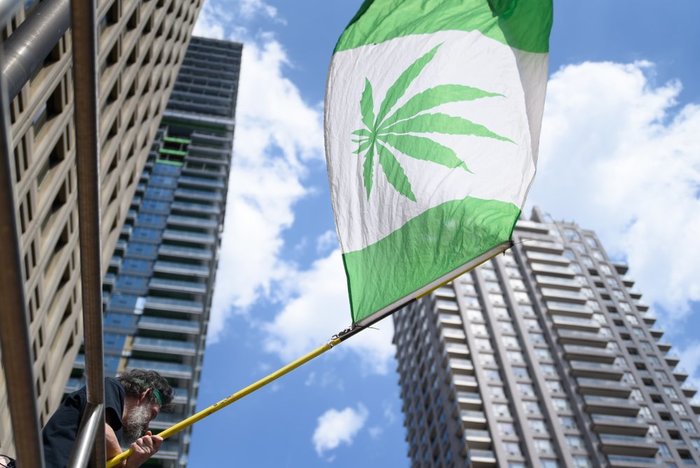 When Arend Lenderink started posting chatty videos of himself getting stoned, he was working at a coffee shop in New York. (A likable conversationalist who sometimes goes by Arend Richard, Lenderink also calls himself "The Gay Stoner.") A mother who frequented the coffee shop discovered his YouTube channel. She convinced dozens of other mothers and coffee shop patrons to sign a petition, urging the local police department to investigate Lenderink and his YouTube channel.
A sympathetic police officer tipped Lenderink off to the impending investigation, he says. (The cop happened to be a friend of his family.) The next day, the vlogger packed up his apartment – as much of it as he could fit in a U-Haul – and moved to Denver.
Increasingly, people are videotaping themselves getting stoned and sharing the experience with their followers online. Some, like Lenderink, share personal stories between tokes. Others provide educational content and smoking tips. Others simply consume massive amounts of cannabis, and film the results. There's usually some discussion of how many followers they have, or how they got so many followers, or how to get more.