YouTube Deletes Popular Weedtubers' Accounts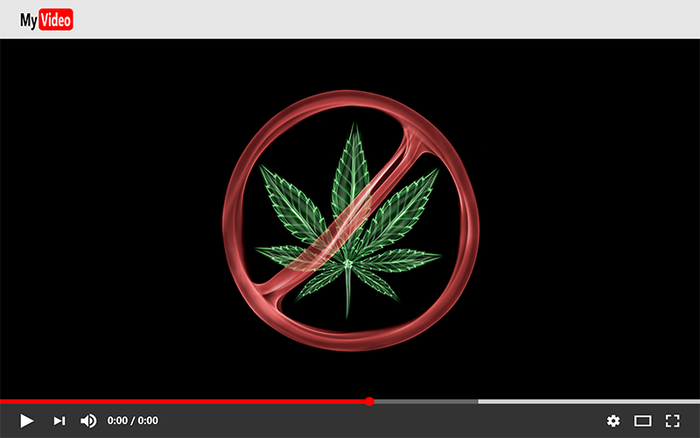 In what is seemingly a series of unprovoked attacks against well-established YouTube Creators, the popular video sharing platform has suddenly started deleting channels associated with weed. Although warning messages were sent to some, dozens of cannabis-related accounts started disappearing from the website last week prompting a public outcry of injustice and censorship.
While the company has yet to release an official statement about the sudden change of heart, many are left wondering exactly what they have done to prompt the action. In the emails notifying the account owners about their subsequent account deletion, YouTube officials only referenced violations of their Community Guidelines. YouTube's policy prohibits videos which contain nudity or sexual content, violent or graphic content, harmful or dangerous content, hateful content, threats, spam, misleading metadata, or scams.
However, with cannabis legal in some form in more than half the United States, this leaves room for interpretation. Even educational and informative channels including Leafbuyer's YouTube channel were deleted as well, despite not portraying abuse or even consumption. In fact, there's little rhyme or reason to the channels which are being deleted. In addition to the strictly informational channel hosted by Leafbuyer, similar channels hosted by Leafly and Pot Guide were also removed from the video super-host, while channels like Weedmaps, High Times, and Weediquette have been spared, thus far.