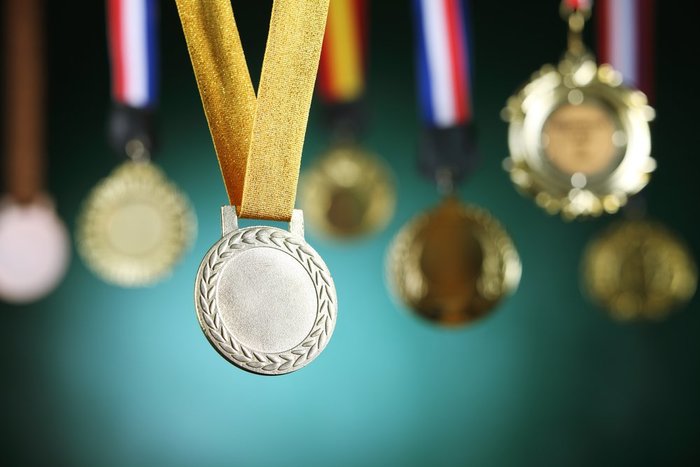 DENVER — Feedspot announced on Tuesday that Leafbuyer Technologies, Inc. was just listed as one of the top marijuana blogs on the Feedspot website. Leafbuyer was listed at number 15 out of thousands of marijuana blogs on the internet worldwide.
Leafbuyer Technologies, Inc. is a website that offers cannabis deals, education, jobs, news, politics, cannabis culture stories, and information about marijuana legalization in the U.S., Canada, and worldwide. The site is visited by millions of viewers every month.
Leafbuyer has recently undergone a major expansion, experiencing an almost 900% page-view growth in a 6-month period. Leafbuyer had just 30,000 views last October but had more than 300,000 page views in the month of March, making the Leafbuyer News & Blog website one of the marijuana industry's fastest-growing educational resources.
At least 75% of the website's traffic is via cell phones, so Leafbuyer's designers worked on making the site smartphone and tablet friendly by simplifying the display format. Kurt Rossner, the company's CEO, wants to help clients by offering more ad space (often difficult to find due to federal laws) to grow their businesses by being the top go-to source for news and information about all things cannabis.
Helping to Grow the Weed Industry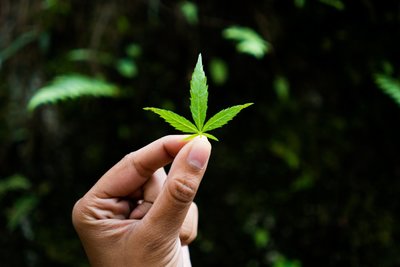 A press release from Ameri Research Inc. announced that the world's legal marijuana industry will be worth a projected $63.5 billion by the year 2024, and Leafbuyer wants to help its clients earn the biggest pieces of that very large pie.
The company also recently launched its new page for brands and products. The new page allows dispensaries, manufacturers, and consumers to connect to each other directly. Consumers are able to use the platform to search under eighteen different product or brand types, and brands can now advertise directly on dispensary profile pages. Alongside a store locator and a robust list of deals, videos and blogs are incorporated to boost the product's profile and brand's site.
The Cannabis Business Executive's Ancillary Business List included Leafbuyer Technologies last year. The Cannabis Business Executive is a media company founded in 2014 that serves the cannabis industry. Factors that were considered included the company's impact on the marijuana industry overall and its sales revenue.
Leafbuyer gives dispensaries and marijuana businesses a platform to advertise their products. This is a hefty feat considering that federal laws make it complicated for marijuana businesses to advertise products, an essential component to the success of any business.