Popular Weed Products for Women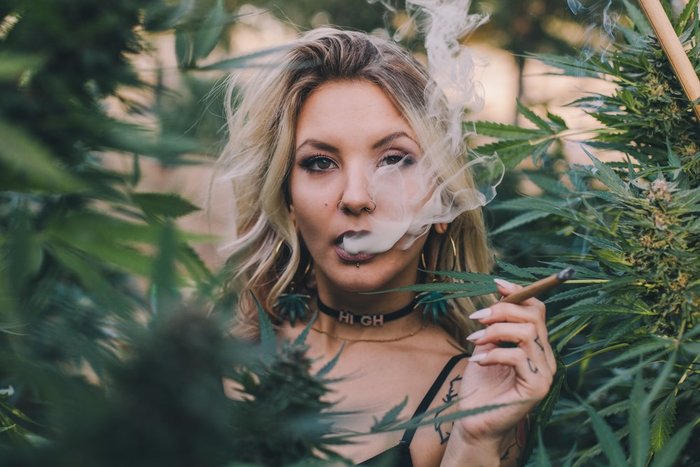 Women, you are wonderful.
While the recent #InternationalWomensDay gave people a reason to express their gratitude and love for women across the world ? from moms and sisters to spouses and friends ? we at Leafbuyer feel as though every day is a great opportunity to appreciate the power that comes from all things femme.
The world of cannabis is catching on, producing weed products for women, by women.
The Feminine Side of Cannabis Products
As more women are putting their names in the marijuana industry's ring, more women-specific products are being made.
Imagine that.
Now, there are several items made by women for women, adding an extra layer of representation into cannabis culture that is familiar with oppression.
It's 2018 and weed products for women have arrived. Here are some of the most innovative products designed with the female cannabis consumer in mind:
Foria Relief
Perhaps the most overt made-for-vaginas weed product is Foria's Relief, a hemp tampon of sorts. Armed with sleek and simple packaging, these natural suppositories are made with THC oil, CBD isolate, and organic cocoa butter. Thanks to its mix of cannabis concentrates, users can find relief directly at the source, in their pelvic region.
Annabis Hand Bags
Calling all fashionable stoners: Annabis has a line of women's handbags. These purses are made with the cannabis connoisseur in mind, designed with features of safety, discretion, and style perfect for carrying your weed on the go. Their lining is odor-blocking, there are several compartments and pockets, and they are chic, making for a woman's go-to accessory.
Whoopi & Maya Soak
Whoopi? That's right. Whoopi Goldberg transitioned into the weed world, teaming up with cannabis industry leader Maya Elisabeth to create innovative weed products for women and women's health. Soak is one such product ? this bath soak is uplifting, fragrant, and relaxing, ultimately the result of an epic Epsom-salt/hemp crossover. Thank you, Whoopi & Maya.
Foria Pleasure
In the words of the fabulous female duo Salt-N-Pepa, "Let's talk about sex, baby." Foria is making waves in the reproductive system, from periods to pleasure. Their popular product Pleasure is a cannabis-infused lubricant that heightens sensations and increases stimulation through the use of cannabinoids. It's applied directly to the area that warrants extra attention. Imagine, if you can, the clitoris getting high. That's Foria Pleasure.
Herbabuena Elixir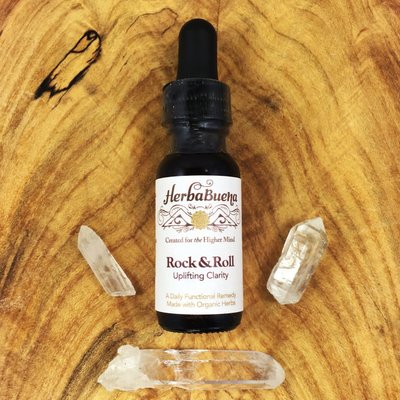 Women can feel extreme mood swings, often as a result of birth controls, medications, and periods. Herbabuena offers a solution, with their Full Moon Women's Cannabis Elixir. Their weed products for women offer a natural solution to balance mood and emotions, brewed through a popular witchcraft known as cannabis. It's a safe and healthy one-stop shop for any strong ladies going through emotional stress and hardship out of their control.
Whoopi & Maya Relax
Our two favorite ladies are maintaining their popularity with another product line titled Relax. This nighttime tincture is infused with THC and is marketed as a treatment for all the side effects of menstruation. When the body goes through its monthly battle, slip a few drops of Relax into a beverage of choice. Relief, sweetened by the healing benefits of cannabis, will follow.
Treat Yourself Pop Tartelettes
Every woman deserves a treat every once in a while. Treat Yourself, a woman-powered cannabis company has fully delivered their goals of weed-by-women-for-women with their Pop Tartelettes. These sweet delicacies are sugar-free, vegan, preservative-free, infused with both THC and CBD oil, and are 100% delicious.
These wonderful weed products for women will have you saying #I'mWithHer all year long.