Josephine County Sues Oregon Over Mary Jane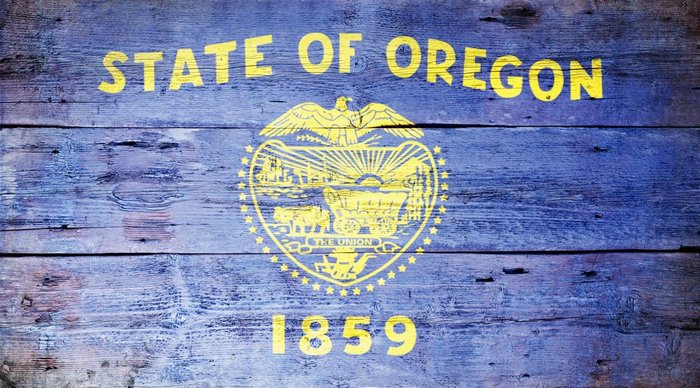 SALEM, Ore. — A county in Oregon is suing the state over marijuana laws, according to ABC News. The Josephine County Board of Commissioners has filed a lawsuit in a federal court against the state of Oregon.
The Josephine County Board of Commissioners claims in the suit that the 1998 and 2014 ballot initiatives legalizing medical and recreational marijuana violate the federal Controlled Substance Act, which deems marijuana a Schedule I drug and therefore illegal. Josephine County has been trying to restrict commercial marijuana cultivation for years, claiming that marijuana farms are a nuisance to other residents.
Just last December, the Josephine County Board tried to outlaw commercial cannabis cultivation on lots that were less than 5 acres. They also tried to decrease the size of bigger cultivation lots, but the Oregon Land Use Board of Appeals put a hold on the restrictions, citing that Josephine County did not properly notify owners of the cultivation sites and a group of cultivators appealed the ordinance.
Josephine County Commissioner Echoes Jeff Sessions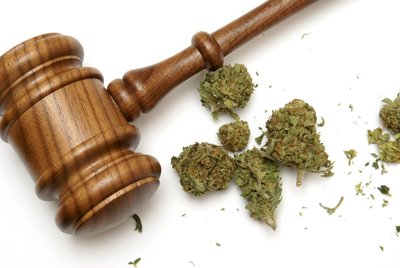 Josephine County is a popular area for marijuana cultivators. The county has more than 125 licensed recreational cannabis cultivators in operation and 390 license applications for marijuana businesses. Josephine County Board Commissioner Dan DeYoung said that many retired people living in the community are upset about the multiple farms popping up in the county.
DeYoung claims that many good people have become disenchanted by the marijuana farms and are moving away. "The good people are leaving, and the marijuana people are staying," he told the Daily Courier newspaper. He added that disputes between neighbors were getting worse, forcing the county to act.
U.S. Attorney General Jeff Sessions also made sweeping statements about the inherent decency of people who consume cannabis when he said that "Good people don't smoke marijuana."
Sessions has turned his disdain for marijuana into action. He rescinded a policy (the Obama-era Cole Memo) in January that protected people living in legal marijuana states from federal prosecution. The attorney general also recently issued a memo that instructs federal prosecutors to use all existing statutes to prosecute prescription drug manufacturers and traffickers.
Wally Hicks, attorney for Josephine County, names Oregon Attorney General Ellen Rosenblum in the lawsuit as a co-defendant along with the state of Oregon, writing that any person in any state responsible for distributing, possessing, or manufacturing marijuana for any purpose or who conspires to do so is a criminal under federal law.
Kristina Edmunson, a spokesperson for the state attorney general, had no comment due to the lawsuit's pending litigation status. But she cited a previous email that stated, "We will defend the state laws of Oregon related to marijuana."
Marijuana cultivator Pete Gendron said that the cultivators who have invested hundreds of thousands of dollars to grow marijuana with permission from the county were taken aback that the county later tried to outlaw them. He added that the farmers would not have wasted their time and invested their money had they not had permission from the county. He said that one cultivator invested more than $500,000 and would not have done so without permission from Josephine County officials.
Marijuana's Here to Stay
The lawsuit was filed on Tuesday in the federal U.S. District Court in Medford. In the meantime, cannabis cultivation isn't going away anytime soon. Investor's Business Daily reported on Wednesday that the research firm Cowen & Co. estimated that the U.S. legal cannabis industry will sell $75 billion worth of marijuana products by the year 2030.
Even though the federal government is still hostile towards marijuana, many U.S. states have yet to get on board, and there are still small pockets of resistance even within legal states, the trend toward marijuana legalization is an undeniable and ? by every measure ? an unstoppable force.