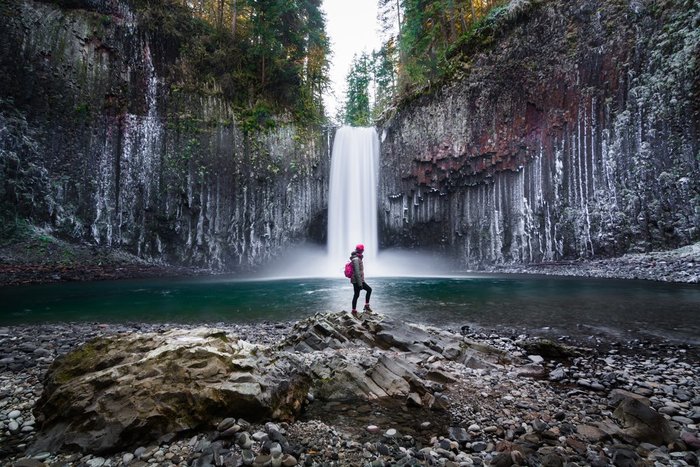 As the legal weed market continues to establish itself, Oregon marijuana products keep getting better. With innovation in full swing, you've got more cannabis products to choose from every day. We're here to help you narrow down your future selections by rounding up our favorite non-flower marijuana products and pointing you toward where to find them in Oregon dispensaries.
1. Claywolf Extracts
Cannabis concentrates have been steadily gaining a dedicated following in the past years, and for good reason: they're a powerful option for consuming marijuana without smoke. Claywolf Extracts is a veteran-owned company that sources the highest possible quality of cannabis to create the best possible concentrates. They refine everything from crumble and live resin to CBD sap and more, and they provide a proprietary color wheel to help you identify the properties and effects of each product.
Claywolf products are available throughout Oregon, but a great place to find them is LivWell in Springfield. Stop by this professional, friendly location for excellent service and competitive pricing.
2. Sacred Herb Medicinals
For medical marijuana patients, cannabis topicals can provide the kind of relief no other solution does. Sacred Herb Medicinals was founded on this idea, and they produce a wide variety of topicals.
We recommend picking these up at Top Hat Express in Portland. This friendly neighborhood dispensary carries medicated lotion, lip balm, soaking salts, and much more from Sacred Herbs Medicinals.
3. WANA Edibles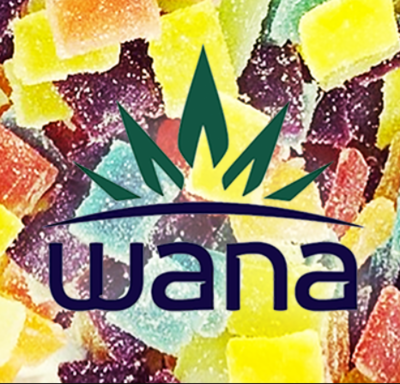 Known for producing some of the most mouth-wateringly delicious edibles available, WANA has several products available in Oregon. If gummies are your thing, you'll find them in multiple fruit flavors and a few sour varieties. Their Jewels are described as "artisan hard drops," and they come in a variety of flavors. For your more insatiable sweet tooth, they have decadent salted caramels as well. All of their products (aside from the caramels) feature gluten-free and vegan ingredients; and even then, the caramels are still gluten-free!
If you're looking for WANA products in Portland, check out Papa Buds. Locally owned and operated, this shop is committed to keeping their quality high and their prices low.
4. Select Oil Cartridges
As a member of the concentrate family, cannabis vape cartridges are a discreet and portable way to medicate (or just get high) on the go. They're known for being exceedingly powerful, and Select Oil is consistently some of the best on the market. As winners of multiple 2017 Dope Industry Awards, they're known for producing an impressive array of cartridges meant to create many different effects. If you'd like to shop for cartridges in style, check out River Valley Remedies in Eugene. This boutique dispensary is ready to cater to your needs with their deli-style setup, and for your convenience, they offer online ordering and delivery services for their Oregon marijuana products.
5. Hive Medicated Honey
One of the hottest trends in the edible infusion world is medicated honey. With centuries of documentation on honey's properties, it makes sense that cannabinoids are the perfect companion. Hive Medicated Honey infuses locally sourced raw honey with full-extract cannabis oil.
It's a little tough to find due to its popularity, but your best bet is Oregon Grown Gift Shop in Montavilla. This fun, community-oriented shop is on a mission to offer a range of quality products at prices you can afford.
Be sure to check out these and other great Oregon marijuana products you can find at these fine retailers.
LivWell, Oregon Grown Gift Shop, Papa Buds, Top Hat Express, and River Valley Remedies are proud partners of Leafbuyer.