Top 5 Cannabis Strains for Your Day off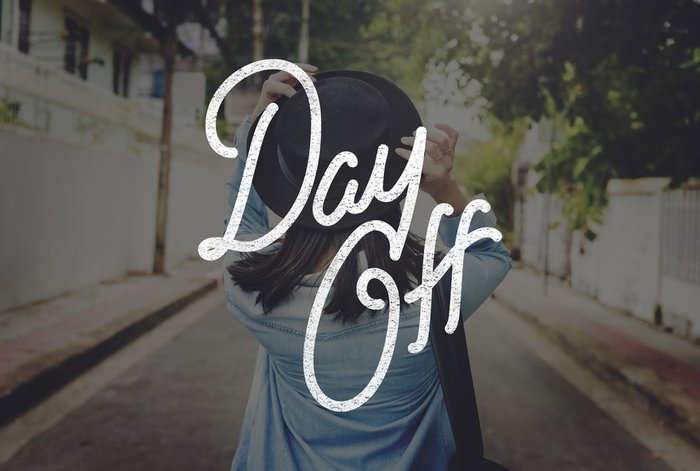 A day off offers endless opportunities.
We've all been there ? deciding what to do and how to spend our coveted day off. Some use it to get a much-needed break. Then turn off the lights, cuddle in bed, and spend hours reading or binging their favorite television series.
Others use their day as a chance to get caught up: bills, errands, a to-do list that looks a mile long. Some jet off, exploring the area or somewhere new or enjoying a day on the town. No matter what you end up choosing, here are five cannabis strains to enhance them all.
No Vacation Day Looks the Same
The kind of weed you should take to enhance the experience also varies, depending on what you want to do. For every type of day off ? from recovery to productive to adventurous ? there are cannabis strains that can help accomplish your specific goals, whatever they may be.
For whatever you'd like to accomplish on your day off, here are the top five cannabis strains to help you achieve your non-work goals.
Day of Recovery
Sometimes, the body needs to recover. This can be due to a multitude of reasons, ranging from a harsh work environment to health concerns.
AC/DC has both high CBD and THC content, making for effective experience.
It's known for its relaxing properties, in addition to subtle notes of enhanced focus and happiness.
Day of Adventure
Doing the same-old, same-old doesn't always cut it. Humans, while being creatures of habit, also yearn for adventure. We like to shake things up, get excited, and experience new things.
Depending on where you live, the adventure could mean going on a hike, traipsing through the city, learning something new at a museum, or calling up a friend to do something exciting. It's a day of endless possibilities, and your marijuana should complement that ideal.
When it comes to the perfect strain, adventure pairs well with cannabis that energizes and uplifts. Motivation to climb that mountain or explore the unknown is accessible with Sour Diesel.
This potent sativa, also known as Sour D, has a very positive effect, leaving users feeling elevated in every way possible. It's an ideal match for an active day.
Day of Relaxation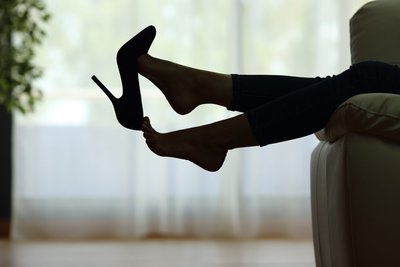 Every once in a while, everyone needs to take a few deep breathes and slip into a state of total relaxation. Shutting the rest of the world out while focusing entirely on yourself is a good way to trade stress for tranquility.
When it comes to top cannabis strains, there are several options that can help ease the constant white noise and help users slip into a state of total peace. Indicas have a reputation for relaxing the mind (followed by the body), rather than charging them up.
Granddaddy Purple, an ideal choice for anyone hoping to release their tension and slip into a peaceful state on their day off.
Day of Happiness
When work life gets you down, use your day off to get back up. It's okay to push the reset button on your mood and take time to turn things around. Get happy. Appreciate life. Look at things with a "glass half full" perspective, even if just for a day.
For maximum euphoria, try the OG Kush cannabis strain. This hybrid creates a high leading to maximum euphoria, with a buzz that can lead to content, out-of-this-world bliss.
It's the complete package for anyone looking to elevate their mood and wellbeing.
Day of Productivity
"Get sh*t done" is a popular day-off choice for anyone who has a piling to-do list. This goes for students, home owners, and anyone with a truly busy schedule.
Need to clean that room and fold your laundry? Not a problem.
Need to pay bills and file the building pile of mail? You got this.
Need to figure out how to build that backyard deck? You're in luck.
Allen Wrench is a sativa strain that helps users get the job done. Its dominant traits are euphoria, creativity, energy, uplifting. Users are known to have increased clarity, while bringing a sense of calm. Replace a cup of coffee with a joint of Allen Wrench, and a productive day lies ahead.
The Day is Yours. Seize it.
Whether that means eating all the junk food in the world or adulting your way to success, it's up to you. Use this helpful guide on the top five cannabis strains for your day off. Set your mind on what you'd like to accomplish, light up, and get busy doing whatever makes you happiest.