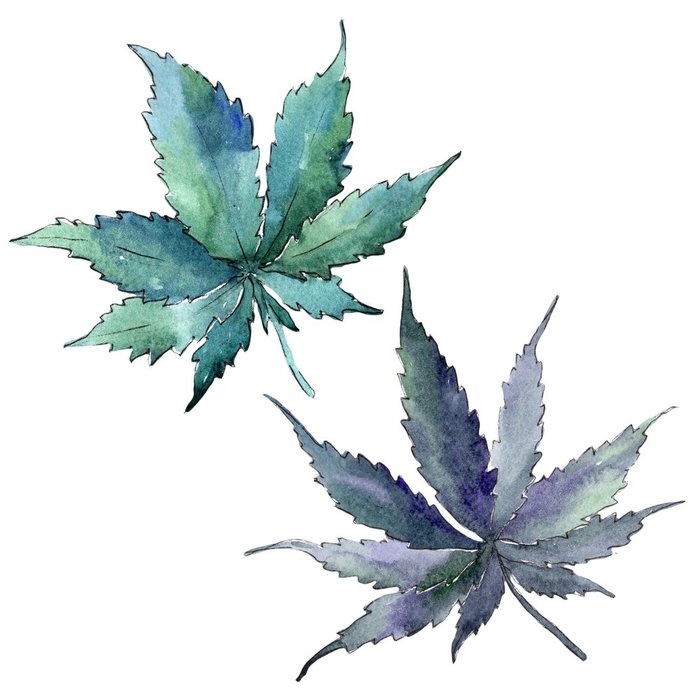 When it comes to Instagram, many social media users are obsessed. It's such an accessible platform, full of (usually) positive content, giving scrollers what they crave: visual stimulation. It also gives us content, constantly, from around the world, showing us scenes that are both familiar and dreamy.
Instagram is also a heavy source of inspiration. Whether you scroll through quotes, before and after posts, or influencers traveling the world, there are plenty of opportunities to pause and wonder, "could that ever be me?" In some cases, photos can inspire us to make big life changes: to find a new career, be healthier, and even get a new tattoo.
Tattoos flourish on Instagram due to their visual vibrancy and heavy symbolism. It's easy for artists and customers alike to capture the dimensions of the tattoo, from color to skill to originality. It's as simple as snapping a pic, uploading it, and tagging the responsible artist or tattoo shop. From there, the wheels of inspiration start to spin. There is one particular niche that's finding its way into the explore pages for many cannabis enthusiasts that also appreciate body art: weed tattoos.
Perhaps at one time associated strictly with counter-culture or the "bad crowd," marijuana tattoos have gained significant popularity over the years. As both tattoos and cannabis have become less taboo, it's only natural to see people feeling free enough to express what they love, sharing both on their bodies and on a popular app.
When looking for weed tattoo inspiration, look no further than these Instagram spots.
Artist: @hassamrabaj
Tattoo artist Hassam Rabaj is based out of Santa Cruz de la Sierra, Bolivia, and his posts don't include a trace of English. His art, however, connects to Instagram users beyond language and breaks any barriers: it's clear to see his passion, artistry, and talent for creating weed tattoos.
Hassam's style is hyper-real and very stylized, with tattoos that are immediately recognizable as his own. Some of his art echoes the feeling of being high without including marijuana at all (like this one), while other pieces are less subtle (see here).
With bold shapes, colors, and imagery, a late night Insta scroll on @hassamrabaj's page might just inspire a trip to Bolivia, where you can inquire about a custom weed tattoo.
Hashtag: #marijuanatattoo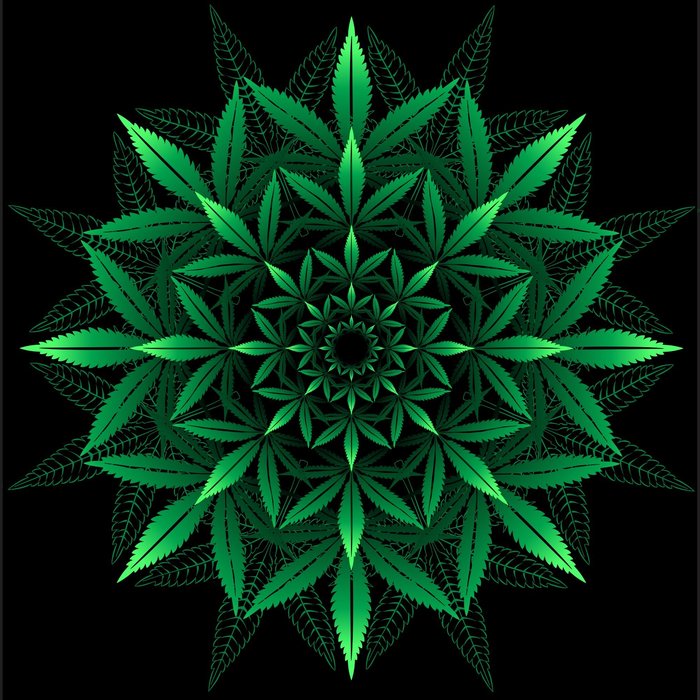 Instagram has a pretty new feature involving hashtags. Now, instead of just adding dozens of hashtags to every post to boost likes and views, you can also follow them to see new content. For example, if you enjoy seeing pictures of puppies in your feed, go ahead and follow #aussiedoodlesofinstagram or #puppies. (You're welcome.) The same can be said for weed tattoos.
Explore #marijuanatattoo if you're looking for marijuana tattoo inspiration or hoping to admire all the different types of cannabis-related body art out there. While you might have to sort through a lot of similar-looking leaves, you might find some knock out originals that you wouldn't otherwise come across. It's one of the most popular hashtags for artists and newly inked consumers to post under their picture, and is regularly updated with fresh finds.
Do everyone a favor when you get inked with that badass, original take on THC: post your picture on Insta, and hashtag it with #marijuanatattoo.
Page: @weed.tattoo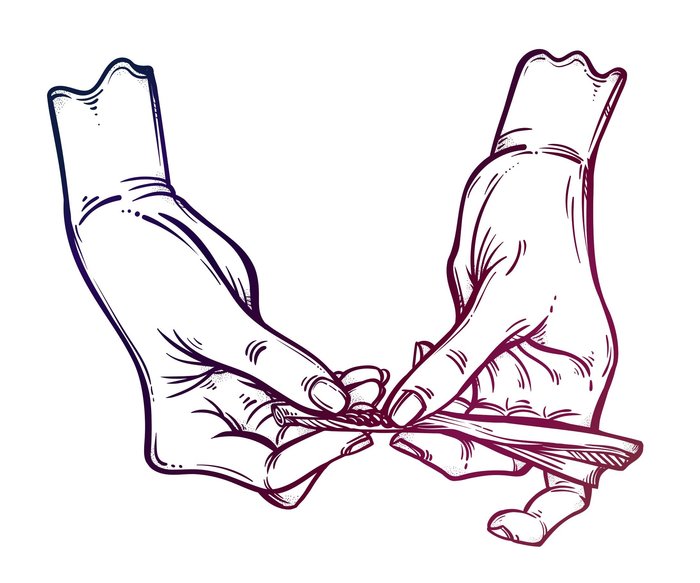 Some accounts exist purely to cultivate similar content for your enjoyment. Like the Aussie Doodles of Instagram page (someone sign me up to be a brand ambassador!), there are pages that pump out the same kind of posts day in and day out. @Weed.Tattoo is one such page: this account is a constant stream of weed tattoos. Yup, that's it.
This account is perfect for a late night Instagram binge – they tag the artists in almost every post, making it super easy to tap your way through hours worth of weed-inspired tattoos. Enjoy depictions of weed pizza, funny puns, and colorful masterpieces.
Page: @cannabistattoos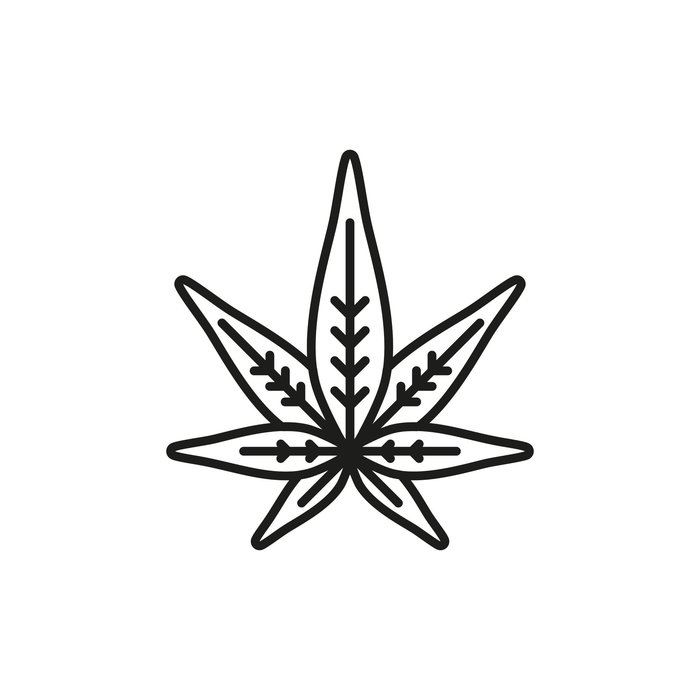 This page is extremely similar to @weed.tattoo, but there's a distinct difference between referring to your new ink as a tribute to weed, or as a tribute to cannabis. The difference is subtle, because both accounts highlight extremely talented pieces and artists from around the world.
With over 4,000 followers, @cannabistattoos is constantly being tagged in photos from fans to show their newest art. This page showcases a lot of diversity from these shares: this photo depicts a grim reaper smoking the reefer, while this one honors sour grape bud. You never know what you're gonna get, and this page is great for exploring new avenues of canna-tattoos.
And just remember, when inspiration calls, don't be afraid to express your love of marijuana by going to get some. There's a time to get a weed tattoo, and there's a time to smoke to your heart's content. Head to Leafbuyer.com to find the best deals near you.