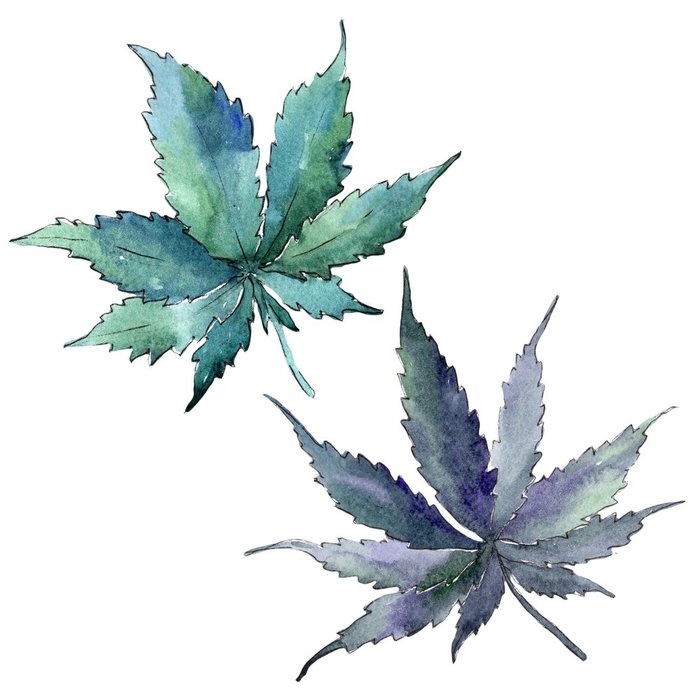 When it comes to Instagram, many social media users are obsessed. It's such an accessible platform, full of (usually) positive content, giving scrollers what they crave: visual stimulation. It also gives us content, constantly, from around the world, showing us scenes that are both familiar and dreamy.
Instagram is also a heavy source of inspiration. Whether you scroll through quotes, before and after posts, or influencers traveling the world, there are plenty of opportunities to pause and wonder, "could that ever be me?" In some cases, photos can inspire us to make big life changes: to find a new career, be healthier, and even get a new tattoo.
Tattoos flourish on Instagram due to their visual vibrancy and heavy symbolism. It's easy for artists and customers alike to capture the dimensions of the tattoo, from color to skill to originality. It's as simple as snapping a pic, uploading it, and tagging the responsible artist or tattoo shop. From there, the wheels of inspiration start to spin. There is one particular niche that's finding its way into the explore pages for many cannabis enthusiasts that also appreciate body art: weed tattoos.
Perhaps at one time associated strictly with counter-culture or the "bad crowd," marijuana tattoos have gained significant popularity over the years. As both tattoos and cannabis have become less taboo, it's only natural to see people feeling free enough to express what they love, sharing both on their bodies and on a popular app.
When looking for weed tattoo inspiration, look no further than these Instagram spots.
Artist: @hassamrabaj
View this post on Instagram

?Moņito para Georginho directo desde la casa del dolor Gallo Rojo? Agenda tu cita por inbox o wsp 71031590? ĄBien finde a todxs!? #cannabis #cannabiscommunity #weed #weedtattoo #bud #weedbud #inked #gallorojo #hassamrabaj #comotieneydebeser #scz