Nevada Collects 8 Million in Pot Taxes in One Month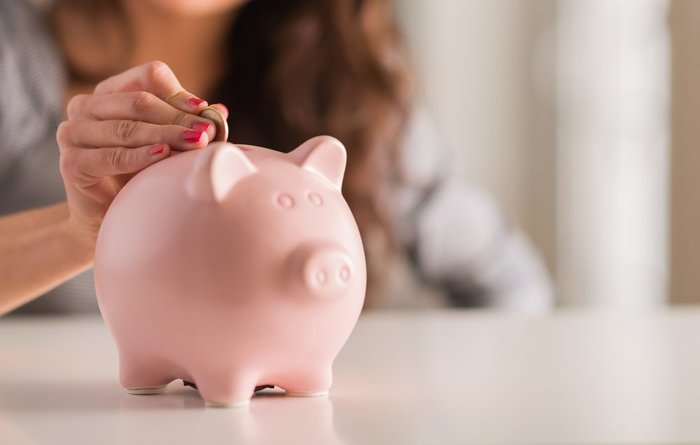 More
CARSON CITY, Nev. — Nevada collected more than $8 million in tax revenue from marijuana in a one month-period, according to the Las Vegas Review-Journal.
The Nevada Department of Taxation says that for the month of August, Nevada's marijuana taxes generated the highest monthly earnings to date by collecting $8.1 million in tax revenue. The state is expected to collect close to $70 million next year. The record-setting taxes generated from marijuana sales in the state were $3.2 million more than the same time last year.
Bill Anderson is the Executive Director of the Nevada Department of Taxation and stated in a press release that the total marijuana sales for the month of August was $48.8 million. The figure includes sales of both recreational and medical marijuana, as well as marijuana products.
Nevada marijuana taxes generated a total of $4.2 million in retail marijuana taxes and $3.9 million wholesale marijuana taxes, bringing the total amount of taxes collected to $8.1 million. The wholesale marijuana tax rate for the state is 15 percent, while the retail marijuana tax rate is 10 percent. The state expects to generate $32.4 million in wholesale marijuana taxes next year as well as $37 million in retail marijuana sales taxes.
Recreational Marijuana Sales Totaled More than $42 Million in the Month of August
The release also noted that sales of recreational marijuana totaled $42.3 million in the month of August and a total of $48.8 million for medical marijuana, marijuana products, and adult-use marijuana combined in the month of August.
The state collected nearly $2.9 million during the fiscal year in fees, penalties, and assessments related to marijuana. The wholesale marijuana tax revenue and fees are used for funding for the state's marijuana program.
Nevada spends $5 million of the marijuana tax revenue per fiscal year on local municipalities. The state uses the remainder of the funds from fees collected to fund the Nevada Distributive School Account, which totaled $27.5 million during the last fiscal year. The retail marijuana taxes are used for the Nevada Rainy Day Fund.
The state has repeatedly exceeded its expectations regarding marijuana sales. Nevada exceeded its expectations for the fiscal year by 25 percent and the state expects recreational marijuana sales to generate more than $500 million by the end of the fiscal year.