List of Massachusetts Recreational Marijuana Dispensaries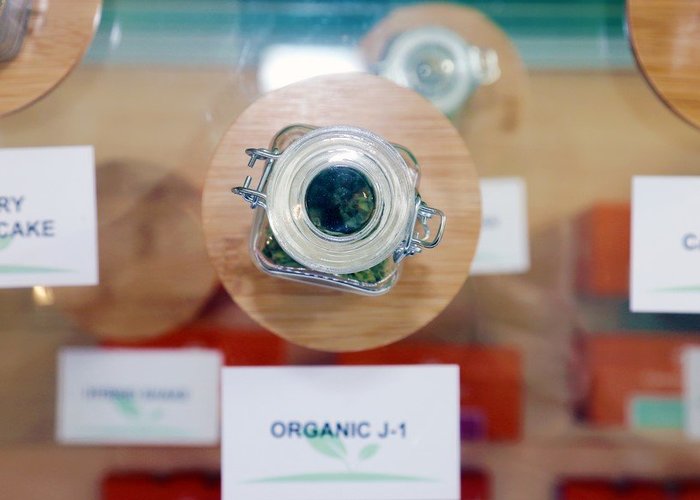 This Tuesday, recreational marijuana dispensaries will be open for business in Massachusetts for adults 21 years and older. For those looking to purchase weed on Tuesday, it is good to know that there will only be two shops open, New England Treatment Access and Cultivate Holdings.
As more shops open, we here at Leafbuyer will keep this list of marijuana dispensaries in Massachusetts up to date
List of Marijuana Dispensaries in Massachusetts
118 Conz St.,
Northampton, MA 01060
413-727-8415
The New England Treatment Access dispensary will be open for recreational marijuana sales on Tuesday, November 20th at 8 a.m.
1764 Main St,
Leicester, MA 01524
508-859-8130
https://www.cultivatemass.com/
Cultivate Holdings dispensary will be open for retail cannabis sales on Tuesday, November 20th at 10 a.m.
Rules for Recreational Marijuana in Massachusetts
You need to be 21 years or older with a valid ID.
You can purchase up to 1oz of flower at a dispensary.
You CANNOT smoke in public. There is a $100 fine for anyone caught smoking cannabis in public.
You CANNOT smoke and drive.