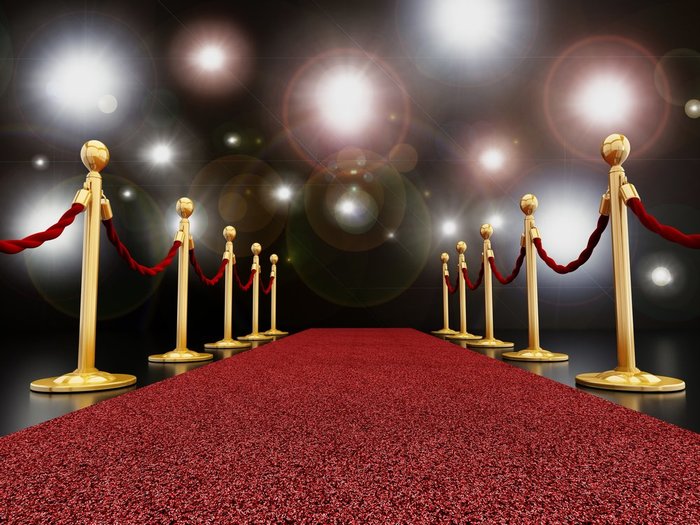 As the cannabis market has expanded, more and more cannabis strains have appeared bearing new names. While some of them are strange or absurd (like Crouching Tiger Hidden Alien), others attract potential buyers with recognizable names. Celebrity cannabis brands are here to stay.
Celebrity cannabis strains like Obama Kush invite instant positive association, so some growers affix names in the hopes of gaining traction in a competitive market. But in recent years, celebrity cannabis brands have begun infiltrating the industry. Here are five of the most popular celebrity cannabis brands around:
1. Khalifa Kush
Wiz Khalifa has never been shy about his affinity for marijuana. From his Farmville-style weed-growing game to a set of albums brazenly entitled Rolling Papers and Rolling Papers 2, he's always been highly active in the industry. He's such an iconic figure that he's even got a weed strain named after him: Khalifa Kush.
This strain is a true knockout and one of the most powerful celebrity cannabis strains around, with THC levels reaching up to 29%. It's said to provide stimulating, uplifting effects with a good measure of bodily relaxation.
Khalifa Kush is also the name of the rapper's brand, which touts itself as "The world's premier marijuana brand." This cannabis brand is currently available only in Colorado, Arizona, and Nevada.
Wiz has also collaborated with other companies in the industry, like RAW. After being a loyal user of RAW Rolling papers for years, he decided to lend his name to a line of pre-rolled cones.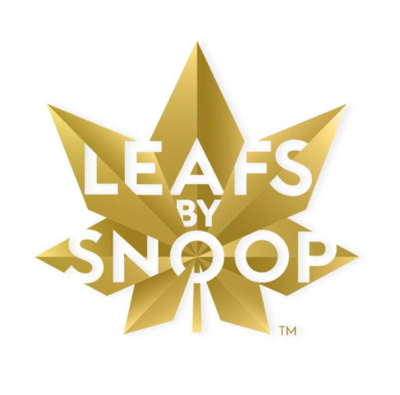 Snoop Dogg has been smoking weed since before I was born, and here's hoping he continues! His status as a marijuana legend is well-cemented, and it was only natural for him to make a play for the legal weed market.
This comes in the form of Leafs by Snoop, a brand that makes a line of premium cannabis products.
Leafs by Snoop makes a little bit of everything. You'll find flower, "Dogg Treats," fruit chews, and some concentrates in the form of wax and shatter. The strain selections include classics like Northern Lights alongside less common ones.
Sadly, these celebrity cannabis strains are only available in Colorado right now. They will be expanding to Canada soon, with plans to continue expanding into more legal weed states in the US.
This brand is marked by their highly stylized packaging, featuring dynamic colors and vibrant texture. But do keep in mind that this premium presentation also makes for a heightened price point!
3. Willie's Reserve
The legendary Willie Nelson has always adopted a "sharing is caring" attitude toward cannabis, and his vision lives on in Willie's Reserve products. This brand sources their green from a variety of different growers, all chosen for their consistent quality. Willie's Reserve also produces chocolate edibles, pre-rolls, and vape cartridges for the discerning customer.
This celebrity cannabis brand is known for its simple, effective design, utilizing plan cardboard in combination with deep colors and the classic Willie Nelson font.
Products from this line are available in Colorado, California, Oregon, and Washington, and flower is sourced locally in these areas.
4. Chong's Choice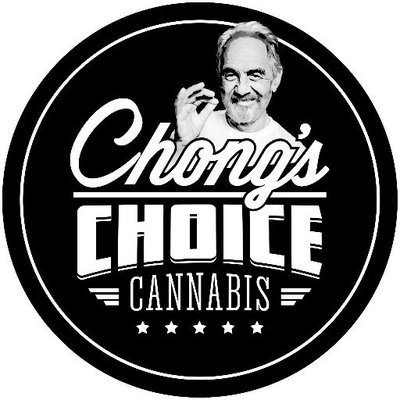 If anybody knows pot, it's Tommy Chong. From his days of goofy, weed-fueled hijinks to his serious advocacy for legalizing cannabis, Tommy has been involved in the world of weed for decades.
Chong's Choice is a relatively new entry to the world of celebrity cannabis strains and brands, but it is available in Arizona, Oregon, Arizona, California, Colorado, Montana, Oregon, and Washington.
Tommy hand-picks his strains, and the other products in the line all stand up to his intense scrutiny. In addition to flower jars, Chong's Choice offers pre-roll packs, vape cartridges, and THC breath strips.
With dark, ultra-classy packaging, it's hard not to be tempted when you see this brand on the shelf!
5. Marley Natural
Bob Marley is arguably the number-one celebrity associated with marijuana, even 30+ years after his untimely death. His life and work spawned a whole aesthetic subculture among American smokers (think dreadlocks and somewhat tasteless Rasta-themed apparel), which seemingly shows no signs of slowing down. Marley Natural, however, is a brand that's all about class.
This brand is a tribute to Marley's legacy, and it's run by his estate. The celebrity cannabis strains included in their line of flower are divided into four different categories: Black as indica, Gold as sativa, Green as hybrid, and Red as CBD-rich.
The cannabis is grown in California, and it comes in classic strains like Girl Scout Cookies and Sensi Star. In addition to flower, this brand makes extracts in the same color-coded categories. While you can only purchase Marley Natural cannabis products in California and Washington, they're also well-known for their line of accessories. You can find grinders, hand pipes, bubblers, and other accessories in luxe finishes and materials like black walnut and smoked glass.
While our weed market has room for celebrity cannabis strains, our neighbors to the north are out of luck in that vein. One of Canada's liberal members of parliament confirmed: "The law is explicit and clear, that celebrity endorsement, lifestyle advertising is not allowed with cannabis."
Increasingly strict packaging laws in California and other legal states are making manufacturers nervous in the US too, but for now you can happily enjoy the best celebrity cannabis strains and brands around. Get em while you still can!