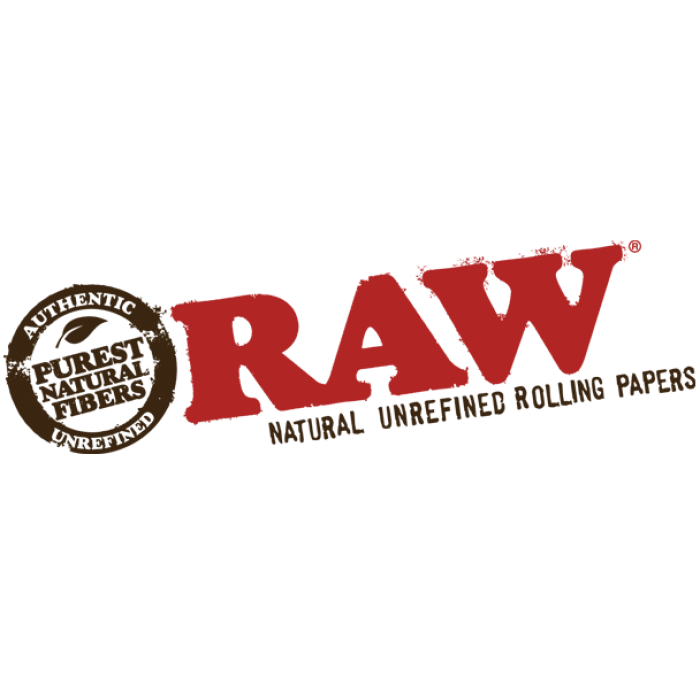 Organic hemp paper is extremely thin, tan colored rolling paper that has a slow burn and distinctively clean taste. It offers a clean-tasting smoke that doesn't affect the flavor profiles of the marijuana and helps the environment by being processed in an eco-friendly way.
Why do people use organic hemp paper?
With deforestation and other environmental damages steadily increasing, more and more people are starting to use organic hemp paper for their joints, blunts, and cigarettes as a way of preserving the world's natural resources.
Hemp paper is chlorine-free and manufactured in a way that causes minimal damage to the environment. No pesticides or toxic fertilizers are used during the growing and manufacturing process, making it a natural, eco-friendly alternative to regular rolling papers.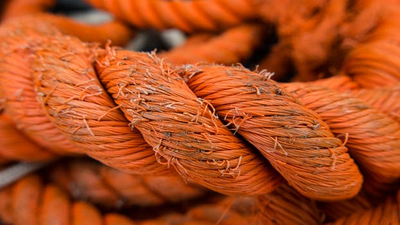 Hemp has a significantly lo
wer lignin content than wood does, which makes it faster and easier to turn into pulp. Since this pulp is naturally bright and aesthetically pleasing in coloration, it doesn't require any of the chlorine bleachings that are used in traditional paper processing. A regular rolling paper does need chlorine bleaching, resulting in the release of toxic dioxin into the environment. The quality of organic hemp paper is more durable than traditional paper, which is why it lasts longer and is slower to burn.
With its high durability and greater yields, paper made from hemp plants can be recycled about 7 to 8 times, versus the 3 times for paper made from trees.
---
What are some good organic hemp paper brands?
With organic hemp papers growing in popularity and demand, there are numerous options available on the market right now.
RAW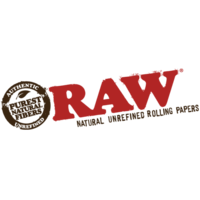 Looking for papers that are 100% non-addictive, vegan-friendly, unbleached, and organic? RAW Rolling Papers is one of the leading brands when it comes to organic hemp paper. They've really taken the industry by storm over the past decade, creating some of the most noteworthy organic hemp papers available.
Furthermore, RAW has its own established charity that provides water and food to various schools and extended communities throughout various countries of Africa. If you're looking for an eco-friendly, humanistic brand to support, RAW is what you're looking for.
OCB
OCB has an extensive range of organic hemp papers that offer a totally natural smoking experience, so you can enjoy marijuana the way it's meant to be enjoyed. The flavor isn't affected, and there are no toxic pesticides or chemicals to worry about.
The papers are manufactured from hemp grown on organic farms, and they're ultra-thin, unbleached, and completely unrefined. In fact, they are so natural, you can actually visibly see the shade variations in the leaves, depending on that year's harvest.
As an added bonus, these papers always stick. They have 100% Natural Arabic Gum that is GMO-Free and vegetarian-friendly. Enjoy your weed the way it's intended – naturally.
KUSH
KUSH King Size Slim Organic Hemp Papers are another popular choice, made from organic eco-hemp, and slow to burn. Each of their papers has a strip of natural gum all along the edge, giving you a perfect seal every single time. The paper also has a crease for you, making it easier than ever to roll your joint or blunt.
---
Hemp is an eco-friendly alternative
If you're looking for an environmentally friendly, natural alternative to traditional rolling papers, organic hemp papers are the way to go.
Have you tried organic hemp paper before? Share your experience in the comments below!
Article By: Alexia P. Bullard