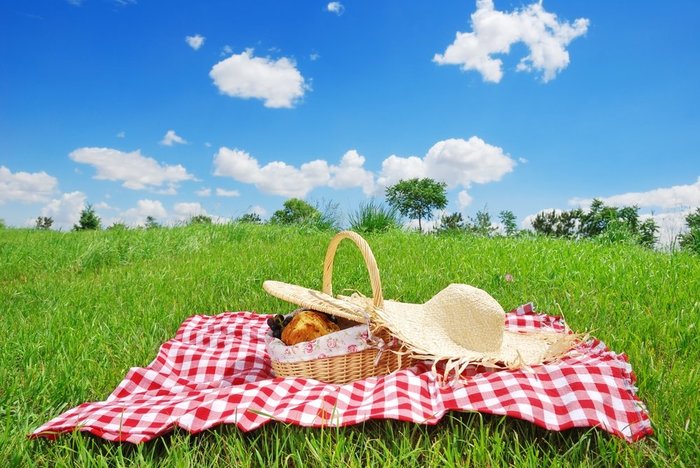 As the sun is shining brighter and the weather is taking a turn for the better, it's important to get outside and embrace the new season. Pack yourself a basket and get ready to enjoy nature in one of its best forms: a picnic.
And while you're at it, why not enhance the experience further, by adding an extra special connection to nature? Treat yourself to a marijuana picnic. Fresh air, delicious food, good company, strong bud: there might not be a better recipe for a successful outing.
Grab your partner or some buddies and a few essentials to make this marijuana picnic a trek into the outdoors.
What to Pack for a Marijuana Picnic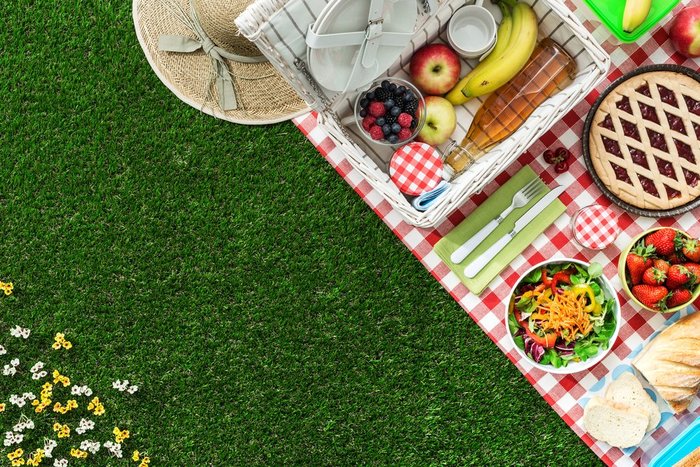 As with all picnics, a marijuana picnic should include supplies and food.
Supplies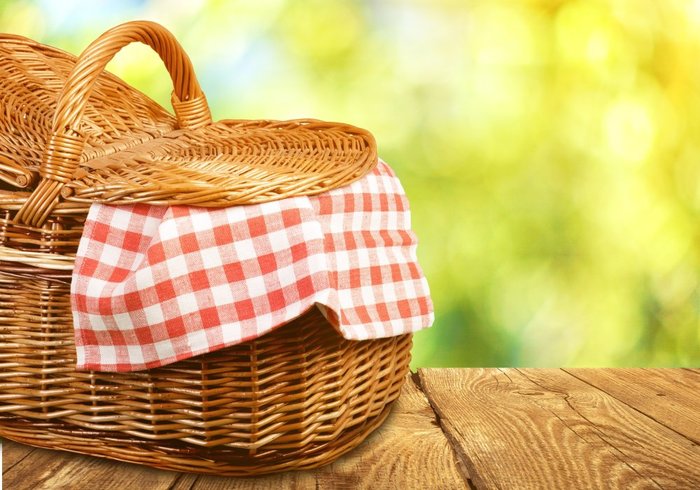 For any successful picnic, there should be a carrying device involved. Ideally, this comes in the form of a spacious basket, big enough to hold all the goodies and easy enough to carry in the outdoors. Otherwise, a backpack would work as well.
You'll also need something to sit on, like a blanket. Make sure you don't mind it getting a little dirty, since it will be in between you and the ground.
Other supplies include the likes of silverware, napkins and/or wet wipes, water bottles (try to avoid single-use plastics, to help the environment out!), and a bag of some sort to pack out your trash at the end. A light coat or rain jacket is a good idea just in case the weather turns, as well. And be sure to include any materials that will help you to connect with nature further, like a book or camera, depending on what you're looking to do.
Food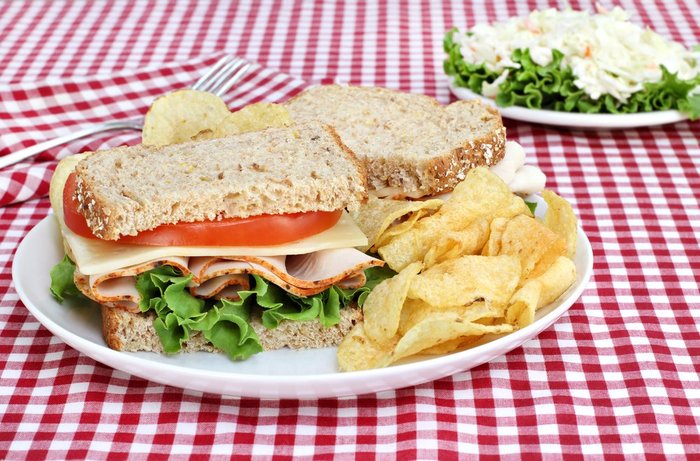 The main event of any lunchtime outing, whether it's a marijuana picnic or otherwise, is the food. Even if you plan on getting high, you'll need other options besides infused goodies.
For easy-to-prepare choices, pack some hearty choices, like sandwiches, for the main dish. Snack-wise, you can't go wrong with a blend of healthy and not, with carrots, potato chips, apple slices, cheese and crackers, grapes, granola bars, or pretzels.
To up your game, include staples like potato salad, chicken salad, and pasta salad (though none are particularly leafy and green, interestingly). Deviled eggs are another fan favorite, along with garlic bread or skewers.
Desserts are a must as well. Consider brownies or cookies – the gooier the better. If you're feeling like you need more than water to keep things interesting, bring along some lemonade as well.
Now, Add Marijuana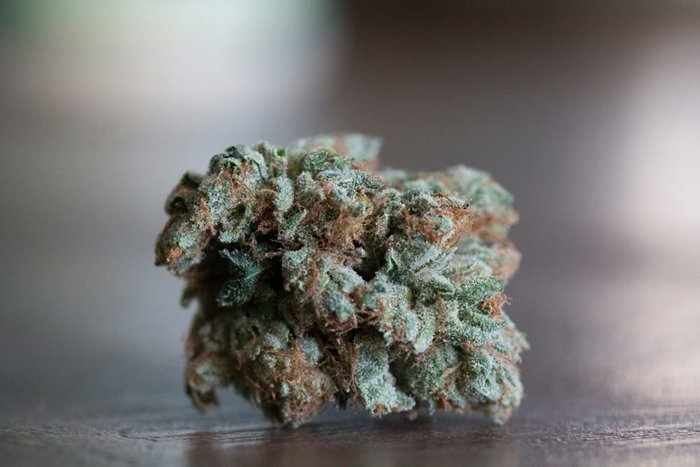 To upgrade to the full marijuana picnic experience, there's just one thing missing: the weed. When it comes to enjoying the herb, you more or less have two options: pack a tasty edible, or smoke your cannabis instead.
Edibles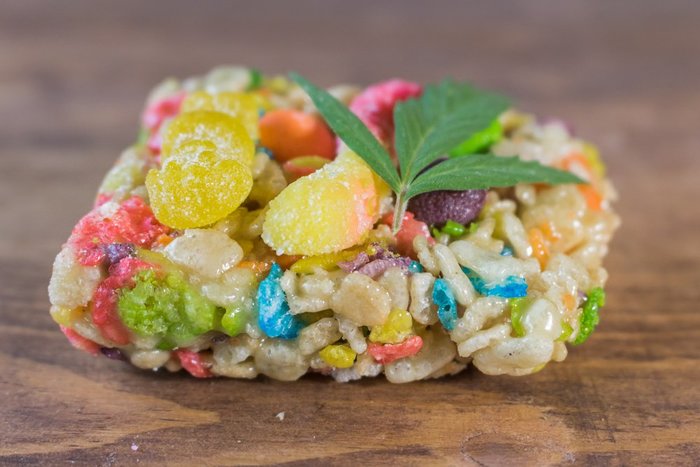 On the edibles side, you can choose to purchase some or make your own. There are many goodies out there that would compliment a day in the sunshine and the energy of the outdoors. For example, you can opt for marijuana-infused beef jerky, apple crisps, or sparkling beverage.
For any sweet tooth picnickers, there are all kinds of yummy weed treats, like gummy bears, brownies, and chocolate. You can't go wrong after a nice, filling meal, lounging on a blanket, reaching for an edible to complete the experience.
The other option would be to make your own edible and bring it along. Check out this recipe for infused rice crispy treats, which would be an easy and delicious addition to the picnic basket.
Smoke Instead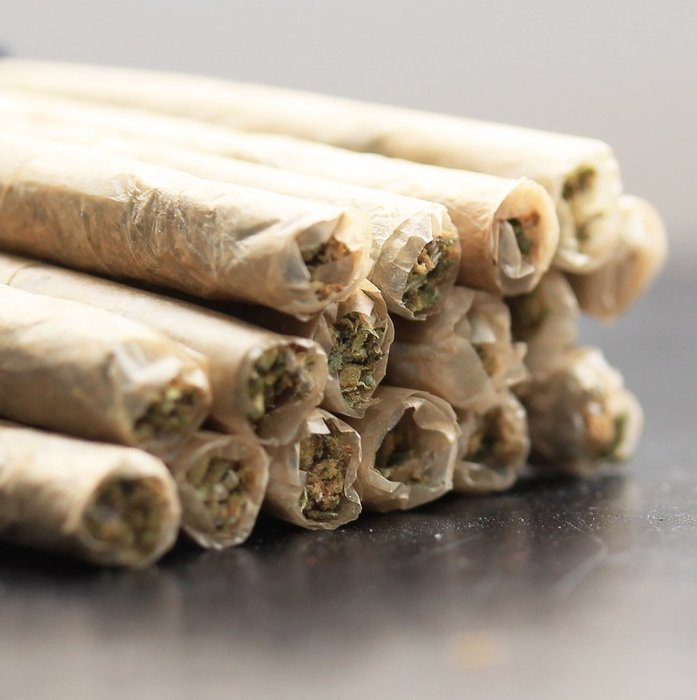 If you'd like to avoid any confusion toward which foods are for getting high and which are for leisurely eating, you can also opt to smoke instead on your marijuana picnic. Luckily, there are several strains that make an excellent match for any time spent in the great outdoors.
Strain: Lemon Meringue
This zesty cannabis strain is a sativa-dominant hybrid cross between Lemon Skunk and Cookies and Cream. Consumers report the result is an energizing high that has citrus, nut, and diesel aromas paired with a tart taste. Consumers report feeling uplifted and enthusiastic about enjoying the outdoors, whether that includes hiking or frolicking in the nearby meadow.
Strain: Pineapple Express
On the other end of the spectrum, consumers report Pineapple Express gives a more chilled-out high, perfect for soaking in the surrounding beauty and natural views. This sativa-dominant strain is fruity and packs a punch, still leaving a buzzed feeling on your marijuana picnic.
Last But Not Least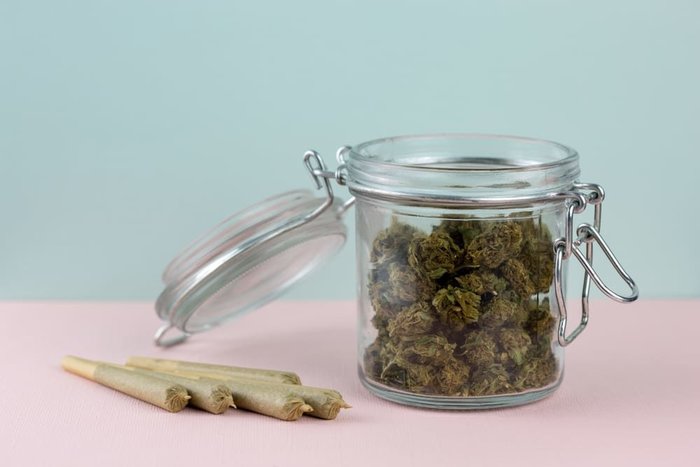 Now you've prepared your food and supplies, but what about the weed?
Check out Leafbuyer's dispensary deals for the best prices on flower, edibles, concentrates, and more.
Now you're ready for the final step. Get outside and enjoy yourself on a beautiful marijuana picnic.