How to Get a Medical Marijuana Card in New Mexico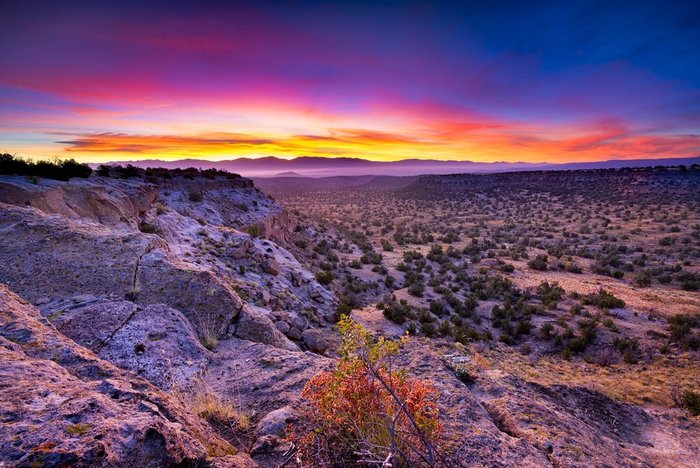 New Mexico is known for its breathtaking desert views, outdoor adventures, hot air balloons, and now, medical cannabis. In 2007, New Mexico became the 12th state to pass medical marijuana laws when it passed Senate Bill 523. Since then, residents have been able to visit New Mexico dispensaries and purchase legal cannabis for their medical conditions.
Prospective medical consumers must register with the state of New Mexico's Department of Health and submit certification or a diagnosis of their qualifying condition. Out-of-state residents aren't allowed to purchase cannabis, but residents can get a medical card in New Mexico in just a few easy steps.
New Mexico Medical Cannabis Laws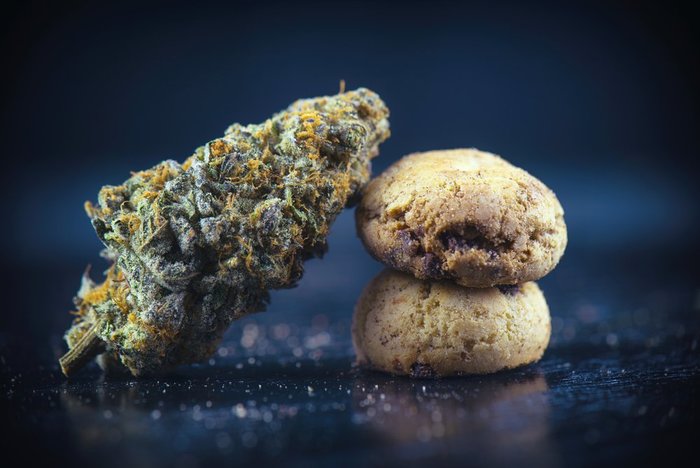 New Mexico residents 18 years or older can apply to for patient, caregiver, or personal production licenses. First, they'll need permission from their landlord to consume marijuana. Residents that live in subsidized housing, tribal land, or any other federal land are not allowed to apply for a license. Medical consumers are allowed to possess up to 4 mature plants or 12 seedlings.
Medical consumers are allowed to possess up to 6 ounces over a 3-month period unless a medical provider submits a request to the Department of Health to increase the limit. Minors can apply for a medical marijuana card in New Mexico if their parent is approved as a licensed caregiver. Medical consumers can't consume cannabis in public, including any vehicle, on school grounds, at a public park, youth center, or federal property.
Medical consumers can apply for a personal production license ($30) which allows them to grow up to 16 plants for personal use. The application fee may be waived for individuals with an annual income of 200% under the federal poverty level. Medical consumers looking to get a medical marijuana card in New Mexico must fall under these qualifying conditions listed here.
How to Get a Medical Marijuana Card in New Mexico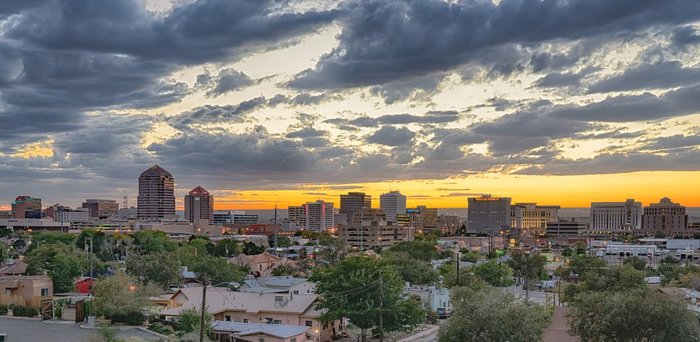 Getting a medical marijuana card in New Mexico is very simple. Medical consumers can fill out an application form on New Mexico's Department of Health website for free and set up and appointment with a licensed physician get an approval signature. A medical card is valid for 12 months. Here's a straightforward step-by-step guide on how to get a medical card in New Mexico:
Go to NMHealth.org
Scroll down to "Programs"
Click "Medical Cannabis Program"
Click "Medical Patient Application"
Complete the checklist on page 1 of the application before submitting it
Fill out page 2 with your personal information including your New Mexico driver's license or state ID
Schedule an appointment with a licensed doctor or psychiatrist
Ask them to complete page 3 of the application
You must be diagnosed with a qualifying condition
Mail or drop off your application to the Department of Health Medical Cannabis Program
Wait for your New Mexico medical to arrive within 30 days

Where to Get Cannabis in New Mexico
Once you've received your medical marijuana card in the mail, you can present it to any state-licensed New Mexico dispensary for access to cannabis flower and cannabis-infused products. Medical consumers can assign a caregiver to purchase cannabis for them. Consumers can also order cannabis through a state-licensed delivery service. Fortunately, there's no tax on medical cannabis.
Anyone with a valid medical card may consume cannabis on their property out of public view. If you are caught with under 8 ounces of cannabis without a valid medical card, you may be fined $1,000 or get some jail time. Individuals caught with more than 8 ounces of cannabis may face stiffer jail penalties and a $5,000+ fine. Since punishments are still high in many places, lots of consumers are still trying to pass a drug test.
Recreational Cannabis in New Mexico
For the time being, recreational cannabis use is illegal in New Mexico. Democratic New Mexico Governor Michelle Lujan Grisham has marijuana reform plans for next year's legislative session. Reform bills have passed the House, but never got enough supportive Senate votes. During 2019's legislative session, possession penalties were reduced to $50 for possession of up to half an ounce, if it's the first offense.
New Mexico's laws state that the Legislature is in session on the third Tuesday of January annually. In even-numbered years (e.g. 2020) the Legislature is in session for no more than 30 days and deals with fiscal matters and policy issues brought up by the governor. Gov. Lujan Grisham plans to set the wheels in motion for marijuana legalization in 2020.
Ambitious bills aiming to legalize marijuana in New Mexico have failed consistently, but there is hope for change. In April 2018, Albuquerque decriminalized possession of one ounce. Offenders have to pay a $25 fine. Other cities have loosened their stance on marijuana possession and use too.
Trying to save money on cannabis? Head to the Leafbuyer deals page for the best cannabis deals!