5 Weed Strains for Camping to Make Your Trip Unforgettable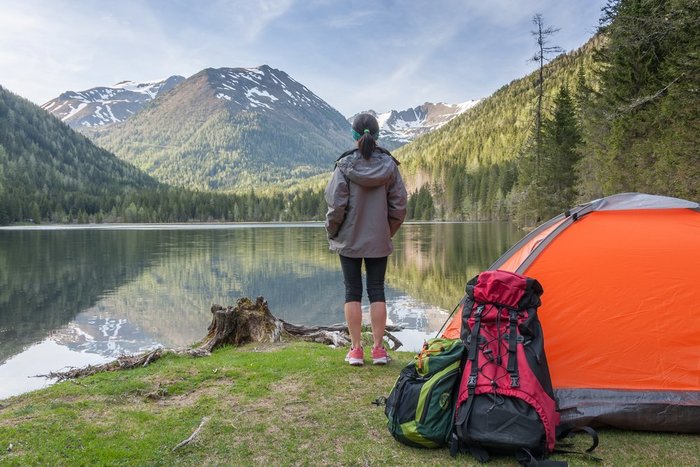 Camping is one of those activities that you either love or hate, bring along these weed strains for camping.
When you spend a night in a tent, the back of a car, a camper, or even exposed under the stars, it's an opportunity to escape, relax, and explore. Some love huddling around the campfire, bonding with friends or going on a hiking expedition. Others could do without the bug bites, cold mountain air, and lack of amenities, especially when it comes to using the restroom.
Here's the thing: whether or not you yearn for the next outdoor adventure or would rather do anything else, marijuana can enhance the camping experience you find yourself on. Hiking becomes more vibrant, nature is even more inspiring, and beauty is just magnified. If nothing else, lighting up gives anti-campers a chance to unwind and let go of their nature-related frustrations.
When packing for the trip, bring supplies that don't take up a lot of space and impede the woodsy surrounding beauty. Options include a vape pen (no lighter needed), an edible, or a joint, though be cautious of fire restrictions and danger.
Here are five top weed strains for camping to help elevate your next trip.