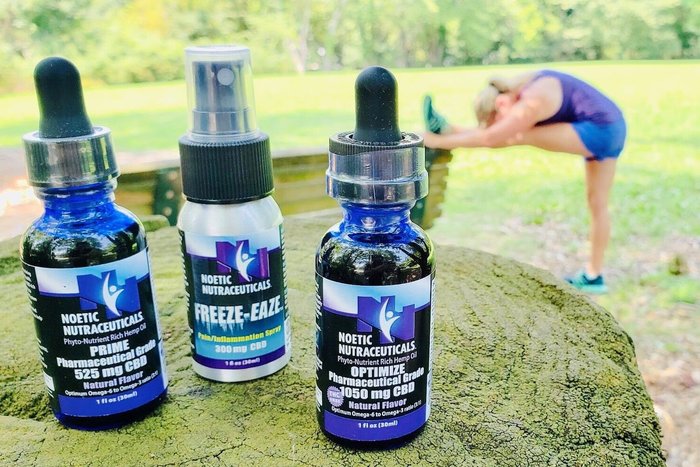 Marijuana and hemp, simply put, aren't what they used to be. The herb has been transformed into a large catalogue of products, ranging from edibles to tinctures to vaporizer juice to everything in between.
Even the flower itself has evolved beyond the skunky adage of the past. As consumers – medical and recreational alike – have expanded their cannabis interests and needs, the product has followed suit. Nowadays, cannabis tastes good; more impressively, it potentially doesn't even have to taste like cannabis at all.
Flavored CBD oil, for example, has hit dispensary shelves and stashes everywhere. CBD oil, which is typically in the form of a daily supplement made from a CBD extract, usually sourced from either cannabis or hemp, is typically taken orally. You can use a dropper and get the oil as a tincture, or it can be consumed in various other ways.
While standard CBD oil can have an earthy taste, flavored CBD oil can take the shape of anything. Got a hankering for a fruity dose? You're in luck. There's a product out there for you, waiting to be consumed and enjoyed. From watermelon to cotton candy, there is a steady stream of options.
It is worth asking, though, if there are any lingering impacts of these flavors.
What Kinds of Flavors Exist?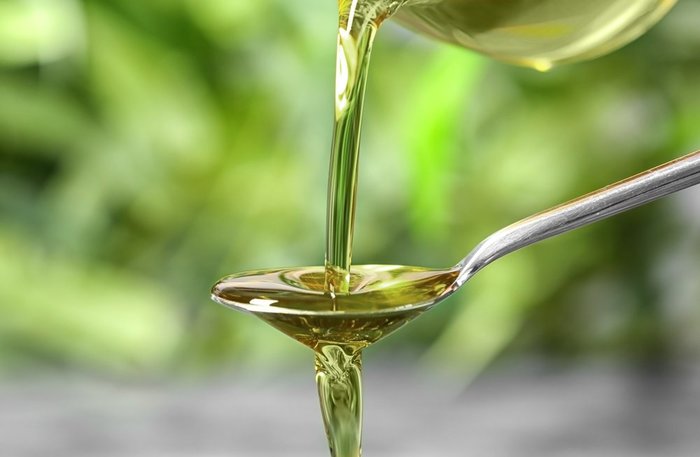 The world of flavored CBD oil is expansive and vast – there are so many different products out there for consumers to pick and choose from.
There are fruit varieties, like grape, peach, blueberry, and strawberry, as well as other options, like vanilla and peppermint. Popular options are ones that are even more sugary, like cotton candy, bubblegum, and cinnamon.
What Are the Effects of Flavored CBD Oil?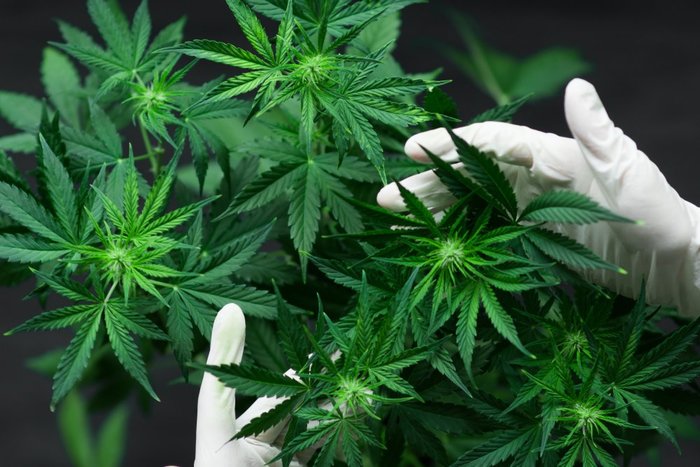 Too much of anything is hardly ever a good thing. The same goes for flavoring. When there are a ton of different substances – whether it's sugars, or artificial chemicals – the overall health and quality of a product decreases. Flavored CBD oil? The same kind of situation.
When there are a ton of additives to a CBD product, the CBD itself becomes masked, like an afterthought. When you eat a gummy bear with a ton of sugar to reproduce that razzle-dazzle-berry flavor, sure, you will get your dose of CBD and all of its associated benefits. You'll also, however, get some sugars you might not be as excited about.
The first step to avoiding putting anything unwelcome into your body is to do due diligence. Read labels, look up manufacturing websites. Look into the ingredients list, and make sure that everything going into your body – from the flavored oil to the original plant itself – comes from a trusted and reputable source.
Or, maybe instead of reaching for a tempting, high-sugar and artificially boosted product, go for a different, more plain option instead. Instead of a bubble gum-flavored CBD oil, what about a straight up no-nonsense tincture? No extra flavoring, just the good stuff.
Non-Flavored Options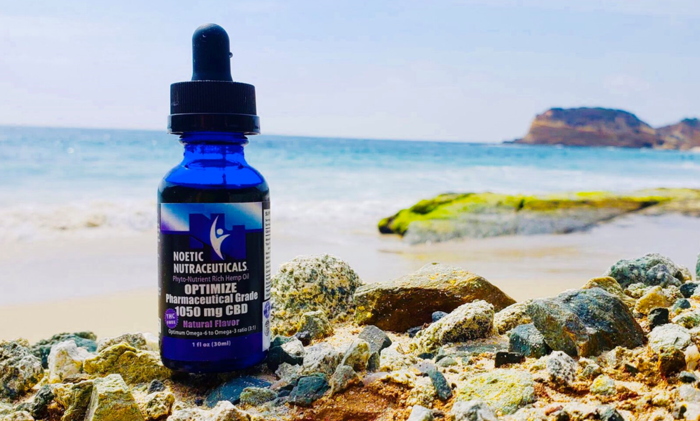 While there are a ton of fruity or exotic-flavored CBD options, there are also products that have little to no flavoring at all.
There are massive benefits to consuming a product that is full of only what it promises. For example, a CBD-promising product should have one main ingredient: CBD. Other additives should add to the effectiveness and enhance its overall purpose. In many instances, a lighter ingredient list means that those few listed are doing the bulk of the work, rather than competing with other less-good additives.
If you can reach for something that is straight up and as pure as it gets, you will benefit more in the long run, even if just for the fact that you are putting something better into your body. Noetic Nutraceutical's Prime, for example, is a "phyto-nutrient rich hemp oil blended with grape seed oil and hemp seed oil," which makes for a no-nonsense approach to flavored CBD oil.
Another alternative, if the absence of taste or the earthy tones just don't cut it, is to use capsules with the oil instead. This turns the experience into taking a pill, simply eliminating the taste altogether. You have the option to buy your own capsules and fill them manually, or you can always buy pre-made options, like these soft gels from Noetic Nutraceuticals.
Looking for Balance?
If you have no desire to drop the flavored goods, you don't have to. After all, all these cannabis options exist because innovators and industry leaders wanted marijuana to be diverse and accessible to all consumers and tastes.
In some cases, flavored CBD oil is a good thing. It comes with moderation, of course. Just like with any kind of product – food especially – there is value in items that are sourced and made correctly, with the consumer's health in mind.
In any case, choose the product you want – flavored CBD oil or otherwise. Just keep your health in mind as you make those choices.
Noetic Nutraceuticals is a proud partner of Leafbuyer.
For the best cannabis and hemp product deals, head to the Leafbuyer deals page!
Article by: Savannah