Plain or Flavored CBD Oil: Everything in Moderation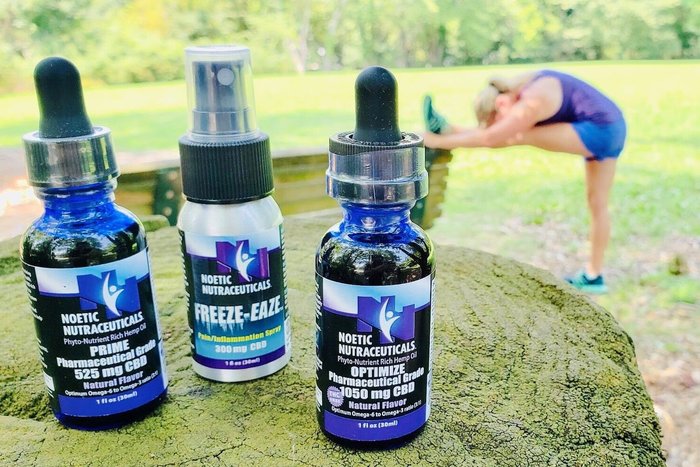 Marijuana and hemp, simply put, aren't what they used to be. The herb has been transformed into a large catalogue of products, ranging from edibles to tinctures to vaporizer juice to everything in between.
Even the flower itself has evolved beyond the skunky adage of the past. As consumers – medical and recreational alike – have expanded their cannabis interests and needs, the product has followed suit. Nowadays, cannabis tastes good; more impressively, it potentially doesn't even have to taste like cannabis at all.
Flavored CBD oil, for example, has hit dispensary shelves and stashes everywhere. CBD oil, which is typically in the form of a daily supplement made from a CBD extract, usually sourced from either cannabis or hemp, is typically taken orally. You can use a dropper and get the oil as a tincture, or it can be consumed in various other ways.
While standard CBD oil can have an earthy taste, flavored CBD oil can take the shape of anything. Got a hankering for a fruity dose? You're in luck. There's a product out there for you, waiting to be consumed and enjoyed. From watermelon to cotton candy, there is a steady stream of options.
It is worth asking, though, if there are any lingering impacts of these flavors.