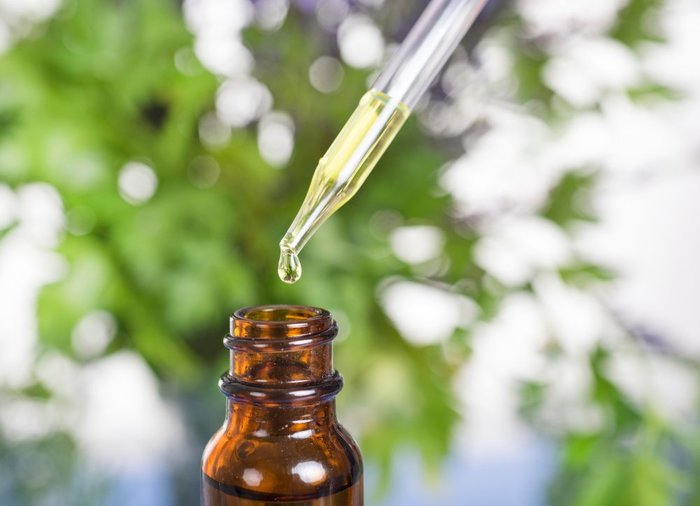 Industrial hemp is now legal in the United States with the adoption of the 2018 Farm Bill. While all of the hype has recently focused on the growth of the cannabis industry, industrial hemp has the potential to soar past the legal marijuana market. From hemp plastics to an array of CBD products, the hemp industry will drastically alter a variety of ancillary industries as it continues to spread.
While the uses of industrial hemp go far beyond CBD products, CBD is quite the popular sector right now. Hemp-derived CBD is taking over as consumers report a multitude of therapeutic uses from high dosage CBD products.
However, the CBD market was quick to commercialize, and the research is a bit behind the industry. That said; finding a high-quality CBD product that consumers can trust, is no easy task. It is essential for consumer education to catch up with the market and understand the difference between quality branding and a quality product.
What is Industrial Hemp and How Popular is CBD?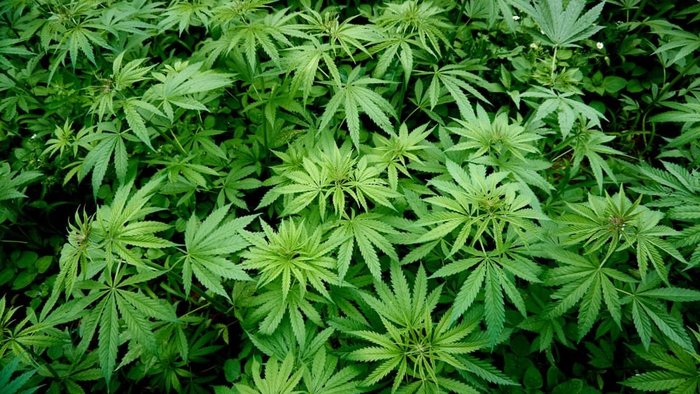 Industrial hemp is a variation of the marijuana plant that contains no more than 0.3% THC. Any hemp that tests over the legal limit of THC is still considered illegal on the federal level. Unlike the cannabis available on the legal market today, industrial hemp is bred to maximize CBD content and minimize THC content.
Industrial hemp has quite the history in our nation, and at one point, was one of the top crops. It wasn't until the Controlled Substances Act of 1970 that hemp was deemed illegal and classified as marijuana. Fast forward to today, industrial hemp is federally legal and beginning to take back its place as a leading agricultural crop.
CBD-Rich Hemp Genetics:
Cherry Wine – 12% CBD to 20% CBD
BaOx – 8% CBD to 12% CBD
Otto II – 10% CBD to 14% CBD
Electra – 12% CBD to 18% CBD
Cherry – 8% CBD to 12% CBD
ACDC – 12% CBD to 18% CBD
Not all hemp genetics produce high CBD content. Some are best used for producing hemp seeds, fiber, grain, and biomass. These hemp materials are used to produce a variety of consumer products like:
Hemp Plastic
Hemp Wood
Hemp Clothing
Hemp Paper
Hemp Dry Wall
Hemp Concrete
The overall uses of industrial hemp go way beyond CBD products; however, it is the widespread popularity of CBD that brought the hemp debate forward. While industrial hemp will drastically change a multitude of ancillary sectors, everyone seems to be focusing on the hemp CBD market.
Finding a Quality CBD Product That You Can Trust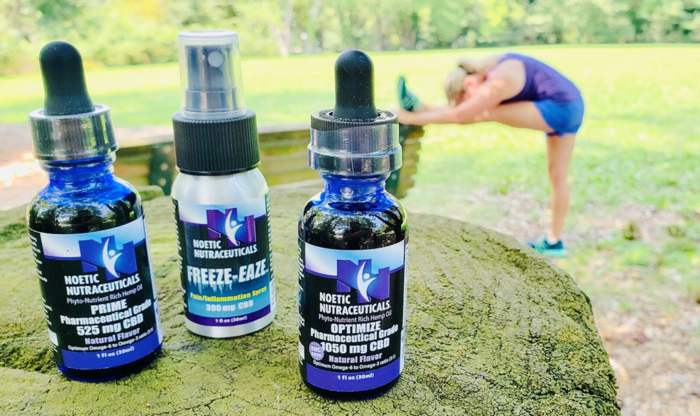 The rise of the hemp-CBD market is remarkable to see. The amount of ridiculous CBD companies and illegally branded products make for an unstable market. Consumers are stuck finding niche CBD products that they can trust.
To save yourself some research time, checkout Noetic Nutraceuticals!
Noetic Nutraceuticals is a premium hemp-CBD company with a full line of stellar, quality checked CBD products. From high dosage CBD tinctures to soothing CBD topicals, Noetic Nutraceuticals has a CBD product for every type of consumer. Every CBD product comes from organically grown hemp and is lab-tested by a third-party to ensure accurate dosage and safety of the product. Noetic Nutraceuticals mission statement says it all;
"Only the best, for the best...You!"
Aside from their variety of high-end CBD products, Noetic Nutraceuticals takes its consumer experience very seriously. Every day is a day of growth at Noetic Nutraceuticals. From developing further products to enhancing the research behind their products; Noetic Nutraceuticals aims to be the go-to CBD provider for consumers around the nation.
Available Products:
Revitalize Phyto-Nutrient Rich Hemp Oil ? 265mg CBD
Prime Phyto-Nutrient Rich Hemp Oil ? 525mg CBD
Optimize Phyto-Nutrient Rich Hemp Oil ? 1050mg CBD
Freeze-EazeInflammation Spray ? 150mg CBD
Freeze-EazeInflammation Spray ? 300mg CBD
CBD Facial Cream ? 333mg CBD
CBD Soothe Everything Skin Salve
Morgan's Magic Pet Tincture ? 250mg CBD
The number of products available can be a bit overwhelming to the average consumer. It is a good rule of thumb to check the dosage on each serving and the amount in each product to get the most bang for your buck. These products tend to be either CBD tinctures or sprays. Noetic Nutraceuticals is here to assist all consumers in finding the right product.
Noetic Nutraceuticals Consumer Testimonies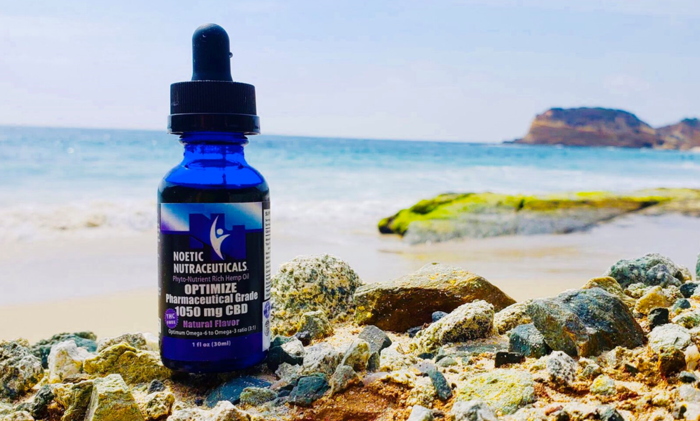 The therapeutic uses of CBD are widely debated. Due to the lack of medical research in the United States, it is quite the gray area when discussing the medicinal uses of CBD amongst patients, consumers, and companies. Any broad statements regarding the therapeutic use of CBD are illegal to discuss when selling a hemp-CBD product. Nevertheless, there are a plethora of consumer testimonies you can read showing how consumers use Noetic CBD products.
Noetic Nutraceuticals is a proud partner of Leafbuyer