Diving Into Hemp Genetics: Does All Hemp Produce CBD?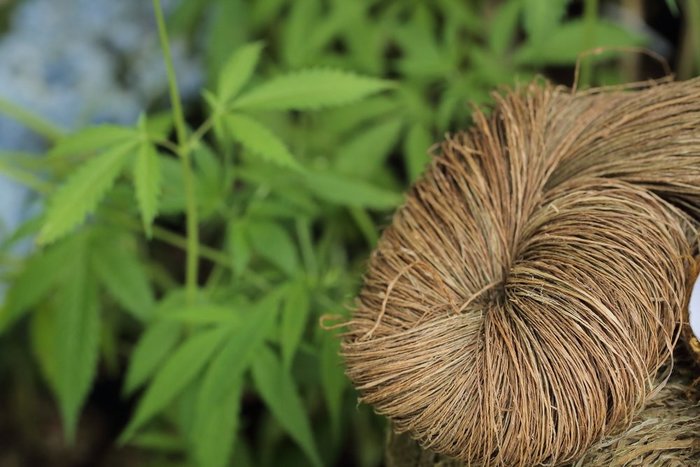 Industrial hemp is on the move, as President Trump recently signed the 2018 Hemp Farm Bill into law. Industrial hemp is no longer a part of the Controlled Substances Act and is legal for production, manufacturing, and distribution in the United States. With federal law no longer inhibiting capital investments and state regulations, the hemp industry is booming as it rolls into 2019.
While hemp-derived CBD has been the primary purpose of hemp production in recent years, there is so much more to industrial hemp and what it can do for our nation. The potential applications of industrial hemp in our society are endless. From hemp fibers and grain to hemp-oil, industrial hemp can alter a wide range of existing industries. As we dive deeper into the world of hemp, the efficiencies and quality continue to increase; and it's all thanks to a better understanding of hemp genetics.
Different Types of Hemp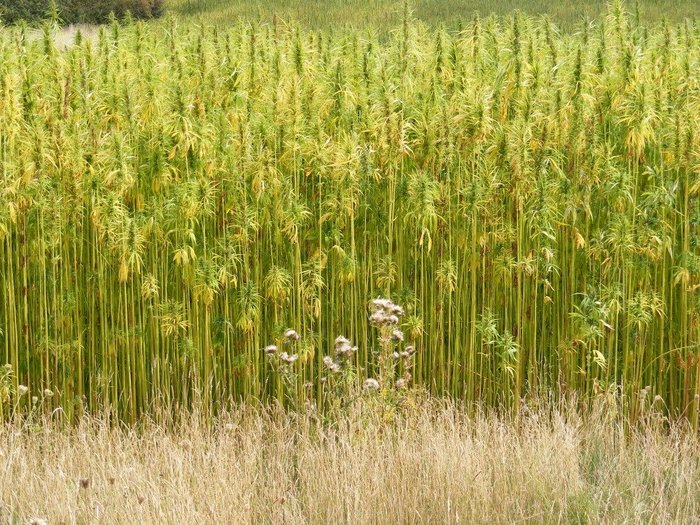 With the crazy buzz around CBD in our society, many people mistakenly think all hemp produces CBD. It's not the case and happens to be a gray area for marketing within the industry. Nevertheless, there is a difference between CBD-rich hemp and most industrial hemp.
Industrial Hemp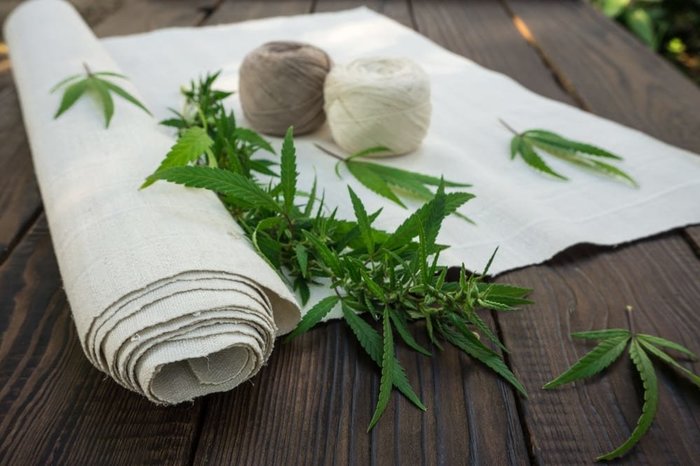 There are a ton of reasons to grow hemp, and the applications of industrial hemp are remarkable. Not only does industrial hemp play a significant role in sustaining farmland and its soil, but its biomass is perfect for a variety of final products. Most industrial hemp grown today, especially in Canada and other foreign countries, focuses on grain yield, seed yield, biomass yield, and fiber yield.
Industrial hemp varieties that produce high amounts of fiber/seed tend to grow quickly and are harvested before maturity. Most of these varieties are European hemp strains tend to have both female and male genetics. Many environmental factors also go into the yield of fiber and seeds of hemp strains.
Soil Type
Climate
Sowing Date
Seeding Rate
Timing of Harvest
Due to most industrial hemp plants containing both male and female genetics, it does not produce high amounts of cannabinoids. Plus, to create hemp rich in CBD, it must continue to mature for the highest content. Industrial hemp is often harvested well before maturity to achieve high fiber, grain, and seed yields. In other words, most industrial hemp varieties do not produce CBD rich content.
CBD-Rich Hemp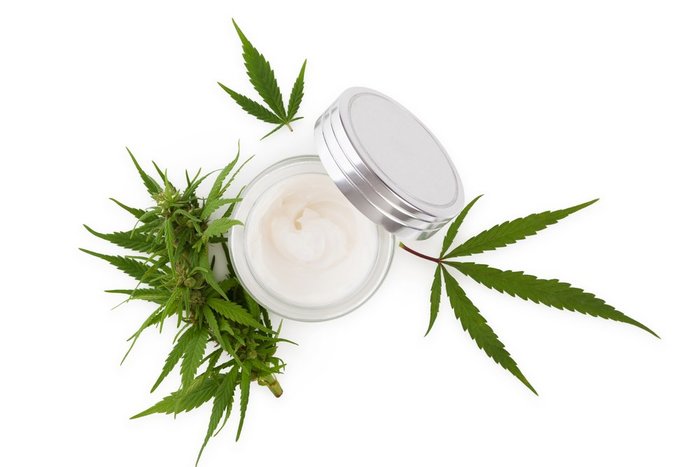 The wild demand for THC-free CBD products is causing a frenzy in the American hemp industry. Considering most of the hemp grown in the past and by other countries is low-CBD producing hemp, it is wild how many CBD-Rich hemp genetics continue to arise. So, what is CBD-Rich hemp?
In order to produce hemp with high CBD content, it must be dominant to a nearly pure female variety. CBD is found in the trichomes of the flowers produced by hemp and marijuana. The only difference between hemp-derived CBD and cannabis-derived CBD is the fact that hemp CBD contains less than 0.3% THC. Well, that's the legal limit at least.
For a hemp plant to produce high amounts of CBD, it must be grown similar to cannabis and requires full maturity before harvesting. CBD-Rich hemp must also be solely female. If it is producing seeds due to male genetics, the energy of the plant will be divided, and the CBD content will remain low.
Due to what it takes to achieve CBD-rich hemp genetics, it is most likely these are strains of marijuana which were bred to eliminate the THC content. It is not necessarily a hemp variety. There are industrial hemp strains that will produce mild CBD content, but it is not nearly as high as hemp bred for CBD potency.
Hemp Genetics Rich in CBD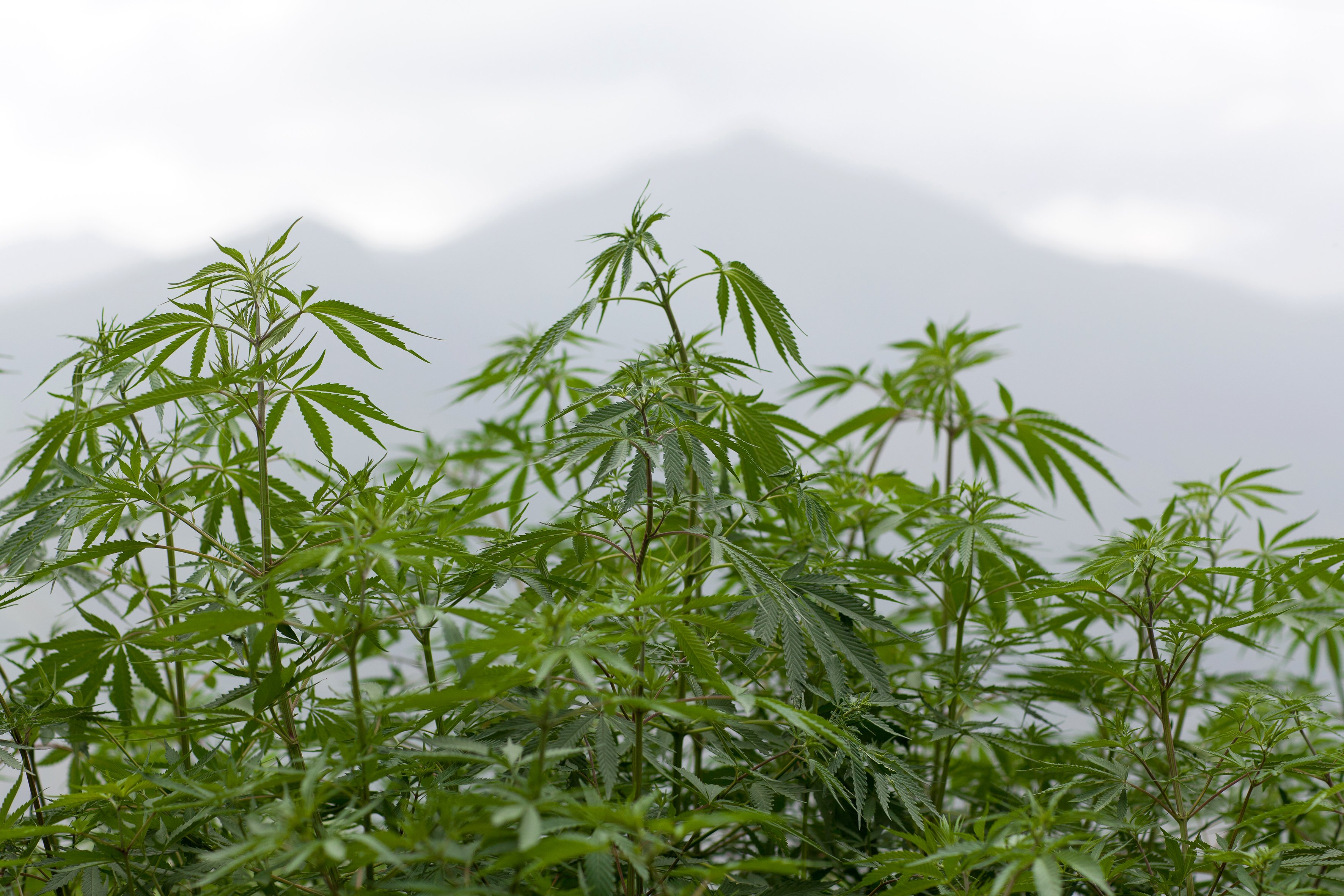 Even though most industrial hemp produces a CBD content of about 1 to 5 percent CBD, there are now hemp genetics reaching as high as 10 to 20 percent CBD. It's tough finding a quality supplier of hemp seeds with a high CBD content. Not only do those seeds need to be feminized to ensure a quality crop, but the supplier should be able to provide data backing up the history of the seed. Purchasing a batch of male hemp seeds can drastically affect the harvest of a CBD-rich hemp farm. For those looking to get into growing hemp, here is a list of quality CBD-rich hemp genetics.
Cherry Wine – 12% CBD to 20% CBD
BaOx – 8% CBD to 12% CBD
Otto II – 10% CBD to 14% CBD
Electra – 12% CBD to 18% CBD
Cherry – 8% CBD to 12 % CBD
ACDC – 12% CBD to 18 % CBD
The above list is a great starting point for hemp farmers to get the ball rolling. There are always more strains and hemp genetics coming to the market as the industry continues to expand. At the moment, Cherry Wine and ACDC are more common to find than other strains; however, hemp breeders are working endlessly to begin meeting the demand for more CBD-rich hemp.
Check out other hemp products and information, here!