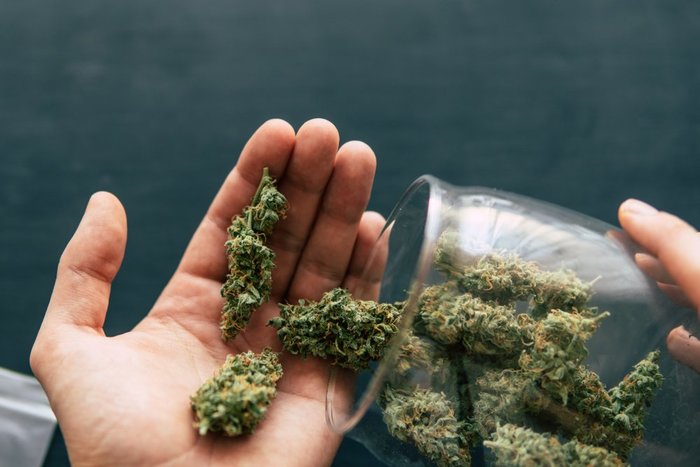 It's the time of year to spread some cheer because Christmas Day is near! Every year, people gather with friends and family to celebrate the holidays with laughter, good food, and maybe a few gifts. While it's always a good idea to get ahead of schedule for the holidays, we understand how it is to get baked and forget a couple of things. Don't stress too much; odds are the sibling or cousin you forgot about would be thrilled to open up a dank bag of kush on Christmas morning.
Lucky for you, there are actually a few dispensaries open on Christmas day ready to serve those forgetful consumers. While it's best to give a local dispensary a call to guarantee they are open, this list is an excellent place to start.
Colorado Dispensaries Open on Christmas Day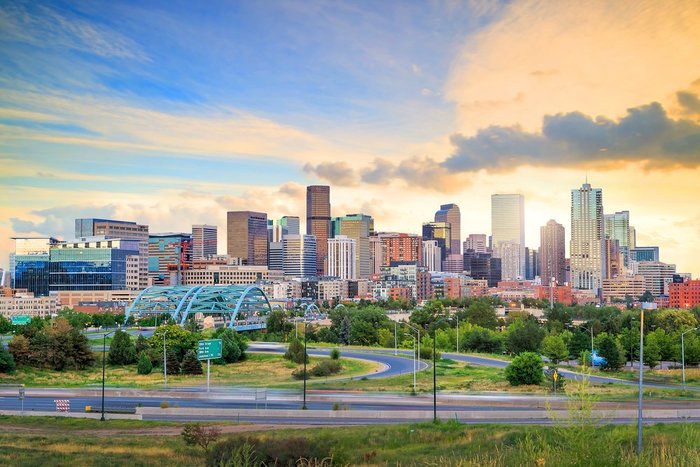 Most dispensaries close on Christmas day in the state of Colorado. Nevertheless, there are still a decent amount of dispensaries planning to open their doors on Christmas. Similar to any other retail store, the holidays are the best time for the cannabis industry, and it's no surprise some dispensaries are taking full advantage. Any Colorado cannabis lover who forgot to fill up before Christmas should check out these shops!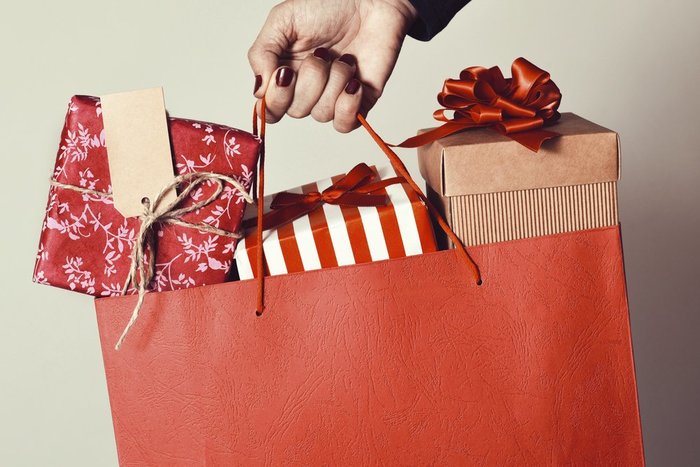 One of Colorado's largest recreational dispensary chains is opening a few of their shops throughout the state for Christmas day. The Green Solution is not only running stellar deals up to the big holiday, but they're leaving six dispensaries open on Christmas. Granted, that's less than half of their licensed locations, which means most of their employees will be celebrating the holidays this year. The Green Solution has anything a forgetful cannabis consumer may need, from dank flower to potent concentrates. Plus, some of their shops even have an express window for call-in orders!
Open Locations:
6020 West 20th Avenue in Edgewater, Colorado
4400 Grape Street in Denver, Colorado
14301 East Colfax Avenue in Aurora, Colorado
3179 South Peoria Court in Aurora, Colorado
470 Malley Drive in Northglenn, Colorado
810 North College Avenue in Fort Collins, Colorado
*All shops open at 8:30 am and close at 4:30 pm.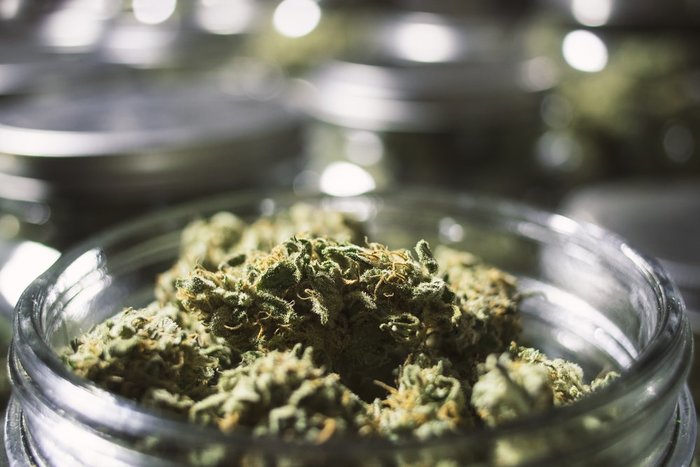 Starbuds is set to have a majority of their dispensaries open on Christmas Day. Their shelves are stocked full of premium flower, concentrates, and edibles that make for perfect stocking gifts. Starbuds is an ideal dispensary for the holidays, due to its large number of locations and great deals. Give the closest store a call on Christmas day to ensure they are open before heading their way. Here are a few of their shops to start with:
Open Locations:
1408 Del Mar Parkway Unit D, Aurora, Colorado
9000 North Federal Blvd, Westminster, Colorado
4690 Brighton Blvd, Denver, Colorado
4305 Thatcher Avenue, Pueblo, Colorado
*Every shop opens at 11:00 am and closes at 9:00 pm.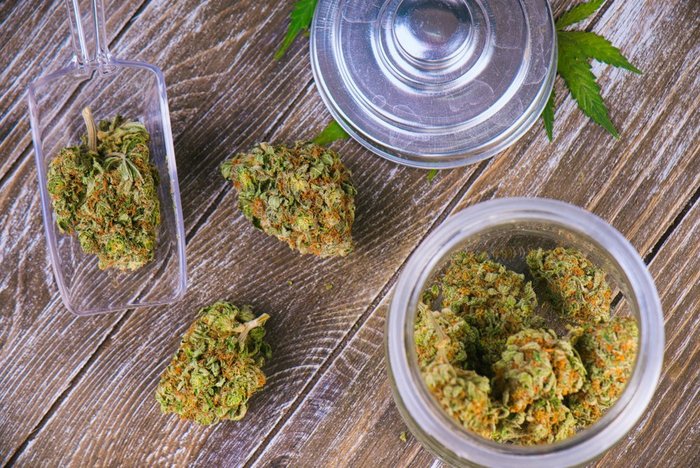 Afraid there are no dispensaries open on Christmas near you? Don't be; Green Tree Medicinal has consumers covered. Their four locations will all be serving the local cannabis community on the big day. While their shops are open, the hours adjust for the holidays. Green Tree Medicinal is a stellar medical and recreational dispensary with a variety of marijuana products perfect for Christmas. Since their hours are shorter than usual, make sure to be on time if shopping with Green Tree Medicinals.
Open Locations:
5565 Arapahoe Avenue, Boulder, Colorado
12626 North 107th Street, Longmont, Colorado
1090 North 2nd Street, Berthoud, Colorado
10575 Melody Drive Unit 102, Northglenn, Colorado
*Every location opens at 10:00 am and closes at 3:45 pm.  Double-check with the location before going into the shop.
Smokin Gun Apothecary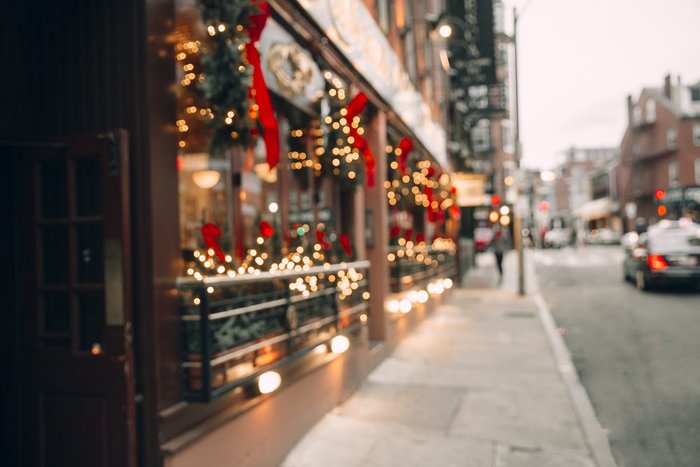 The only dispensary open until midnight on Christmas is the renowned Smoking Gun Apothecary. Their recreational shop is ready to serve those Christmas consumers looking to puff down. Smokin Gun Apothecary has a quality selection of marijuana products ideal for the Christmas season. Stop by their local shop anytime from 12:00 pm to 12:00 am.
Open Location:
492 South Colorado Boulevard, Glendale, Colorado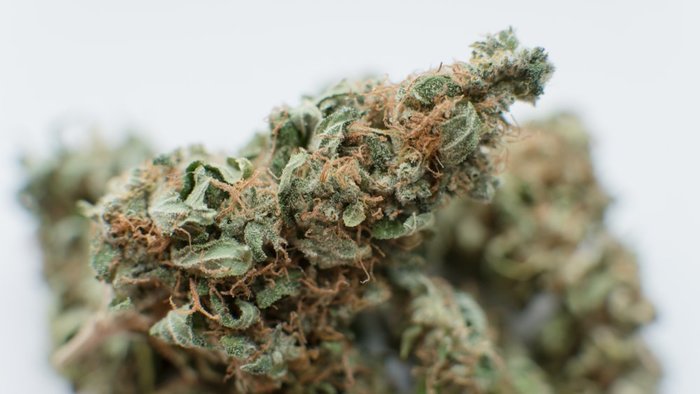 Both recreational and medical marijuana consumers are good-to-go on Christmas day at any Golden Meds location. Each shop will be open their regular hours and serving golden cannabis all day long. Golden Meds is a great shop for any local consumer in need of quality marijuana for the holidays. Check out one of their two locations anytime from 8:00 am to 10:00 pm.
Open Locations:
4620 Peoria Street, Denver, Colorado
970 South Oneida Street, Denver, Colorado
There may be a few more local shops open on Christmas in Colorado, but it's somewhat random. The best way to know if a shop is open is to give them a call Christmas day. Colorado is full of recreational shops, and it's likely there are multiple other open dispensaries!
Oregon Dispensaries Open on Christmas Day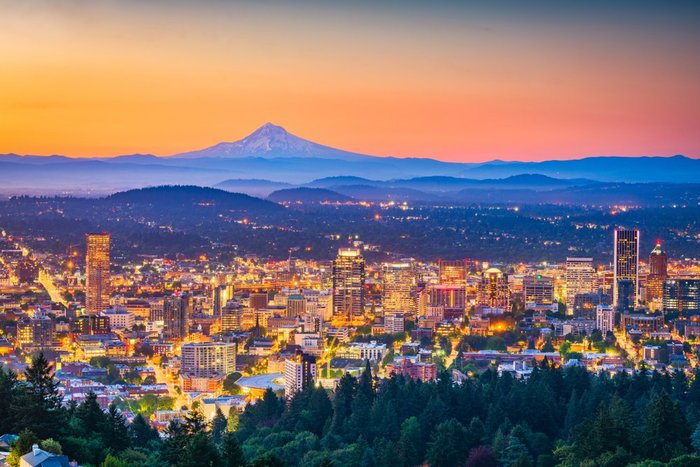 Oregon is another strong retail marijuana market full of holiday potential. Many dispensaries are gearing up for the big day by running stellar deals and are even keeping the doors open on Christmas day. The Oregon cannabis market is great for marijuana gifts since it really won't cost too much to fill up a stocking! Any Oregon cannabis consumer who was a little forgetful this Christmas should check out one of these dispensaries.
Open Locations:
Pacific Green (Retail and Med) – 710 Northeast Killingsworth Street, Portland, Oregon

Hours: 11:00 am – 4:00 pm

Portland Best Buds (Recreational) – 6313 North Lombard Street Suite B, Portland, Oregon

Hours: 7:00 am – 10:00 pm

Maritime Café (Recreational) – 17415 Southeast McLoughlin Blvd, Portland, Oregon

Hours: 10:00 am – 6:00 pm

Oregon Cannabis Outlet ( Recreational) – 1361 Willamette Street, Eugene, Oregon

Hours: 9:00 am – 10:00 pm
Southern California Dispensaries Open on Christmas Day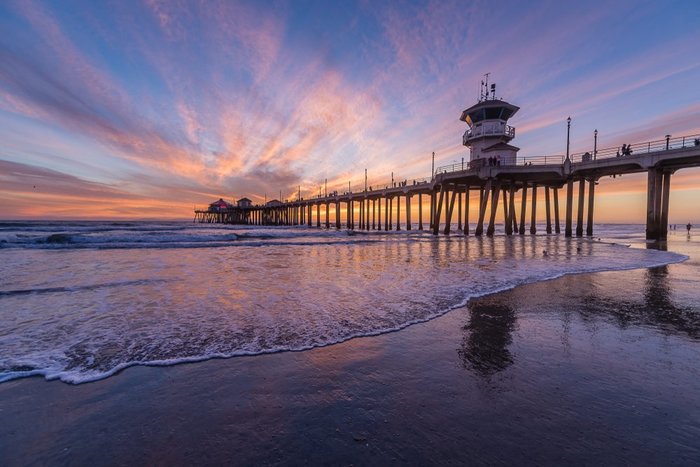 California is renowned for its cannabis, so it's no surprise marijuana has become a big part of its culture. That said, Californians love puffing on their weed for Christmas. Luckily, there are quite a few dispensaries open on Christmas in Southern California. Any consumer having some trouble finding an open shop needs to check out on these premium dispensaries.
Open Locations:
LA Wonderland (Recreational) – 150 Venice Boulevard, Los Angeles, California

Hours: 10:00 am – 9:00 pm
LA Cannabis Co. (Recreational) – 4241 Crenshaw Boulevard, Los Angeles, California

Hours: 8:00 am – 10:00 pm
Tips for the Christmas Day Shopper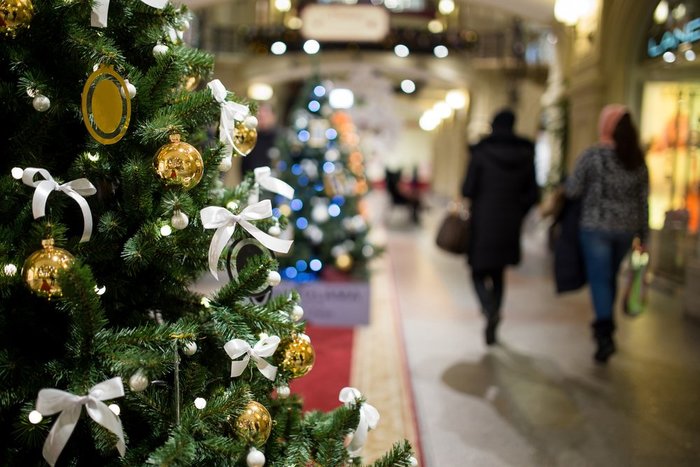 Being forgetful is understandable, but make sure to be respectful and appreciative of the shops open on Christmas day. It's best to be early when shopping on Christmas rather than the last customer of the day. Even though the above shops are open on Christmas day, it's best to give them a call before going into the dispensary. Odds are everything is good, but it will save both the consumer and shop stress if the consumer calls ahead of time. Lastly, make sure to tip the budtender well on the holidays!
Check out Christmas deals and specials near you, here!