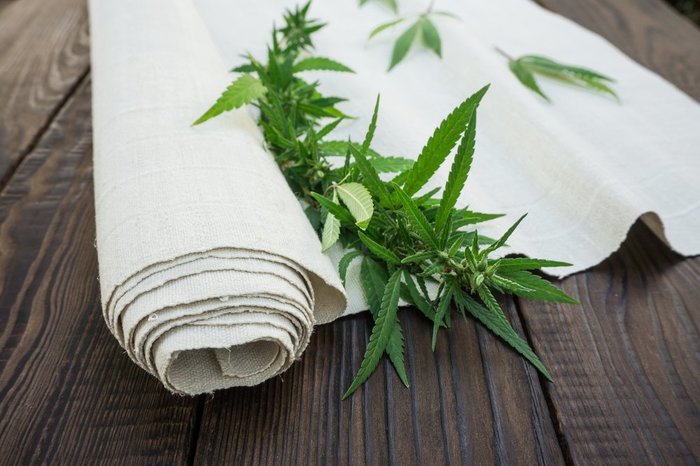 The holiday season is here again, and if you have an unabashed pothead, stoner, or cannabis culture enthusiast on your "nice list" this year, then you'll be thinking about what gifts to get them.
And while it may not be feasible (or wise) to gift wrap a blunt of your best bud's favorite strain and leave it under the tree, you sure can pick up some stoner clothing to stuff their stockings.
Now you can be the Kris Kringle of chronic festive fashion with these nine articles of stoner clothing that make great gifts for cannabis consumers in your life.