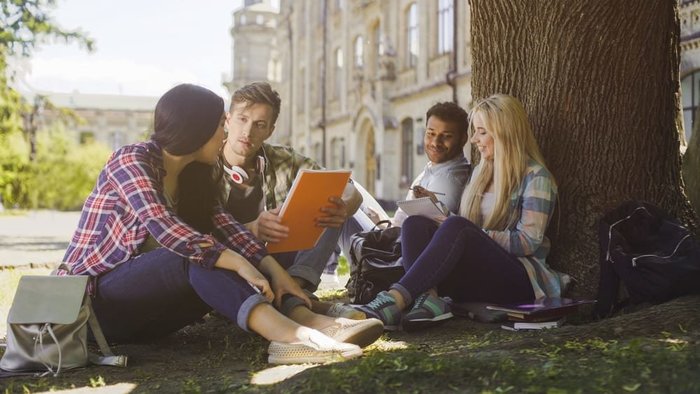 Going to college is an investment in your future; a future that is being shaped by the influences and demands of the larger world. So, it should come as no surprise that more colleges are adding cannabis classes and complete degree programs to their catalogs, as jobs in the cannabis industry grow and become more prominent.
What began at universities several years ago with graduate-level workshops and non-credit seminars has been developed to include cannabis minor and major programs and cannabis-related courses in a variety of disciplines.
Today, cannabis classes from regionally acclaimed and accredited universities can be found covering topics related to law, business, marketing, science, and medicine. Between the cannabis industry growing at a rapid pace and the number of marijuana jobs exploding, it makes sense for colleges to prepare their students for the future.
That's why Leafbuyer has put together a list of 11 colleges and universities that offer cannabis classes as part of their curriculum.