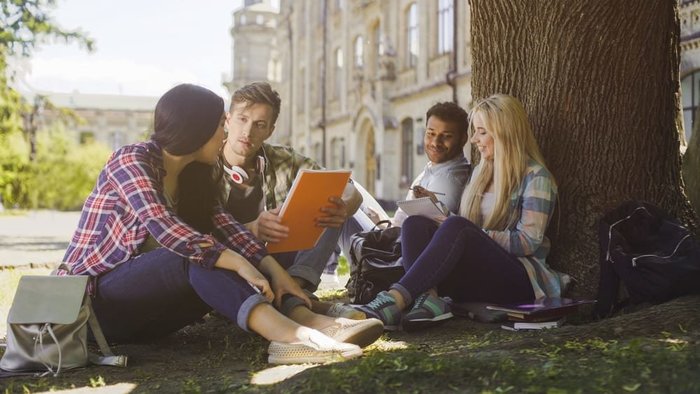 Going to college is an investment in your future; a future that is being shaped by the influences and demands of the larger world. So, it should come as no surprise that more colleges are adding cannabis classes and complete degree programs to their catalogs, as jobs in the cannabis industry grow and become more prominent.
What began at universities several years ago with graduate-level workshops and non-credit seminars has been developed to include cannabis minor and major programs and cannabis-related courses in a variety of disciplines.
Today, cannabis classes from regionally acclaimed and accredited universities can be found covering topics related to law, business, marketing, science, and medicine. Between the cannabis industry growing at a rapid pace and the number of marijuana jobs exploding, it makes sense for colleges to prepare their students for the future.
That's why Leafbuyer has put together a list of 11 colleges and universities that offer cannabis classes as part of their curriculum.
Cannabis Classes in the Northeast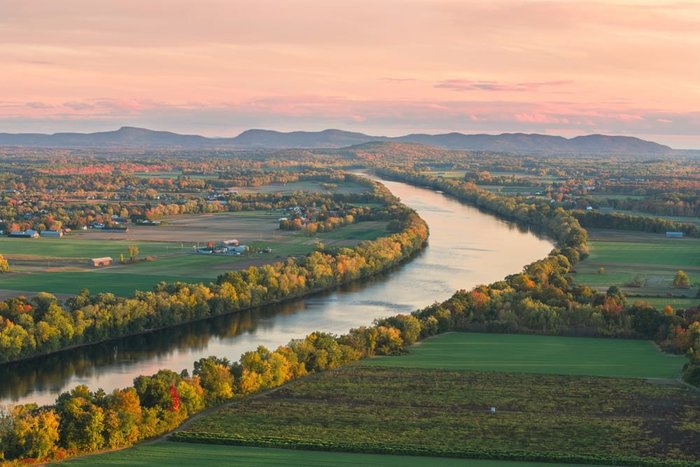 University of Vermont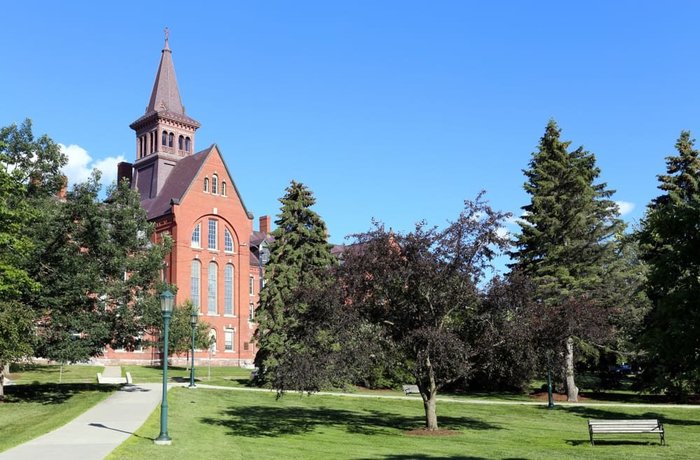 The University of Vermont Larner College of Medicine offers multiple courses and certificates related to marijuana. For example, the school's Cannabis Past, Present, and Future course introduces students to basic pharmacology concepts as well as human physiology underlying cannabis use. This science class focuses on teaching cannabis taxonomy as well as the medicinal chemistry of cannabinoids, physiological effects, and therapeutic uses.
At the forefront of academic health care, the University of Vermont College of Medicine programs below help address the increasing need for research-based, and relevant medical cannabis education across the country.
Harvard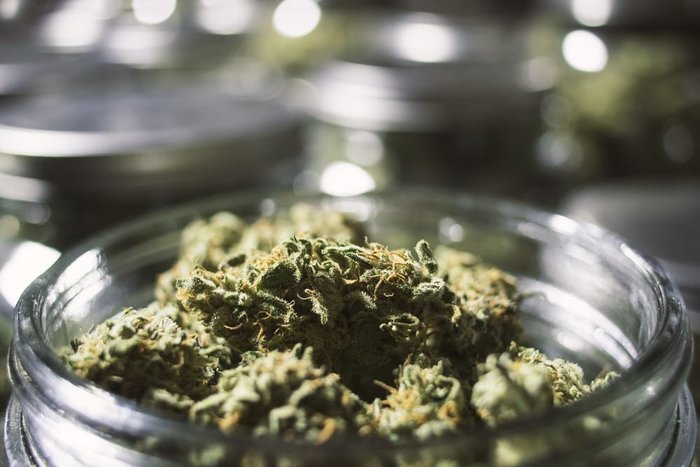 The Harvard School of Law in Massachusetts offers a cannabis law course that helps students study federal, state, and local laws in the cannabis industry and consider how those laws affect criminal law enforcement, land use, banking, and civil rights. In addition, students analyze issues related to cultivation, distribution, and use of medical and recreational marijuana.
Hofstra University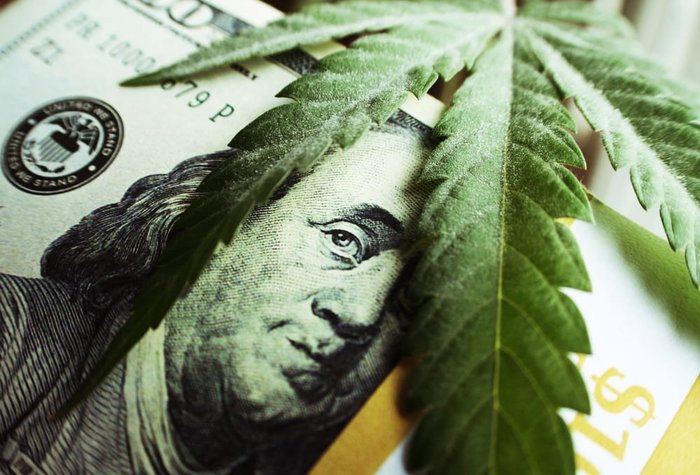 Hofstra University in Long Island, New York, offers a Business and Law of Marijuana course that introduces students to the legal issues involved in operating a marijuana-related business. The course focuses on state vs. federal law, enforcement of other regulations (e.g., banking) in a marijuana business, and the attorney's ethical considerations when working with a client operating in a marijuana-related business.
As this is a new, burgeoning industry, with few clear and concise rules and even fewer definite judicial rulings, students will be encouraged to develop normative arguments regarding the legalization of marijuana.
Cannabis Classes in the South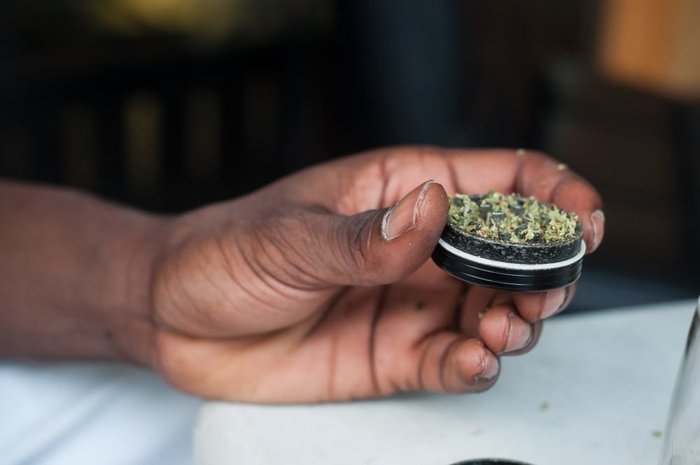 Vanderbilt University School of Law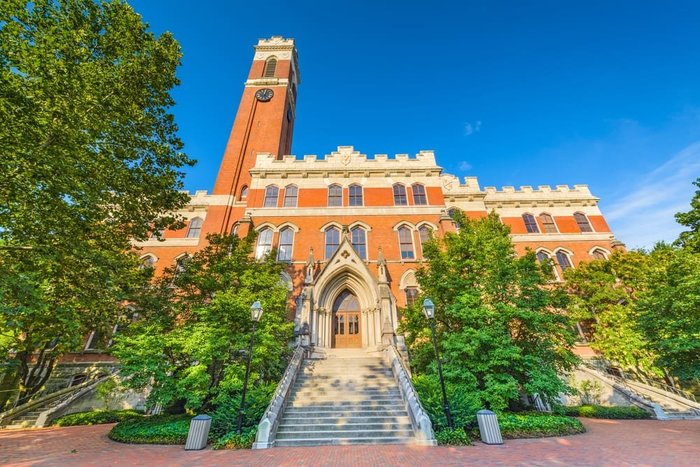 The Vanderbilt School of Law offers a popular Marijuana Law and Policy course where students learn about laws governing marijuana regulation. This course takes an in-depth look at the competing approaches to regulating marijuana, the rationales behind these approaches, and where legal authority resides for choosing among them.
What are the elements of a marijuana trafficking offense? May a state legalize a drug the federal government forbids? Who is allowed to use and traffic marijuana under state law? How do states prevent diversion of marijuana into forbidden markets? May employers fire employees who use marijuana for medical purposes? These are just some of the questions the course addresses.
Florida A&M University of Law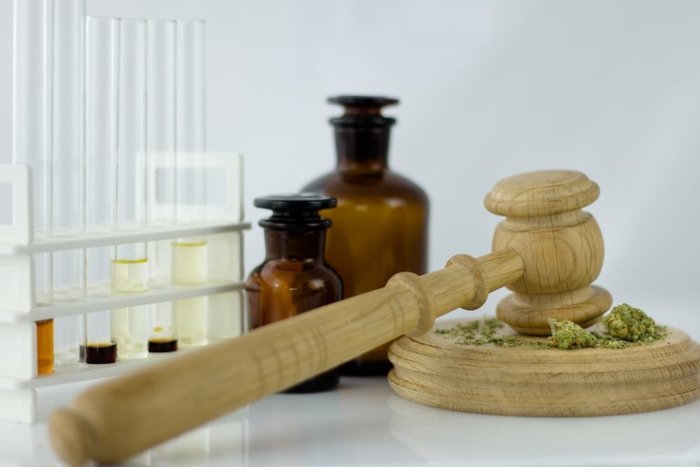 Florida A&M University of Law offers a Cannabis Law and Social Justice course where students learn about the history of marijuana laws as well as the legalities of medical vs. recreational use and legalization vs. decriminalization.
Cannabis Classes in the Midwest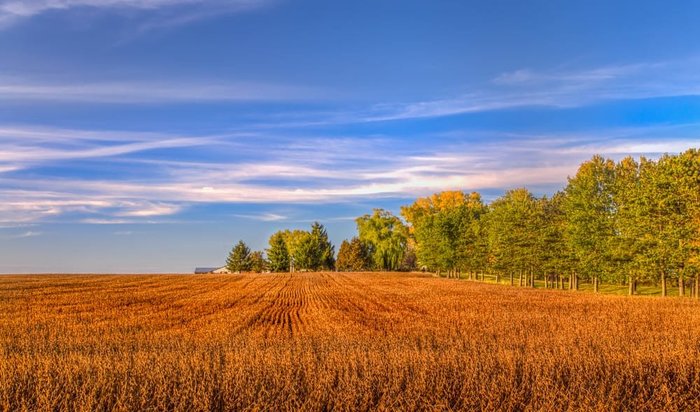 Northern Michigan University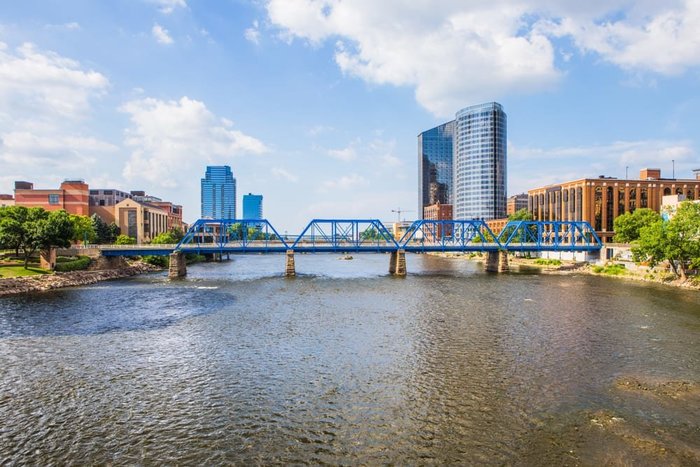 Northern Michigan University in Marquette, Michigan, offers a Medicinal Plant Chemistry major that prepares students to work in the business and science of cannabis. Courses focus on biochemistry, organic chemistry, biology, soils, liquid and gas chromatography, genetics, biostatics, accounting, financial management, and societal perspectives. It's the only degree program of its kind, mixing biology, chemistry, botany, horticulture, finance, and marketing into a four-year degree program.
Ohio State University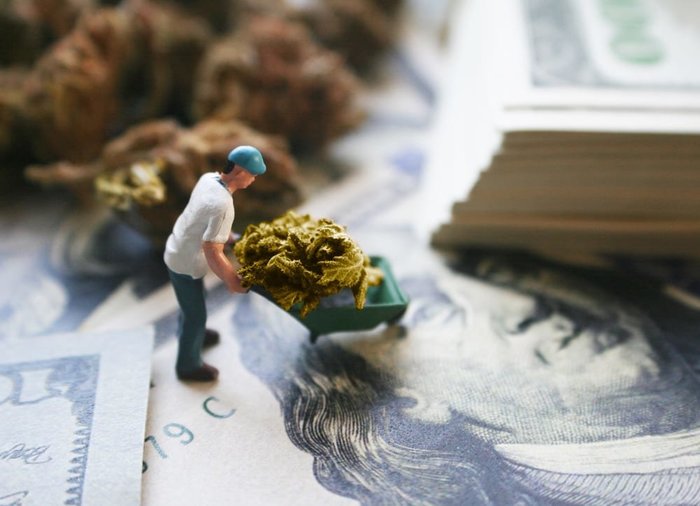 The Ohio State University Moritz College of Law offers a course called Cannabiz: Exploring the "Legalized" Cannabis Industry that teaches students about the risks cannabis entrepreneurs face and how they can navigate the possibility of failure.
Program Director, Benton Bodamer studied archaeology at Harvard College and the University of Cambridge. His ongoing academic interests include understanding the development of legal frameworks for regulating human consciousness, and the tension between entrepreneurial ideas and legislative agendas.
Cannabis Classes: Rockies and West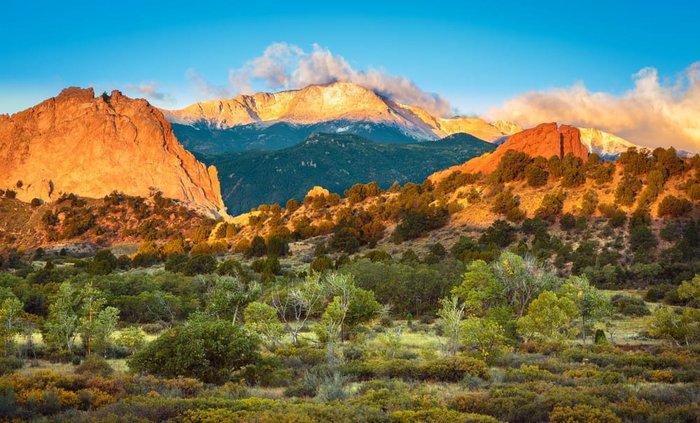 University of Denver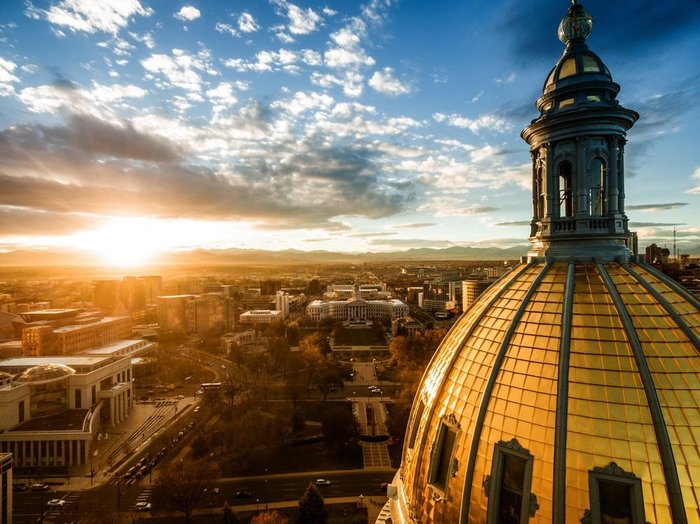 The University of Denver in Colorado offers multiple courses related to cannabis, including Cannabis Journalism and Representing the Marijuana Client (through the University of Denver Sturm College of Law). In the Cannabis Journalism course, students act as investigative journalists to tell the story of the legalization of marijuana. Students in the Representing the Marijuana Client class are introduced to issues and topics essential to representing a public or private marijuana client.
Colorado State University Pueblo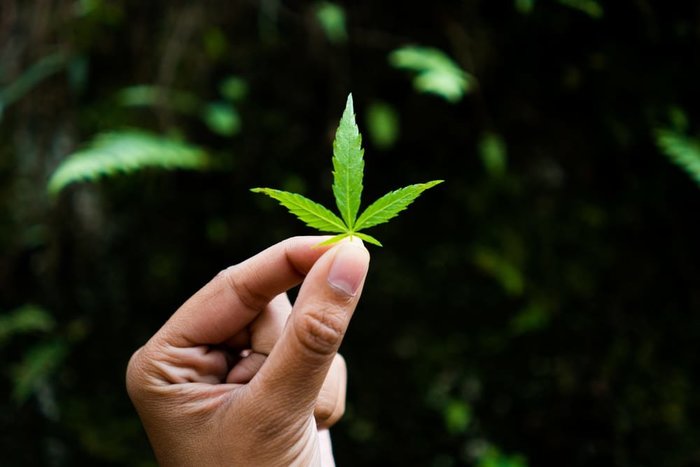 Colorado State University offers a Cannabis Studies minor. The 22-credit program focuses on the social, legal, historical, political, and health-related impacts of cannabis on society. Students enrolled in the minor learn about local, state, and federal cannabis policies and how to apply the knowledge they gain to internships in legal, health, nonprofit, or social organizations.
University of California Davis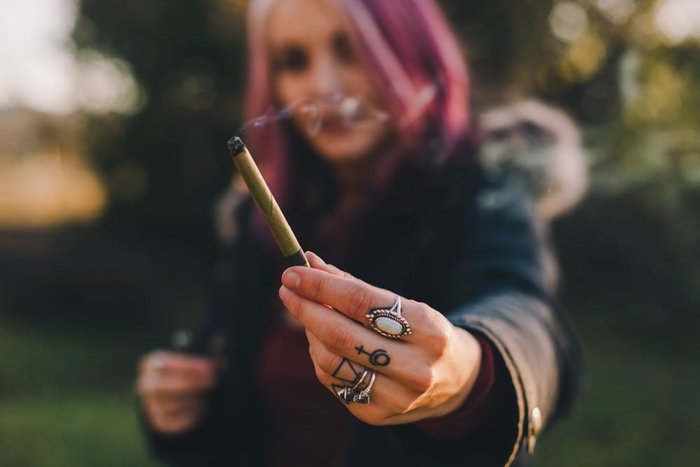 The UC Davis School of Medicine in California offers a Physiology of Cannabis course that teaches students in the biological sciences program about the biology of cannabis and cannabinoids. Students also learn about the physiological effects of cannabis on the systems of the body as well as its therapeutic effects.
University of Washington School of Medicine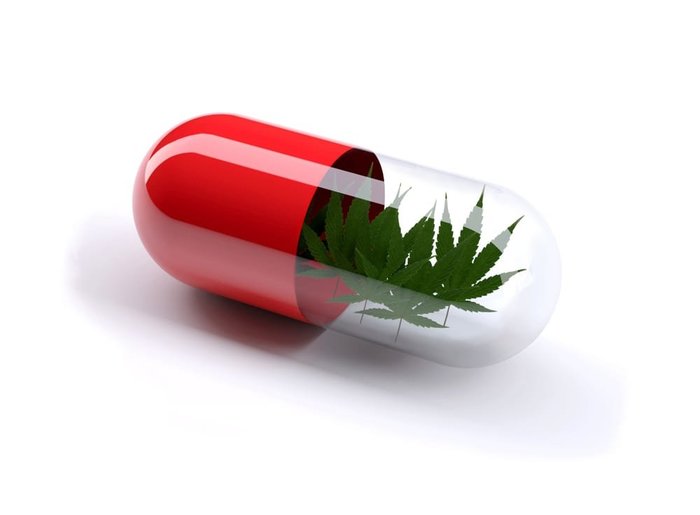 The University of Washington's medical schools offers a two-module training course that has been developed specifically for healthcare professionals. This training presents current information and clinical practice guidelines on the use of medicinal cannabis for the treatment of chronic pain. CME/CPE are available for physicians, nurses, osteopaths, pharmacists, and physician assistants.
The first module is a basic primer on the mechanism of action of medicinal cannabis, its medical uses, and Washington State law. The second module focuses on the best clinical practices associated with the recommendation of medicinal cannabis. This training will also provide tools that may be useful to health care providers in their discussion with patients about the use of medicinal cannabis in the treatment of chronic pain.
Passing Thoughts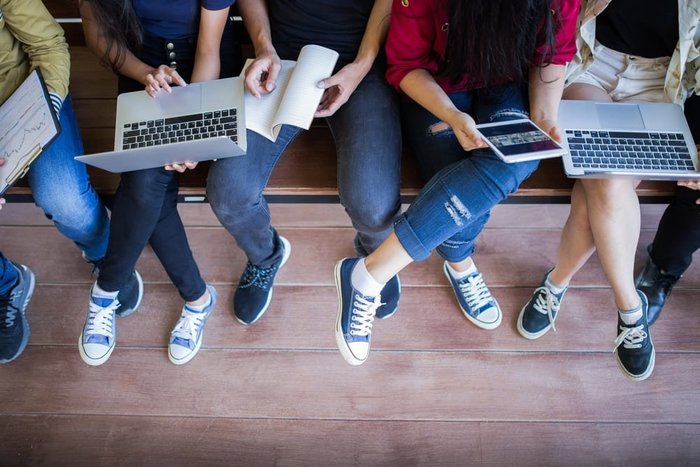 The colleges and courses introduced above are not the only ones available to students who are interested in learning about and working in the cannabis industry. Other schools like Florida Gulf Coast University are beginning to offer their own cannabis classes in business, science, medicine, and law.
And even more schools offer credit and non-credit workshops and seminars on cannabis-related topics outside of their formal degree and certification programs.  It's likely that more cannabis courses and degree programs will be offered at additional schools in the near future.
Keep checking out Leafbuyer to keep up with the latest and greatest in cannabis news and dope deals on marijuana products near you.